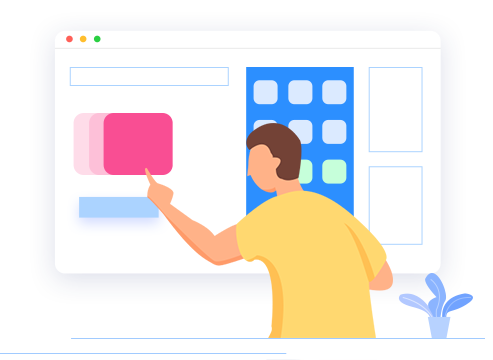 Get Your Apps Organized with Simple Drag & Drop
Trying to organize apps on iPhone's small screen is a pain, but it's fairly easy and handy from computer. Simply drag and drop the apps with your mouse to arrange them in a way you like – no matter you want to re-organize the layout of each screen or put apps into folders. You can also batch move multiple apps at once without a hassle.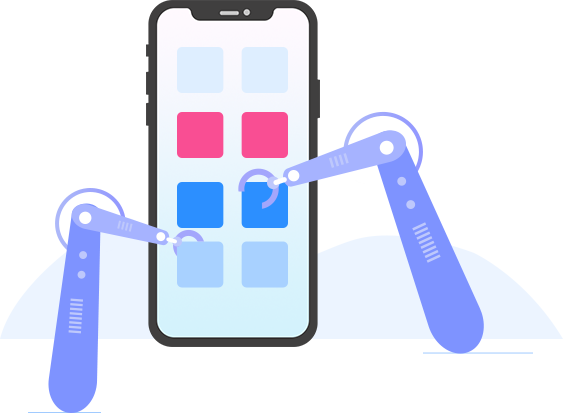 App Arrangement Has Got A Lot Smarter
Not just easy, AnyTrans takes one step further to make app arrangement even smarter. You don't have to move the apps on your own. Just click one button, and your apps will be grouped into folders by category or color, automatically. Better still, you can make specific settings according to your demands, and AnyTrans will organize apps as you like.
Go Back to Your Favorite Layout in One Click
With AnyTrans, you can back up various app layouts you've ever arranged for your iPhone home screen. So whenever you want to change back to your favorite one or most accustomed one, it's just one quick click away. No need to manually organize them again.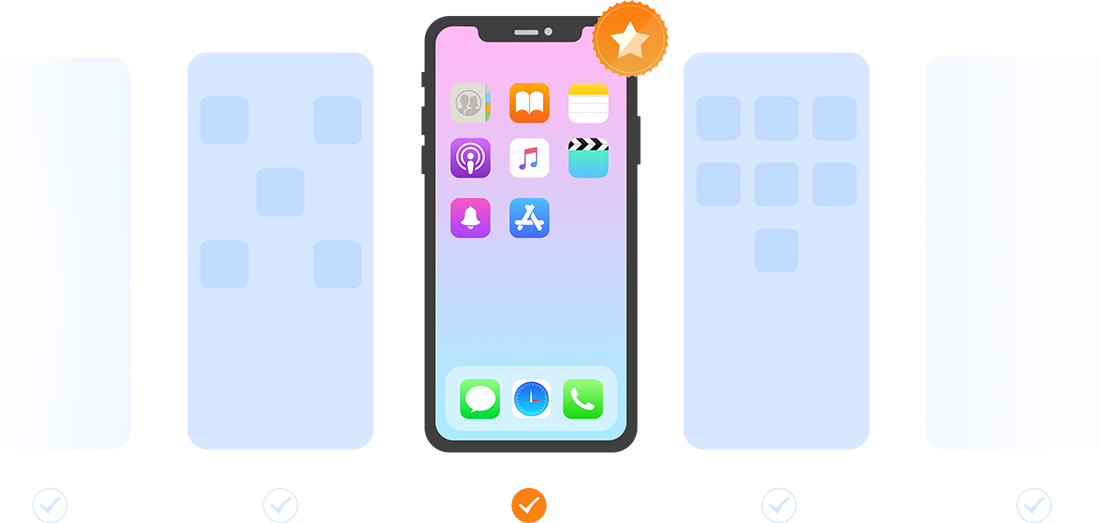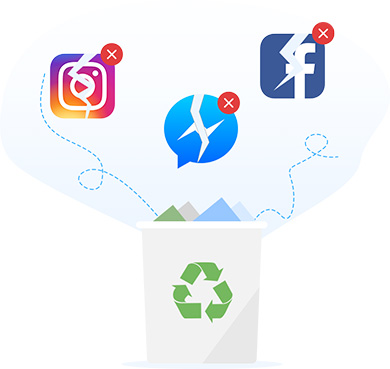 Clean Up Ghost App Icons Right Away
Have got some annoying "ghost" app icons on your iPhone that you can't either open them or delete them? AnyTrans can find them all and clean up these nasties for you, all in one tap. Don't let them bother you again.
Fully Manage Your iPhone, iPad, iPod, even iTunes and iCloud Content in One Place
AnyTrans®
Universal Manager for All Your Apple iProducts
Free DownloadAvailable for Windows & Mac
Buy Now60-Day Money Back Guarantee