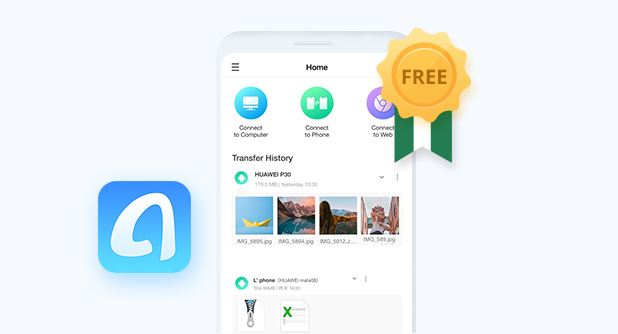 All Features are Totally FREE
All features of AnyTrans for Android app are totally free to use. You can use any feature as you like.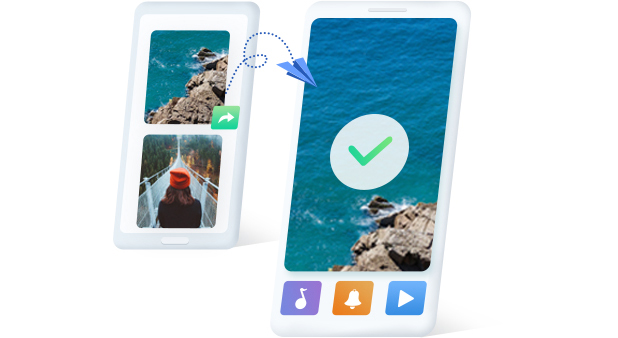 1-Click Share Everything between Phones
With just one click, you can share everything including photos, music, videos, ringtone, and more instantly from phone to phone, at lightning speed.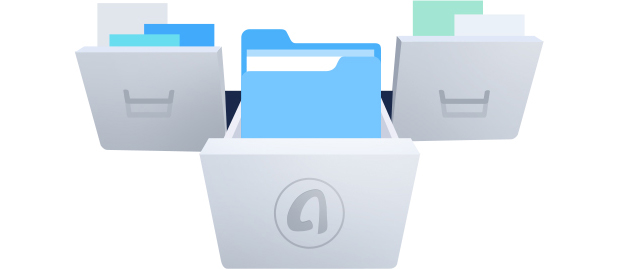 Easy and In-depth File Management
Find and manage all files on your Android device with fast key words search. Even get a quick access to your files in Google Drive, Dropbox, OneDrive from one place.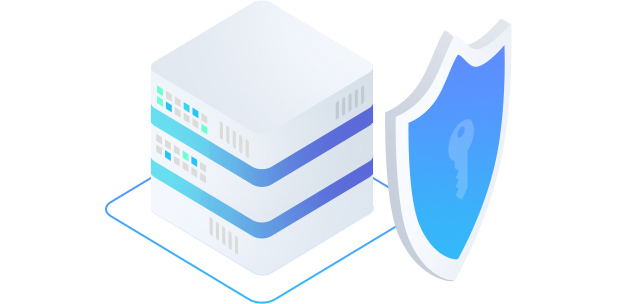 100% Secure Guarantee
AnyTrans for Android app never retains any of your data or information. All your files are protected by 256-bit SSL encryption when being uploaded and downloaded.