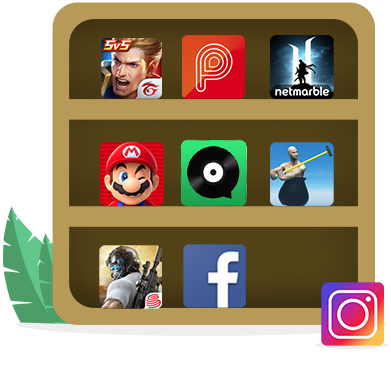 Get All Apps Covered, Unlimitedly
AnyTrans gives unlimited coverage to all apps. Whether it's a game, a music app, a photo editor, a note-taking app, or of any type, as long as you have or need it on your phone, AnyTrans takes good care of it for you. Besides, there's no limit on quantity either. That means, every single app you have and want will get covered, completely and perfectly.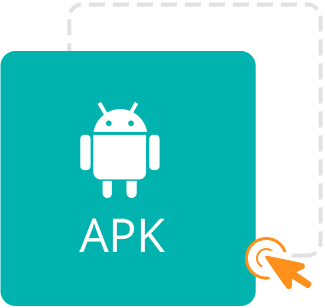 Most Efficient Ever Management for Apps
Now, say goodbye to tedious management work. Everything can be done easily. You just drag-and-drop APK files into AnyTrans, and they'll be installed on your Android phone automatically and instantly. If you want to remove unneeded apps, that's pretty simple as well. With one click, you can uninstall all apps you don't want. No more one-by-one manual deletion.

Full-Way Transfer, Full of Possibilities
Not just installing apps to your phone, now AnyTrans also enables you to export them. You can back up all or certain apps you selected to computer for future use. When updating to a new phone, you are even allowed to migrate your daily-used apps over in one tap. So you don't have to waste a huge amount of time, effort or cellular data to search and download them manually.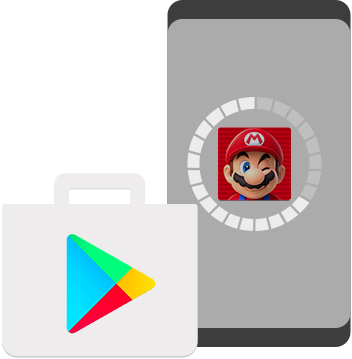 A Much Quicker Way to Download Apps (Coming Soon…)
To offer you ultra-efficient app management, AnyTrans is always on the way. In the next version, you'll be able to access the Google Play Store straight from AnyTrans, and download apps with the fastest Internet speed. That will surely save lots of your precious cellular data as well.
Take Complete Control of Your Android Mobile Life from One Convenient Place
AnyTrans®
Your All-Powerful Android Manager