It's very simple to install AnyDrive on your computer. Please follow the steps below to install it.
For Mac:
1. Click the downloaded file named "anydrive-en-mac" and open it.

2. Double click the AnyDrive icon to start the installation.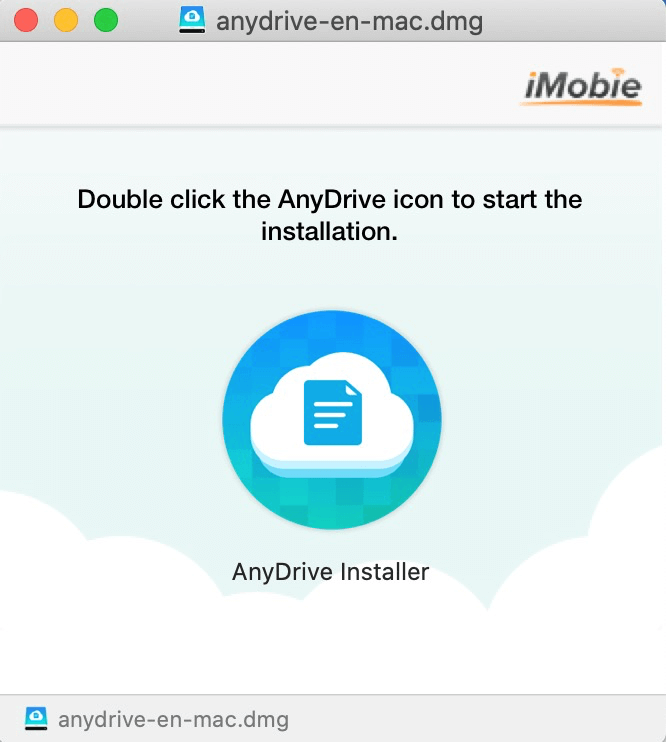 3. You can find AnyDrive in Applications when the copying process completes.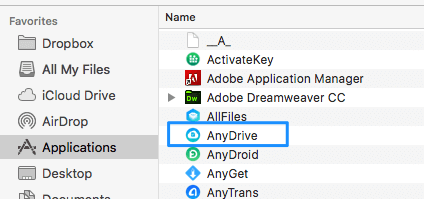 For Windows:
1. Double click the file named "anydrive-en-setup.exe" you download from our official website.

2. Please click Install button and then wait for the installing process.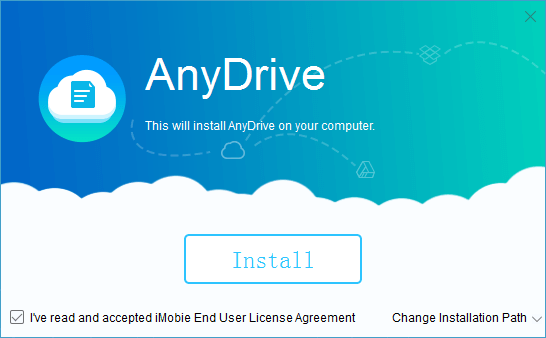 3. After the installing process finishes, AnyDrive will be initiated automatically.