Voicemail is a system that records phone messages from callers for later playback. Most people have voicemail accounts through their cell phones or landline phones. But things can get a little complicated when you don't have access to a phone or if you recently switched voicemail systems. Please follow the steps below to learn about how to listen to your voicemail on HUAWEI:
1. From the home screen, tap the Phone icon.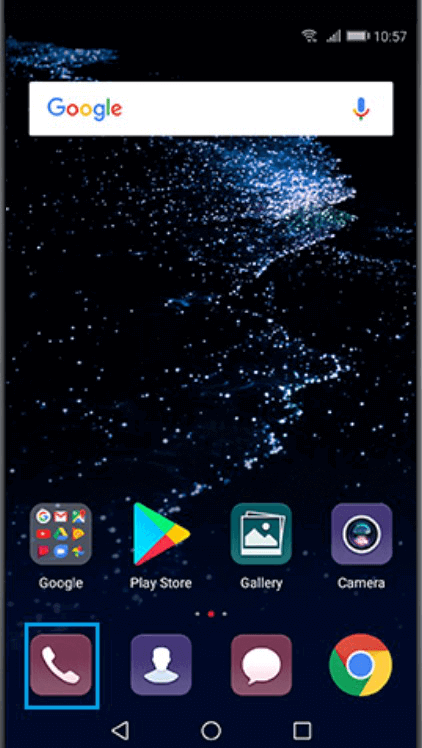 2. Tap and hold on the 1 key.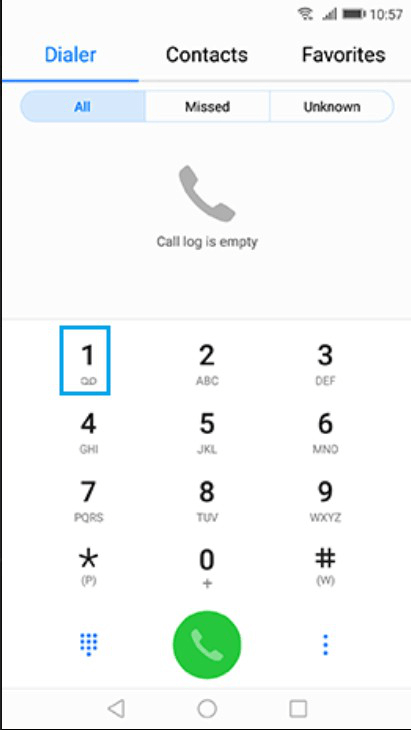 3. Follow the audio instructions to listen to your voicemail.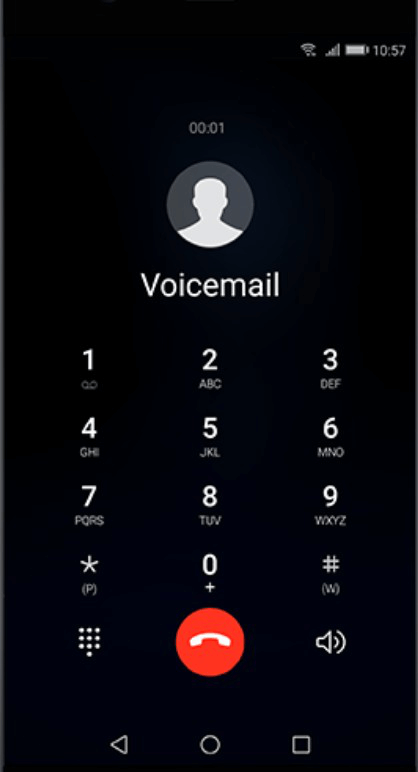 4. Tap the End Call icon to hang up.