Using the Application manager menu can help view details about the apps installed on your phone, manage their data, and force them to stop. Please follow the steps below learn about how to manage running applications on LG.
1. To quickly switch between apps, tap the Recent Apps Key.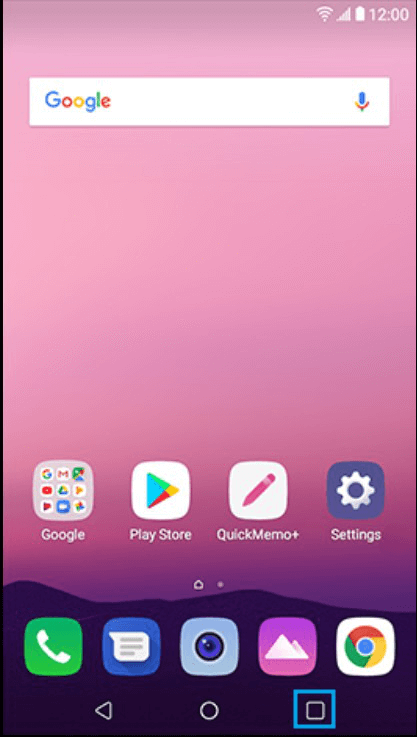 2. When a window pops out, please tap OK.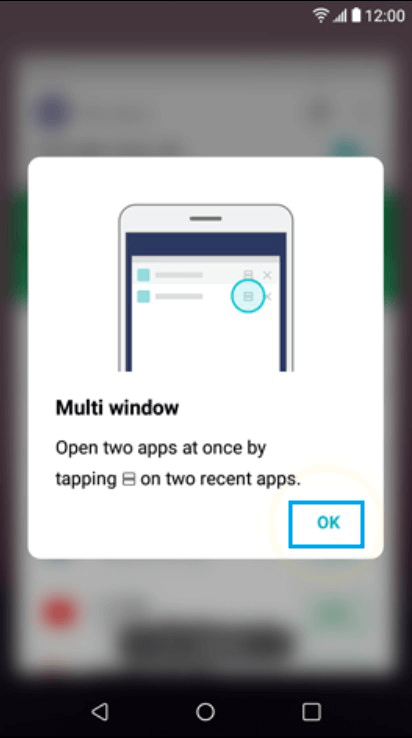 3. Swipe up and down to view all recently opened apps. Then tap an app to open it.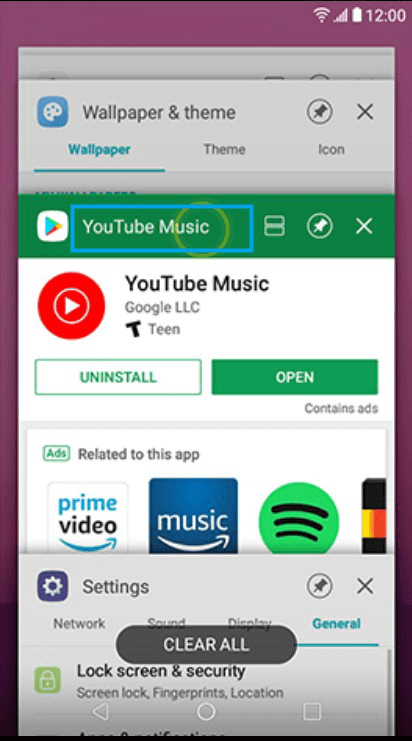 4. To close an app, tap the X in the app's window.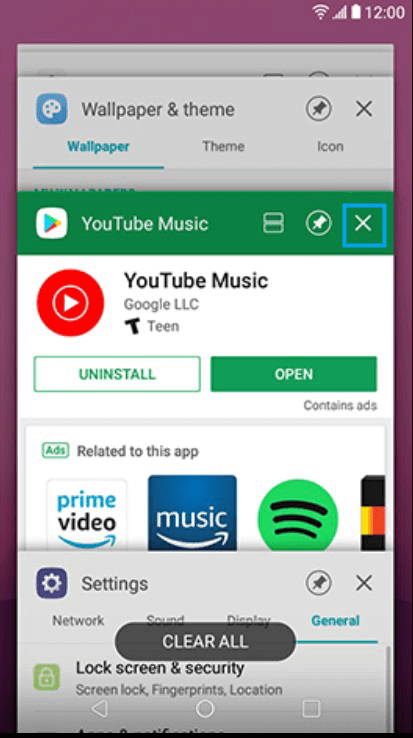 5. To close all apps, tap CLEAR All.