You can install apps, games, and digital content on your MOTOROLA device from the Google Play Store. Some apps are free but the other apps are purchased. Please follow the steps below to download apps from the Google Play Store on MOTOROLA:
1. From the home screen, tap Play Store.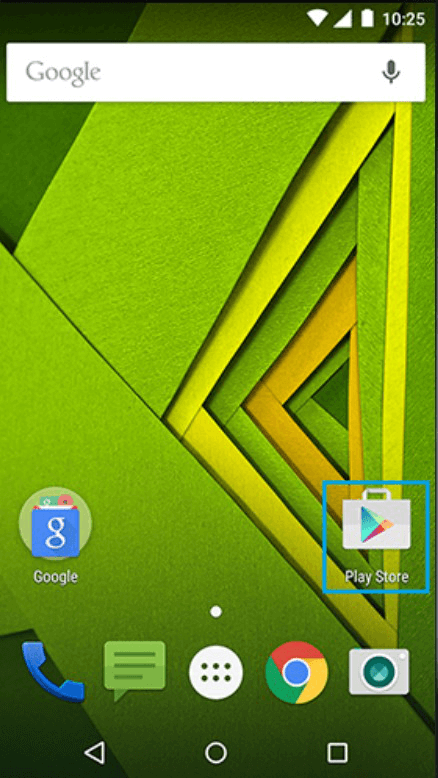 2. Tap APPS.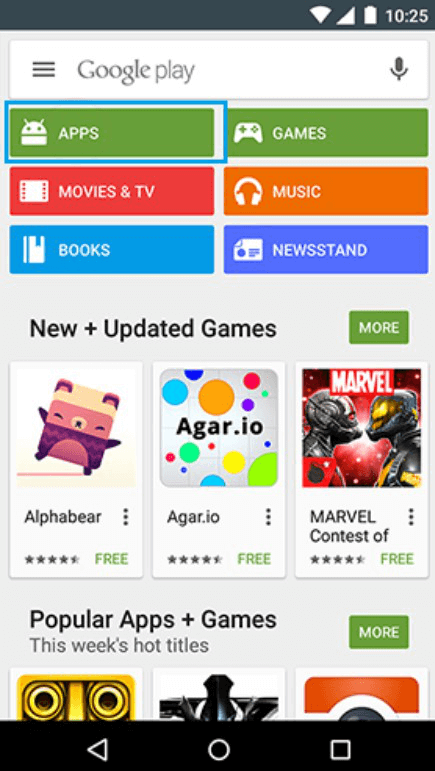 3. To browse an app, tap the Search Bar. Tap the app you wish to download.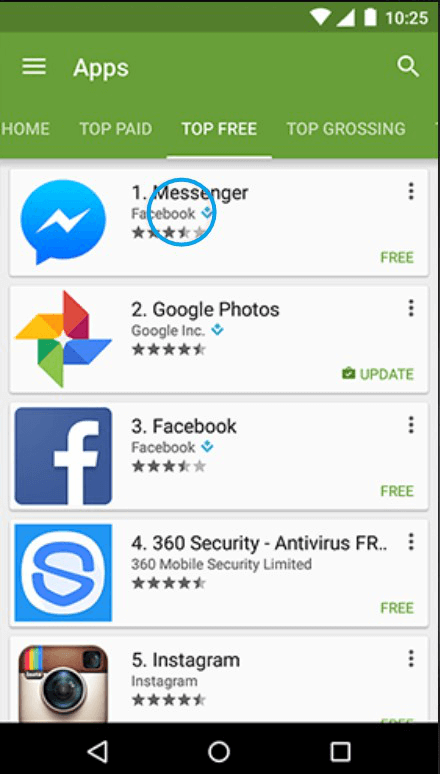 4. Tap INSTALL.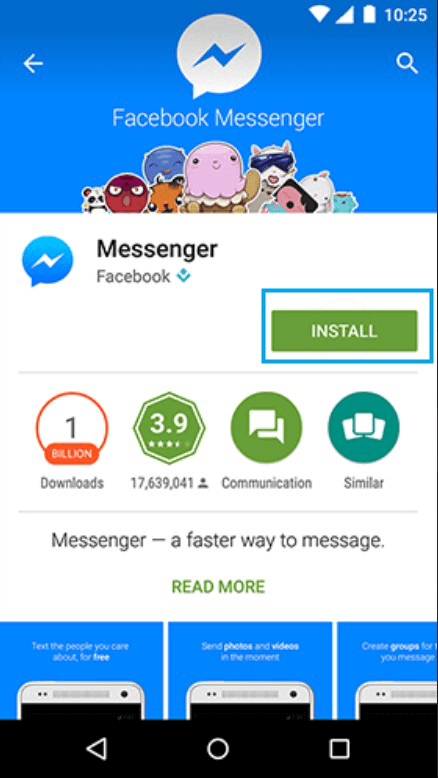 5. A list of permissions the app requires will be displayed. Tap ACCEPT to start the installation. The app will be automatically downloaded to the app launcher.