How to Know Whether the Activation Lock Is Turned on?
Since Apple removes the iCloud activation lock status page from its website, which is used for iOS device (iPhone, iPad, iPod) or Apple Watch users to check whether the activation lock of the device has been turned on, it's hard for users to use IMEI or serial number to check if the device has turned on activation lock or not. Don't worry. This article will provide you with detailed information about how to know if Apple ID is locked.
1. Under normal conditions:
Keep the device connected to the Internet. And then, please open "Settings --> iCloud --> Find My iPhone" on the device to check whether the status is turned on.
As the picture shows, it means that the activation lock is on. You need to enter the Apple ID account and password to activate after a brand new flashing or erasing the device. If the "Find My iPhone" is off or you are not logged in to iCloud, it means that the device does not have an activation lock.
If the device is jailbroken, it may be disguised. This method cannot be used to determine whether to open the activation lock under such circumstance.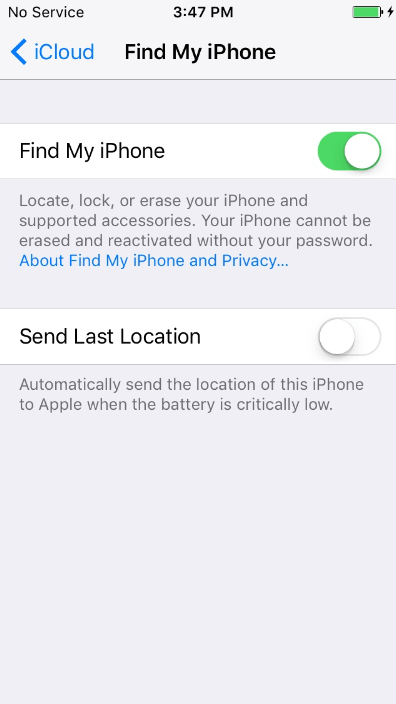 2. Under abnormal conditions:
If the device cannot be opened or the system cannot be accessed, it is impossible to distinguish whether the activation lock has been turned on or not. You can only know the answer after activating the device.
After selecting the language, country or region and connecting to the Internet during activating process, if the device prompts "This iPhone is currently linked to an Apple ID (******)...", it means that the device has been activated before. And it is in the open state. You must enter the associated account and password to activate the device.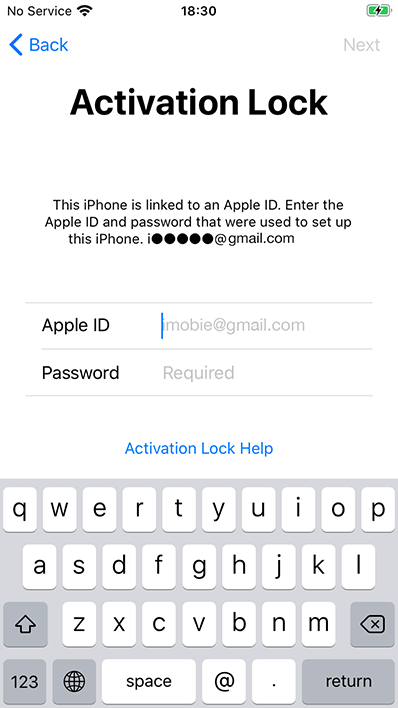 Still Have Troubles? Leave a Comment Here to Ask for Help