Extract Google Device Data
PhoneRescue for Google enables you to transfer all device contents to computer easily. Please follow this detailed guide to make good use of PhoneRescue for Google.
Supported File Types
Contacts, Call Logs, Messages, Calendar, Photos, Music, Videos, App Documents, WhatsApp, Line
Step 1:

Preparations.

Do as following:
Run PhoneRescue for Google on your computer
Use USB cable to connect Google device to computer
To begin with, please make sure you have enabled USB debugging option on your Google device before using PhoneRescue for Google.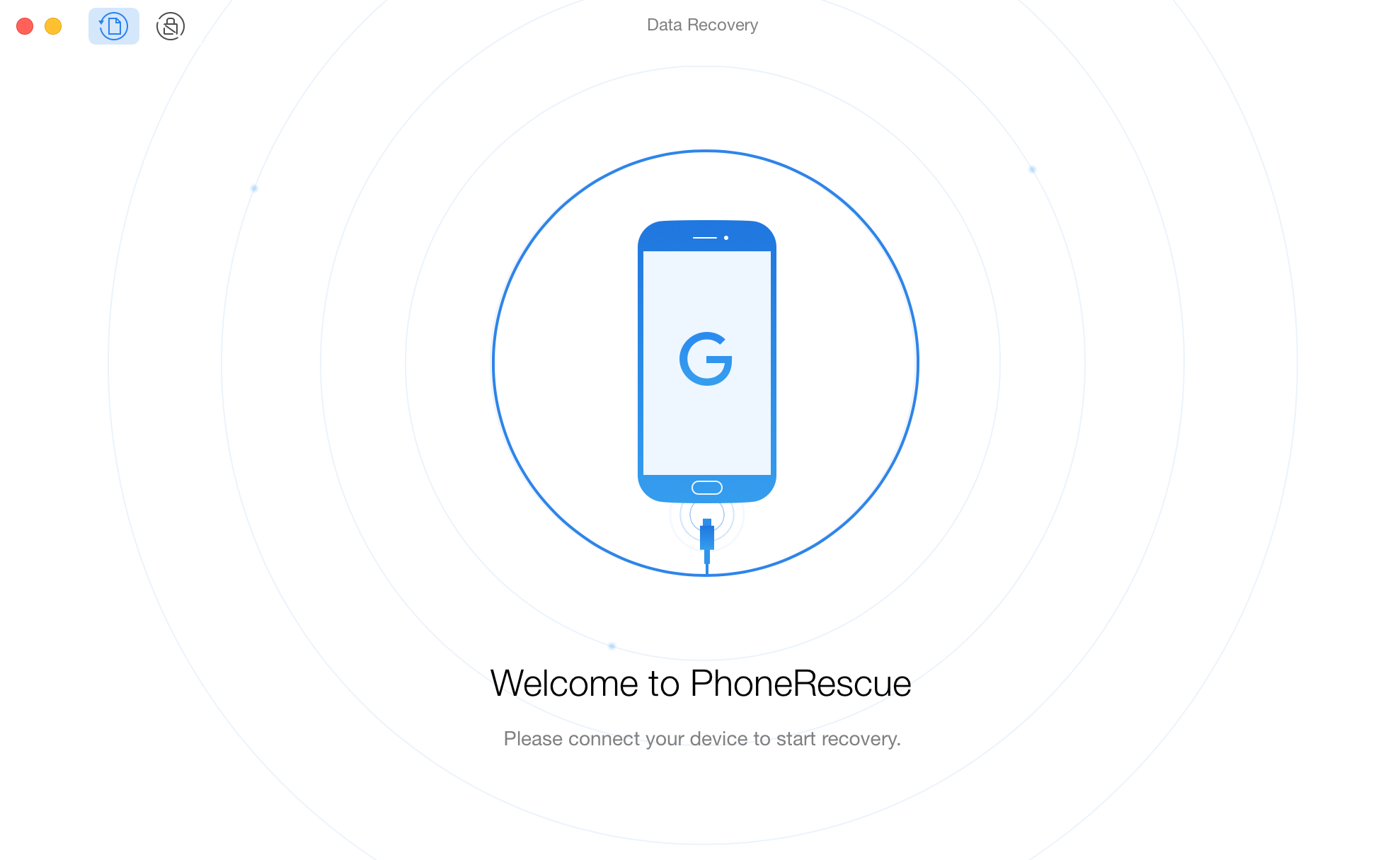 Once your device is detected, you will see the main interface of PhoneRescue for Google. Before moving to the next step, please choose the desired data you want to scan and extract.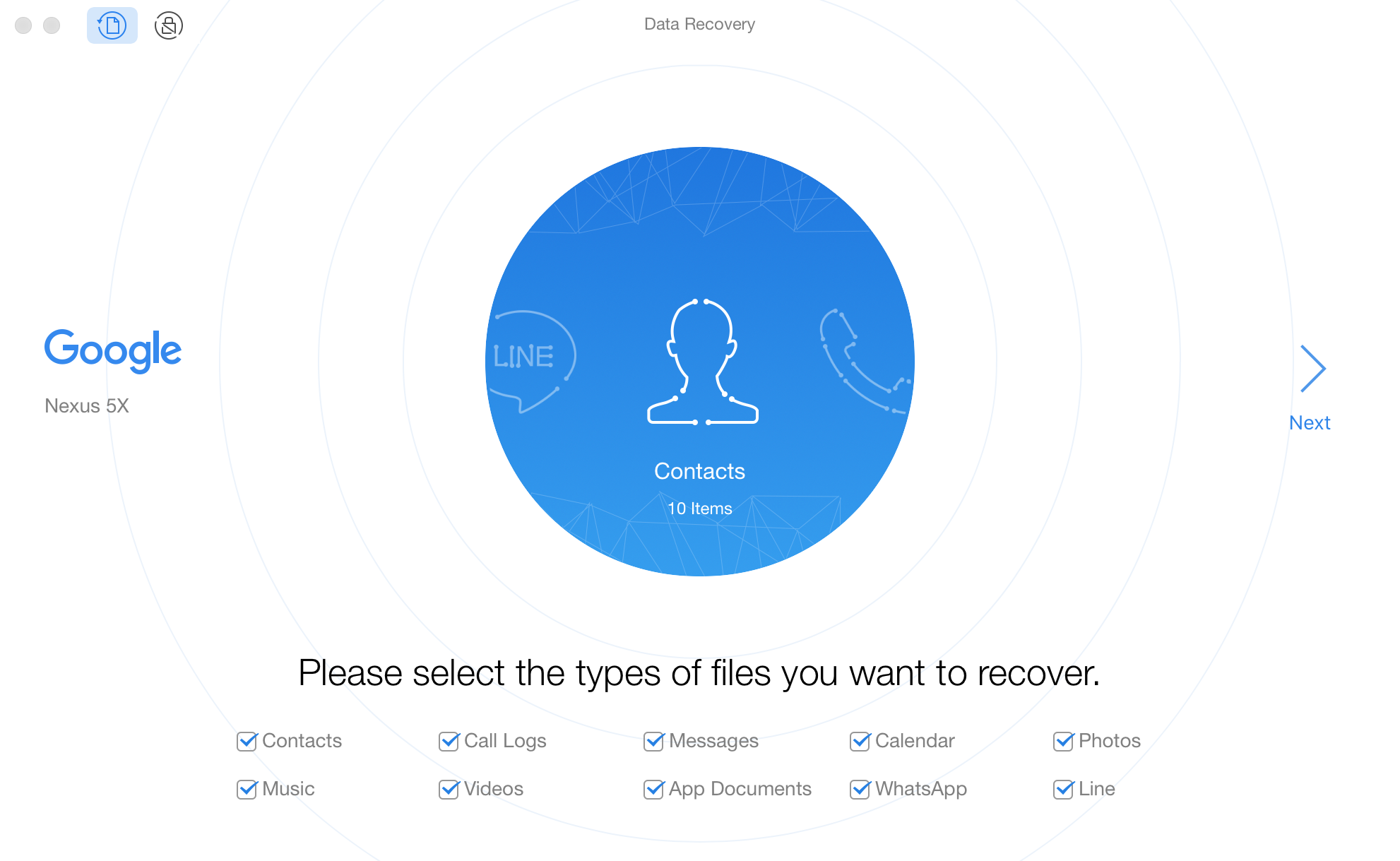 If your Google device is not detected by PhoneRescue for Google, please try to solve the issue by the steps below:
① Please download the latest version of PhoneRescue for Google.
② Please check if you have enable USB debugging option in Settings.
③ Please check whether your USB cable is loose. If it is, please reconnect it. If USB cable is broken, please give new one a try.
④ Please make sure your device can be detected by your computer.
⑤ Check whether you have the latest version of USB Driver and ADB Driver on your computer and device. If not, download and update from Google official website.
⑥ If problem persists, please contact our Support Team for further diagnosis.
Step 2:

Analysis.

Do as following:
Click Next button & Tap Quick Scan
Waiting for the analyzing process
After clicking the Quick Scan button, the scanning process will start.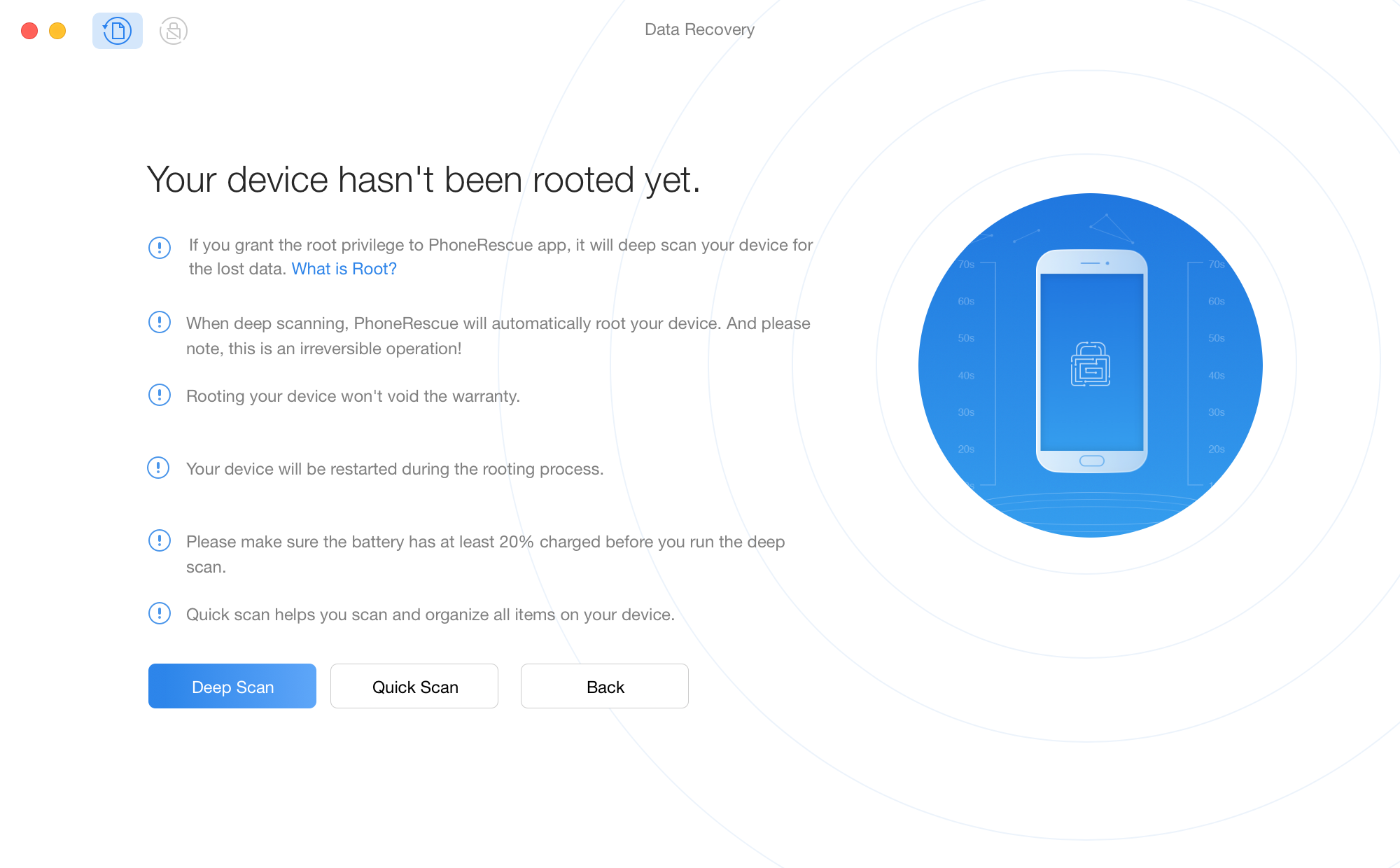 The data on your Google device will be scanned automatically. And the scanning process may take a few minutes. Please be patient. To cancel the scanning process, please click the

button.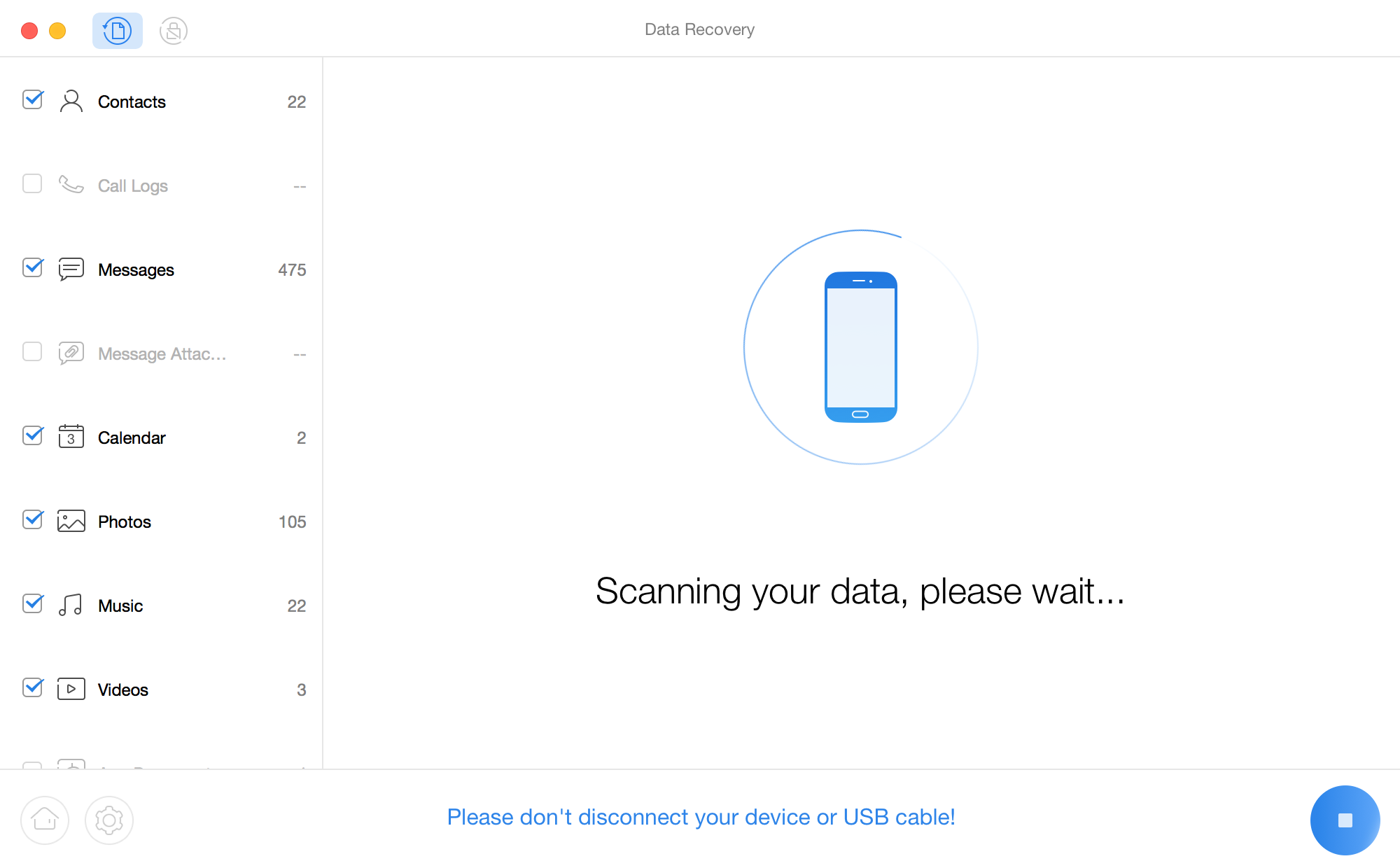 Step 3:

Extraction.

Do as following:
Choose the data you want to save
Click button to extract data to computer
Waiting for the extracting process
You can check category you want to extract from device to computer. To set the output format, please click the

button on the left corner of the window.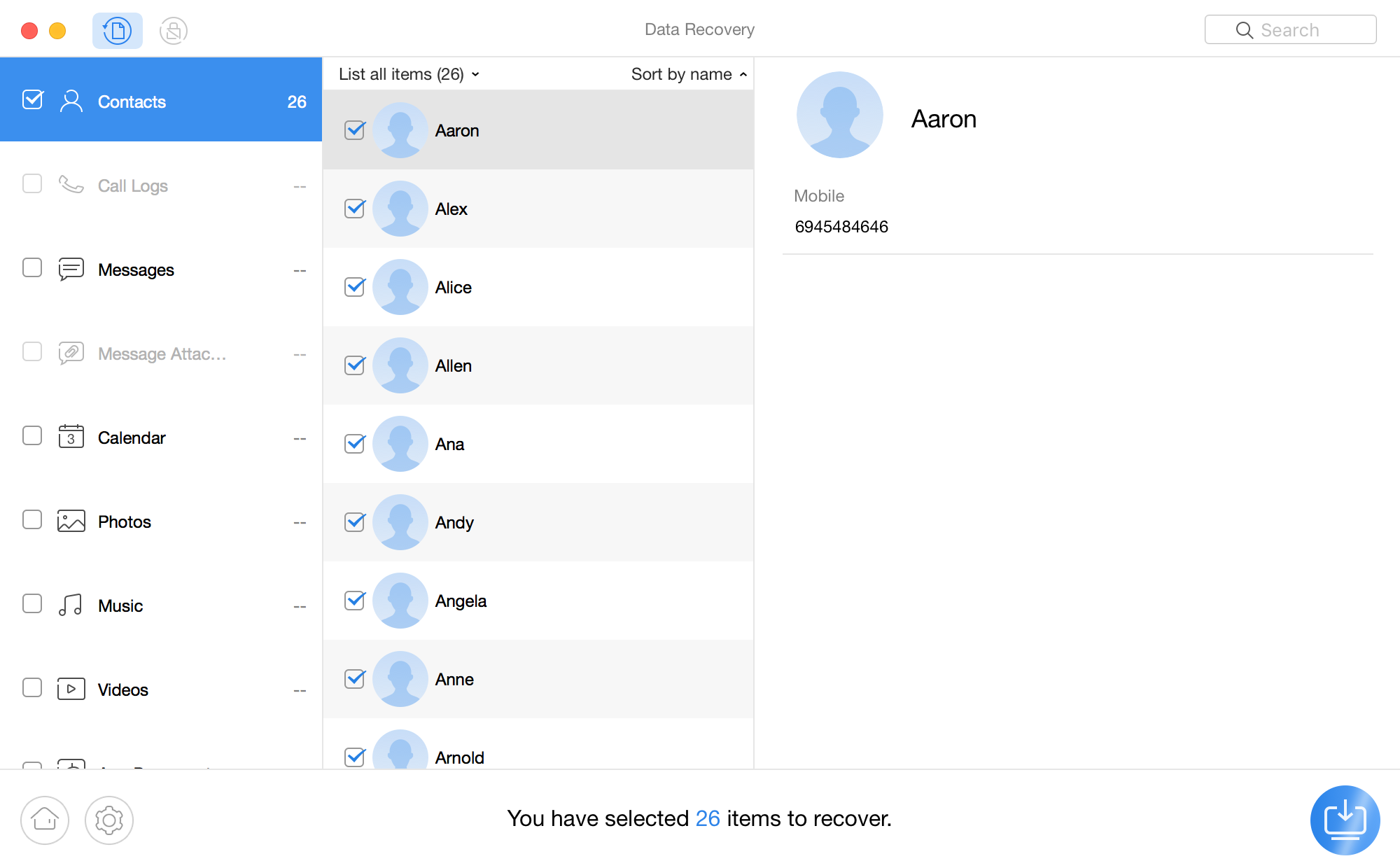 After clicking To Computer button, the data on device will be transferred to your computer automatically. Meanwhile, the extracting process will last for a few minutes based on the amount of the data on your device. If you want to check the extracted data, please click "View Files" option. If you want to go to homepage, please click "Start Over" option.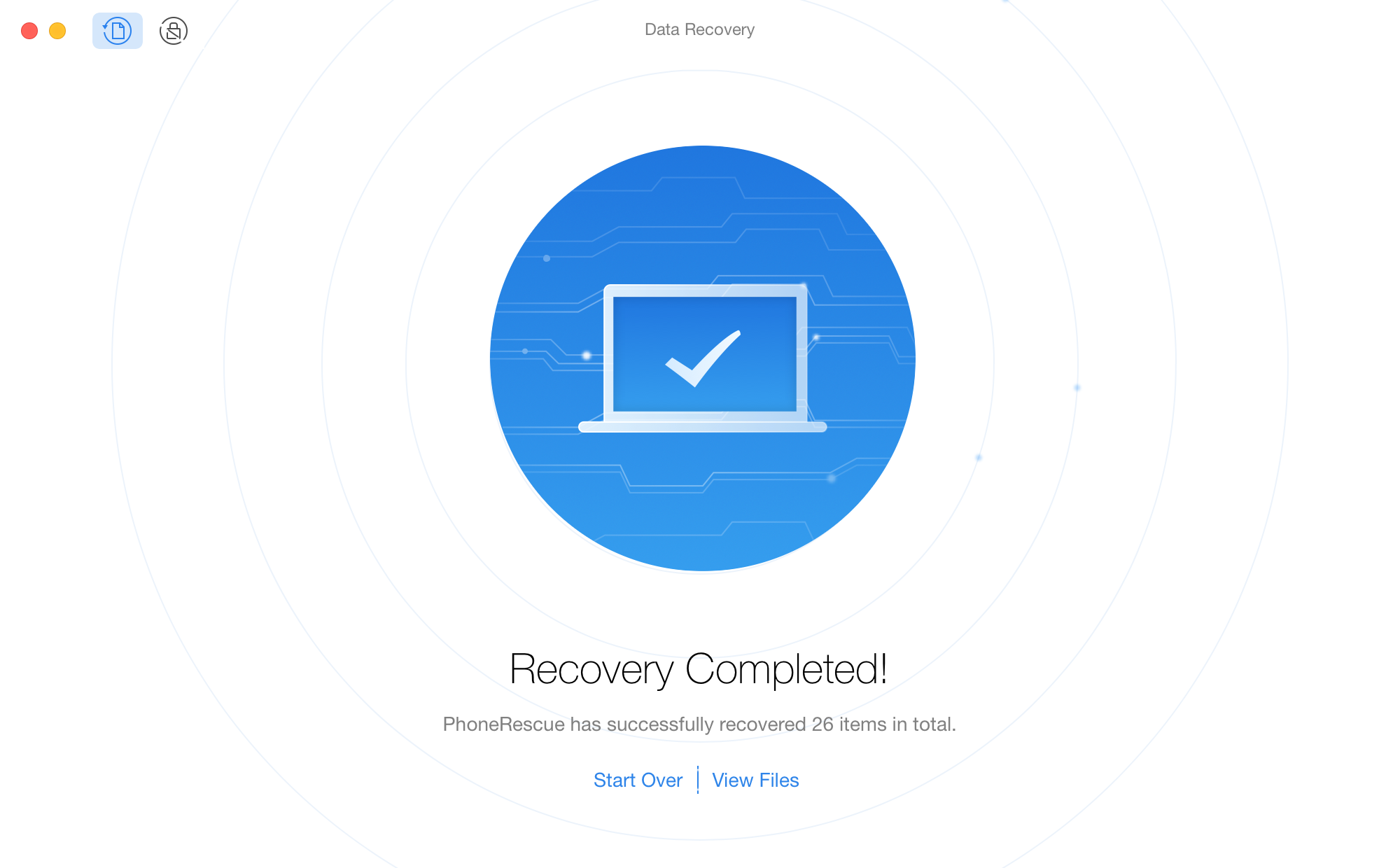 Ask for Help or Contribute to This Guide