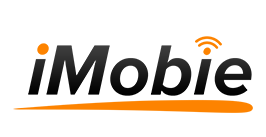 What to Do If PhoneRescue for Android Fails to Install APK on Your Device?
We receive some feedbacks from our customers about iMobie software failing to install APK on their Android devices. This error can be caused by the following reasons:
1. You do not give such permission to iMobie software.
2. The connection of ADB driver is unstable or disconnected.
3. There is no sufficient space on your Android device.
To install APK on Android device via scanning QR code, please refer to the detailed instructions below:
1. Launch the default browser on your Android device.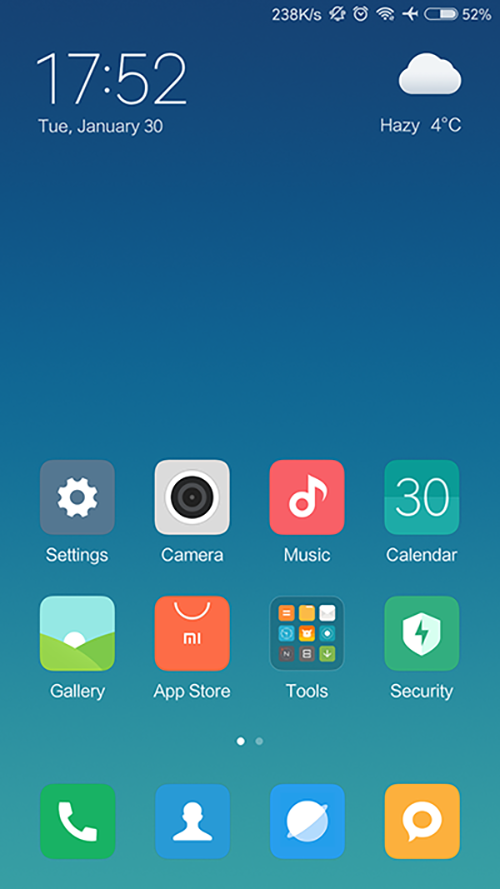 Launch Default Browser on Your Android Device
2. Choose Home option on the page > Click the QR code option. Meanwhile, please make sure your Android device connects to the stable Network.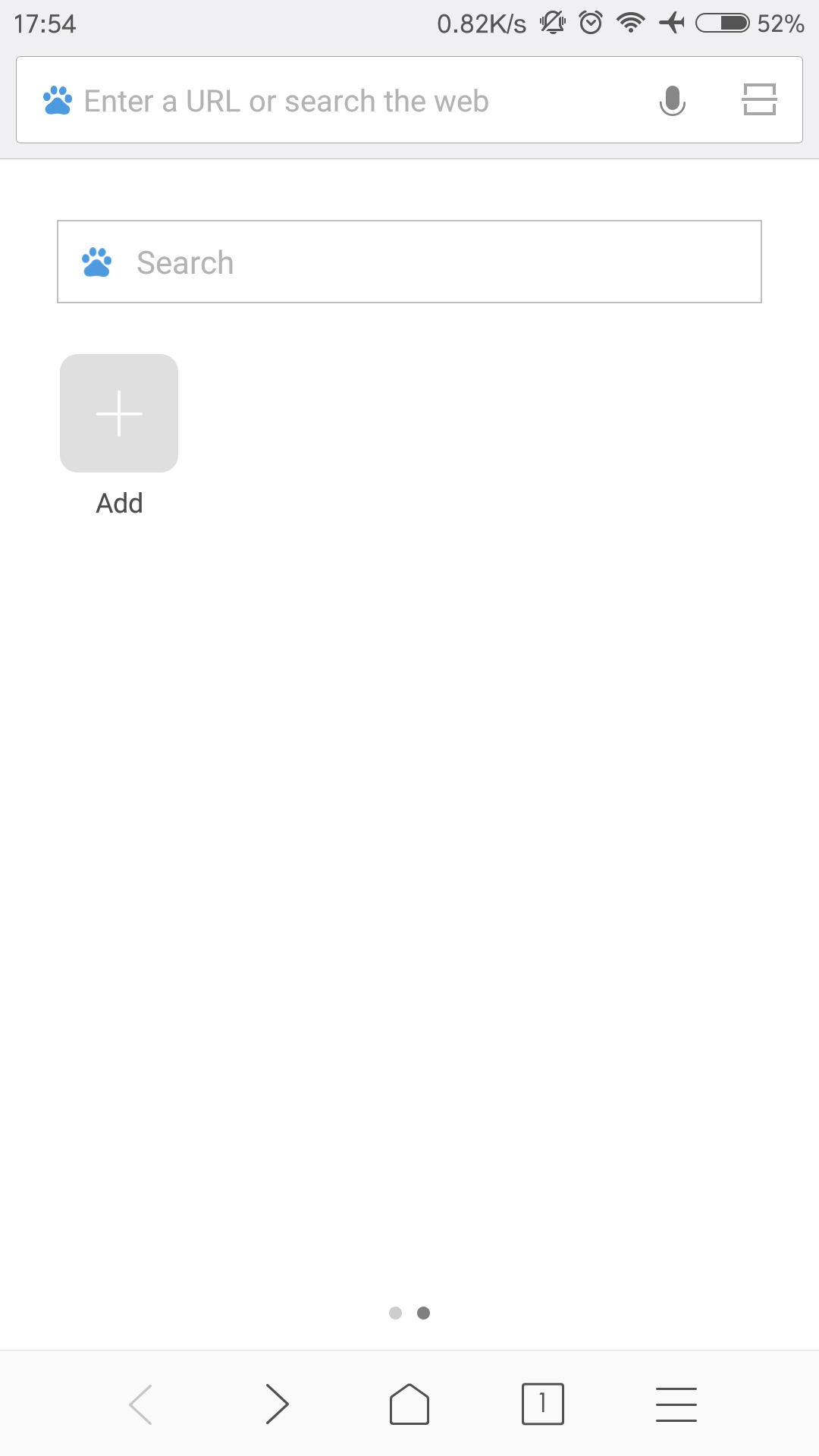 Choose Home Option
3. Scan the QR code of PhoneRescue APK.

Scan the QR Code
If your default browser does not have Scan QR code option, please install the QR Scanner App on Android device at first.
4. Choose the action as Downloads > Set the File name and Selected folders to save the downloaded PhoneRescue APK.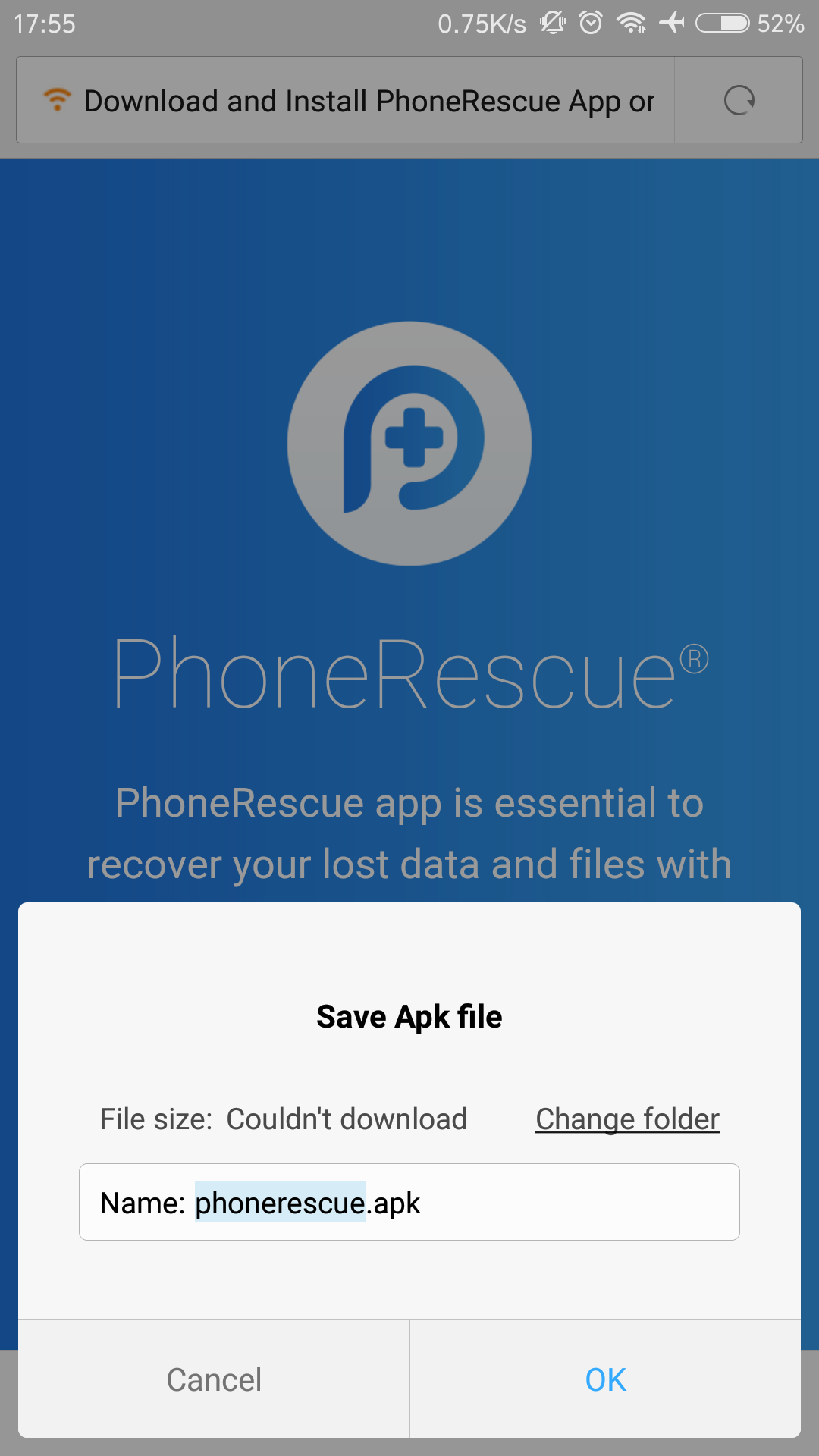 Set the File name and Selected Folders
5. Then, please click Install option. After that, the downloading process will start.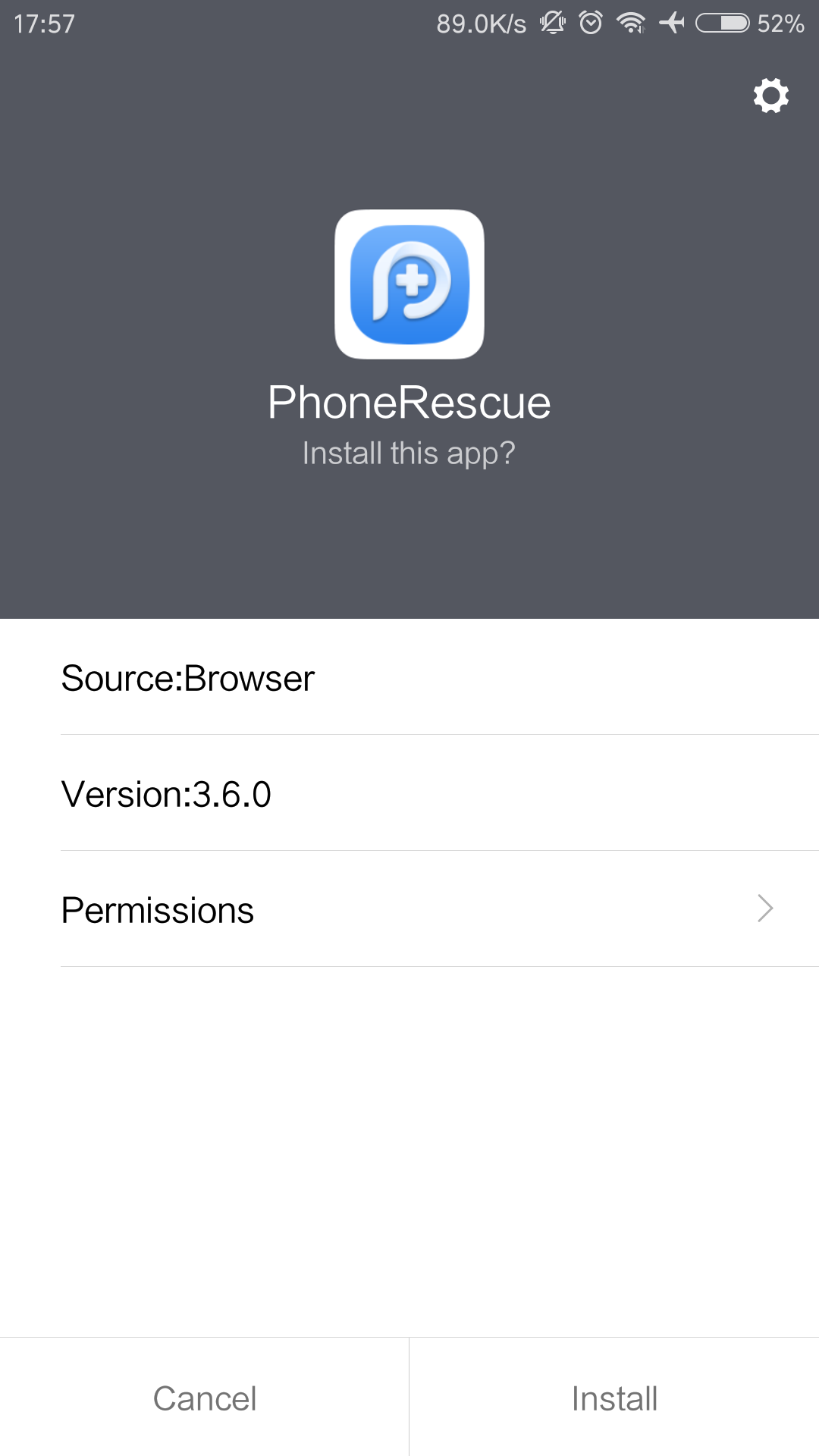 Install APK on Your Device
6. After that, please click Open option to start it on your device.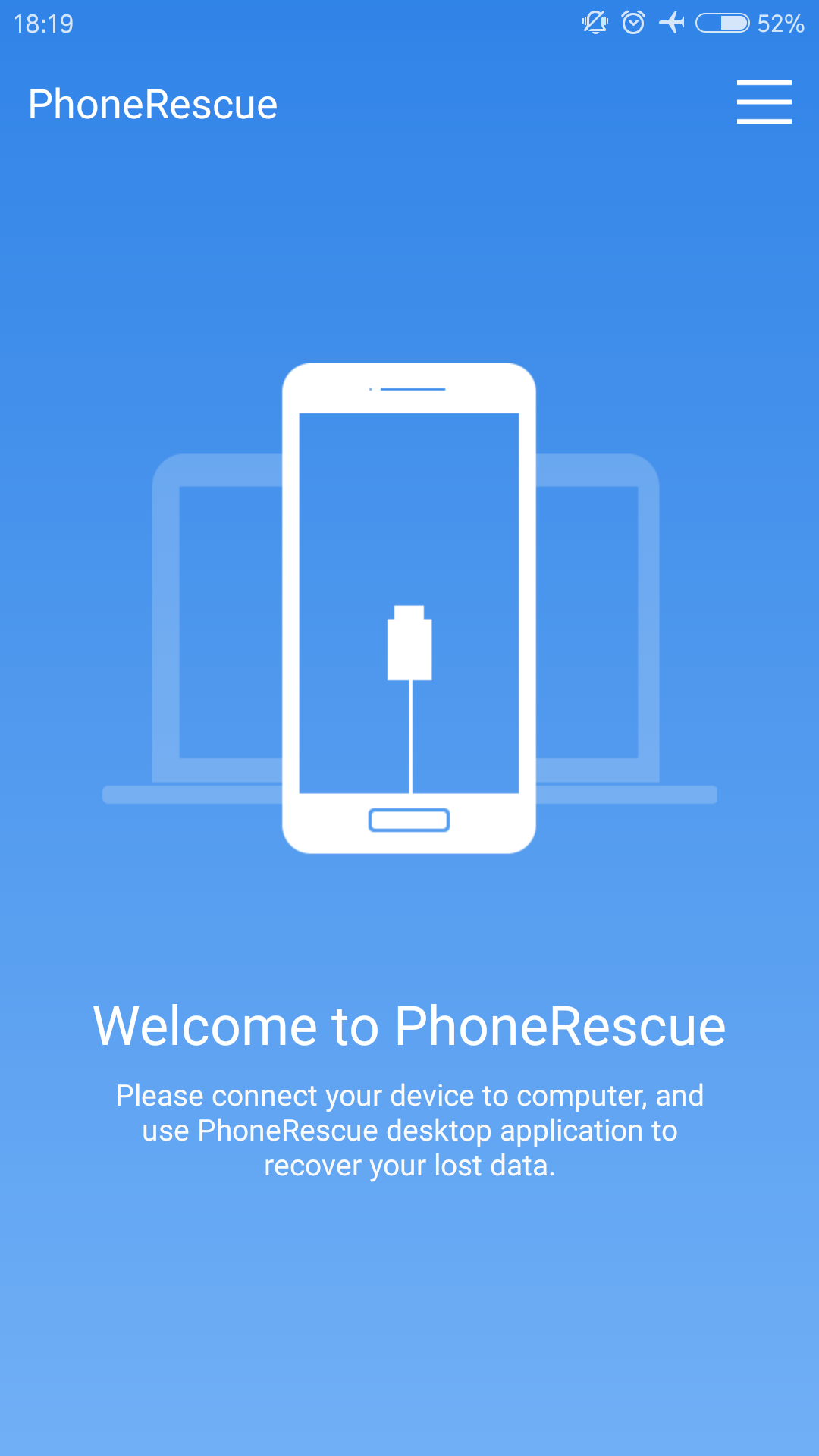 Open APK on Your Device
Still Have Troubles? Leave a Comment Here to Ask for Help