PhoneRescue 3 Media Page
We're excited to present you the whole new PhoneRescue 3. Here you will find a summary of what's new, the download links, and a handful of hi-def theme banners, screenshots & icons. If you need more materials, shoot us an email at pr(at)imobie(dot)com. We'll be more than happy to send them to you.
Download PhoneRescue 3
Theme Banners
Download more full-size theme banners and icons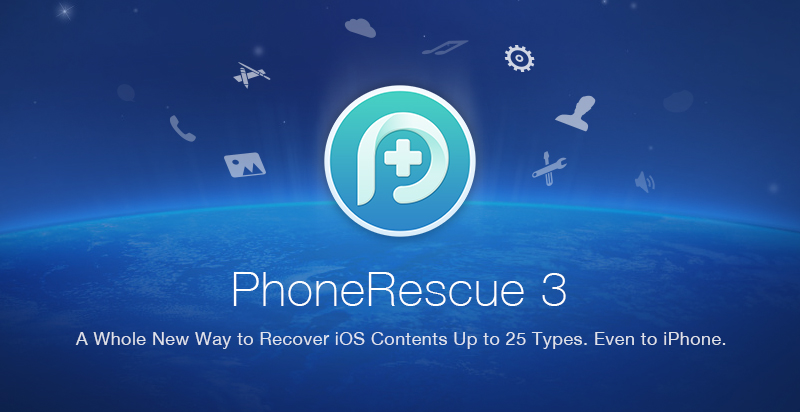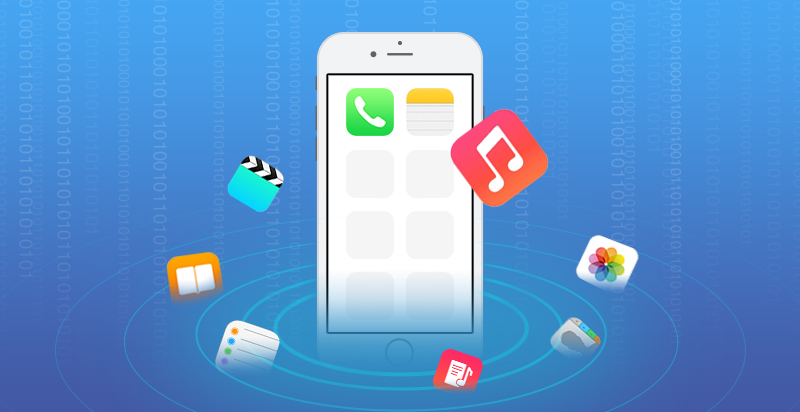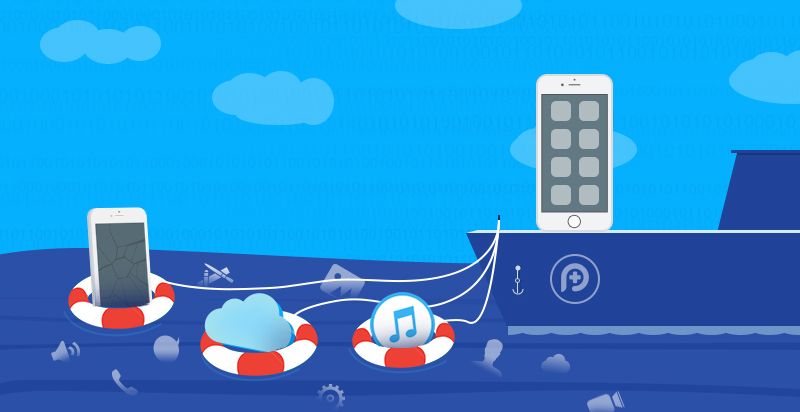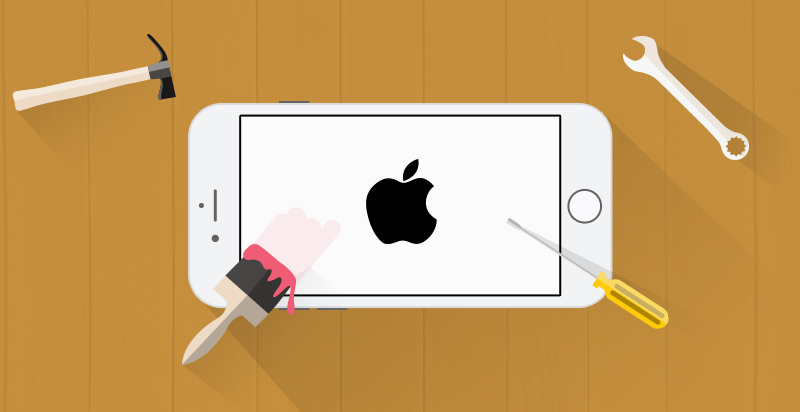 Screenshots
Download more full-size screenshots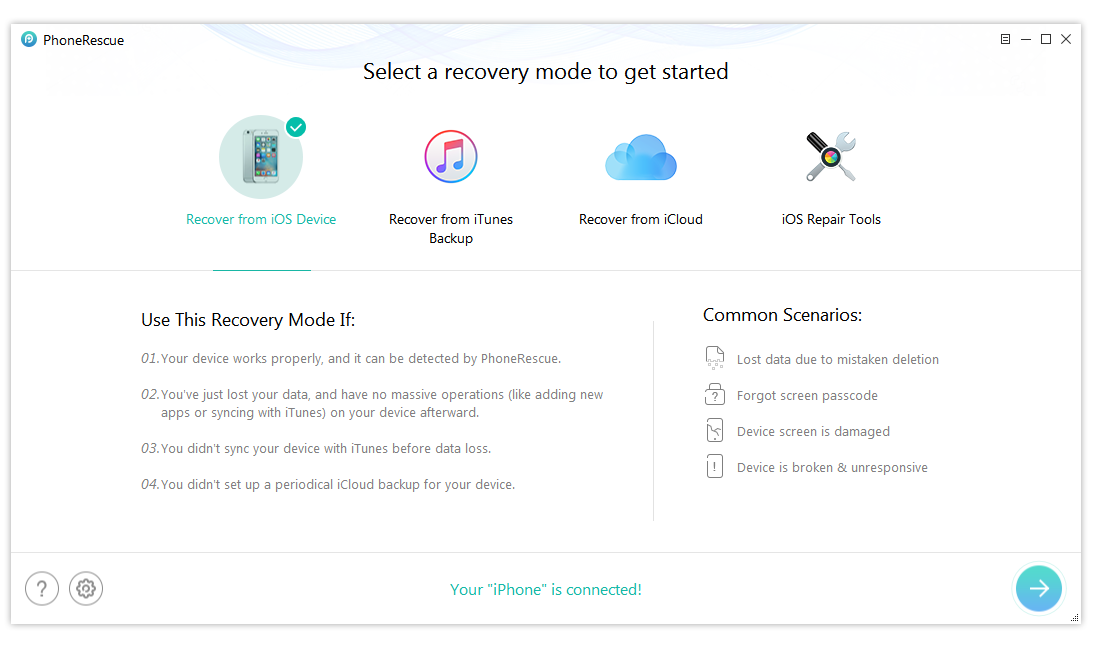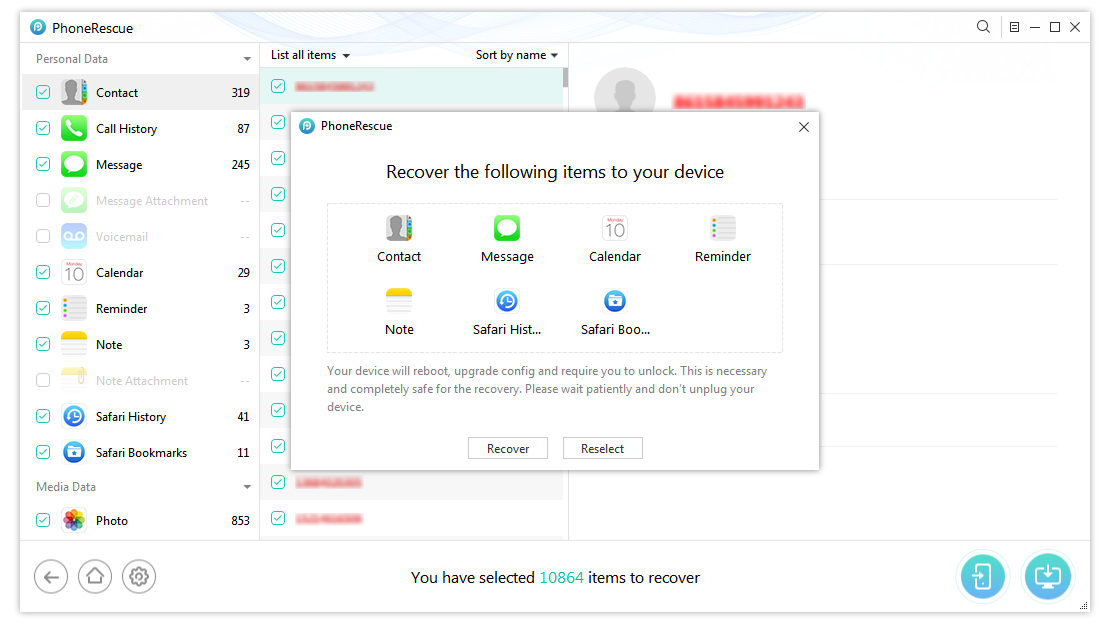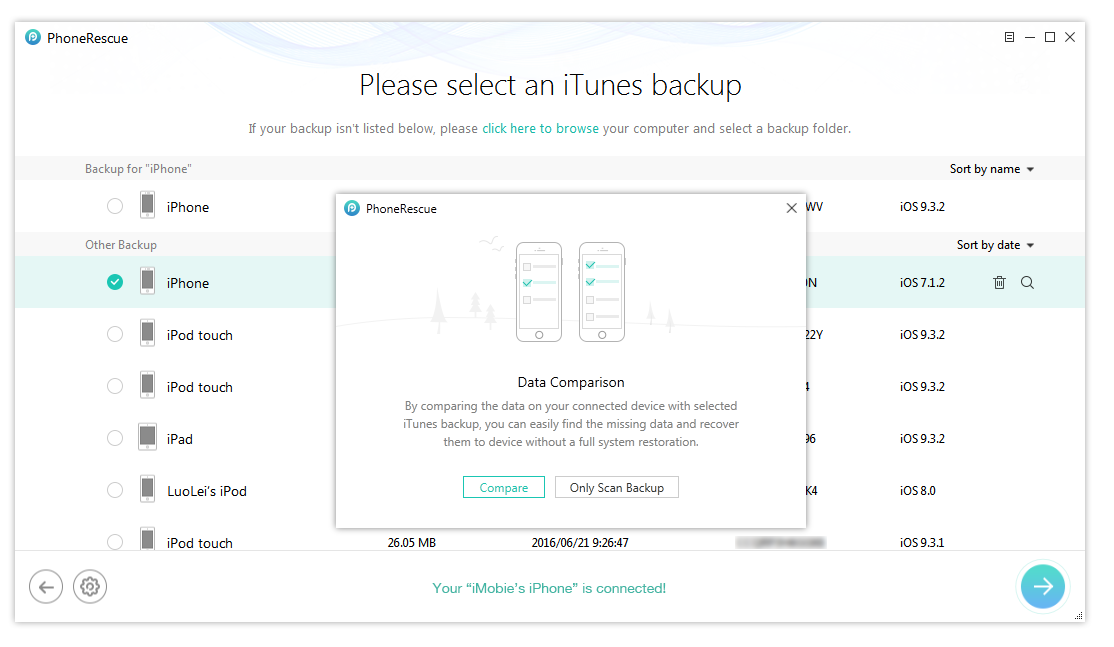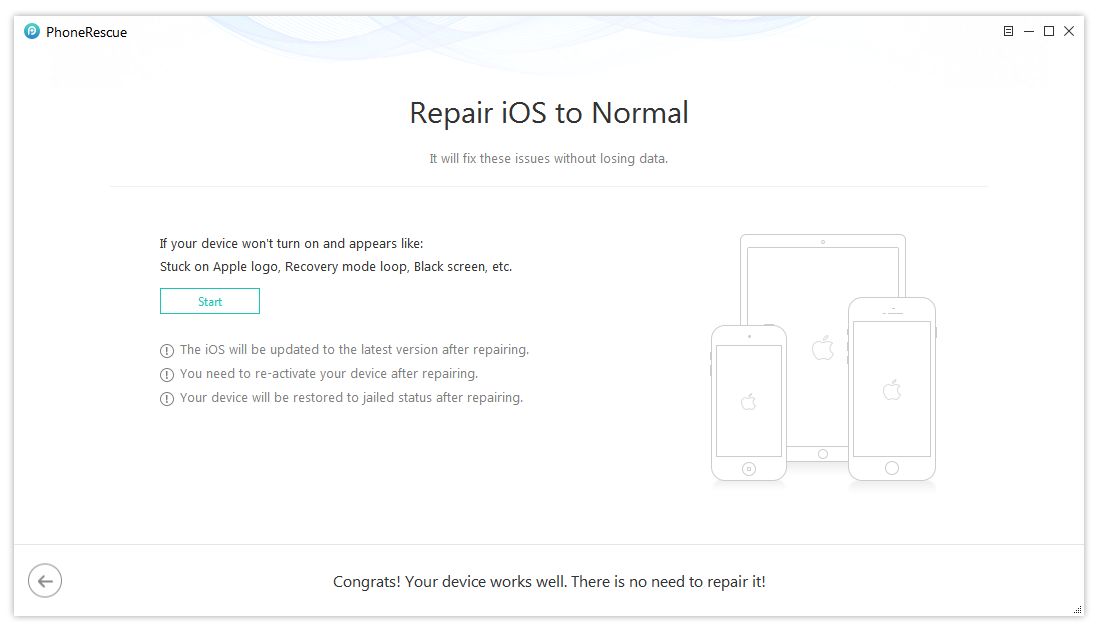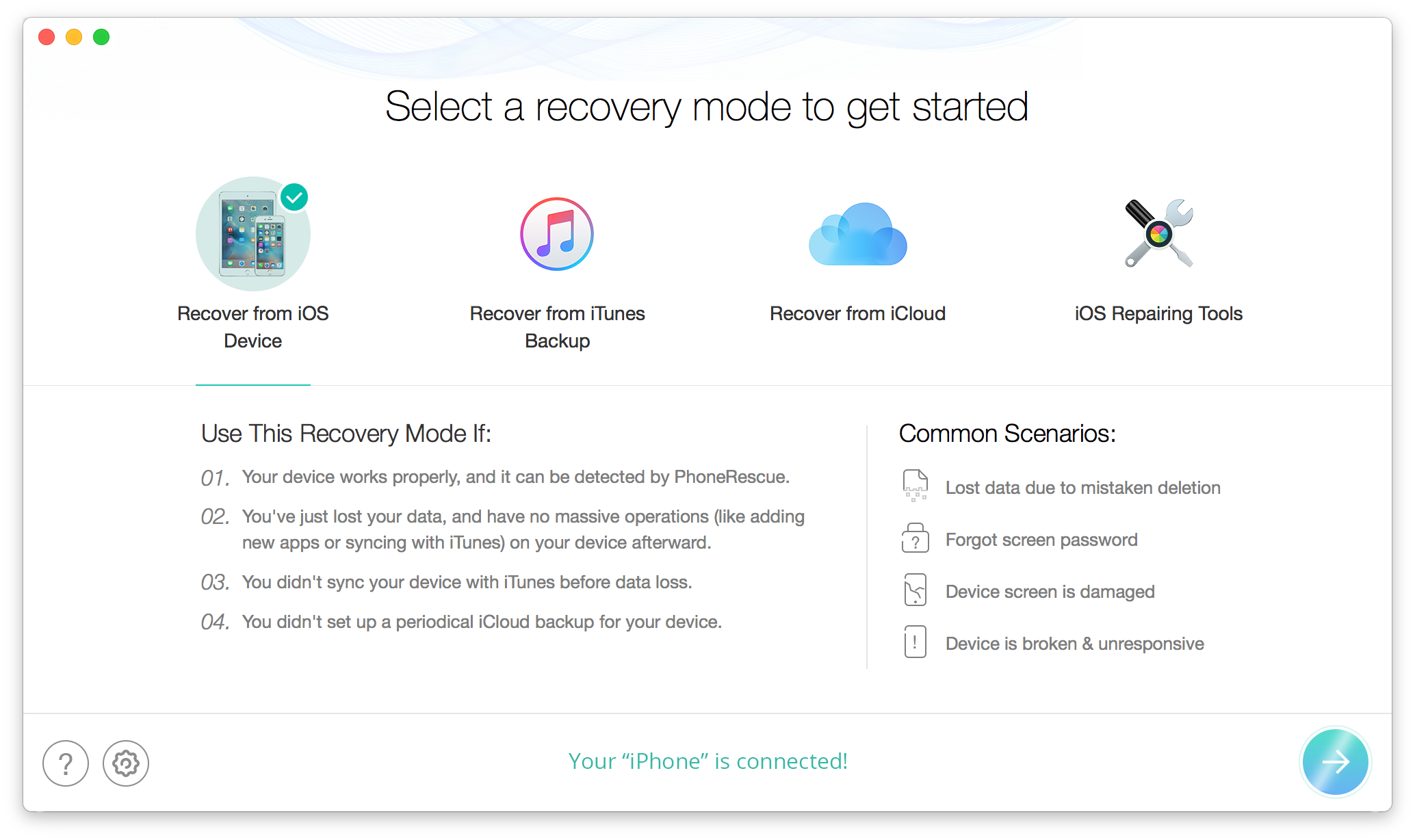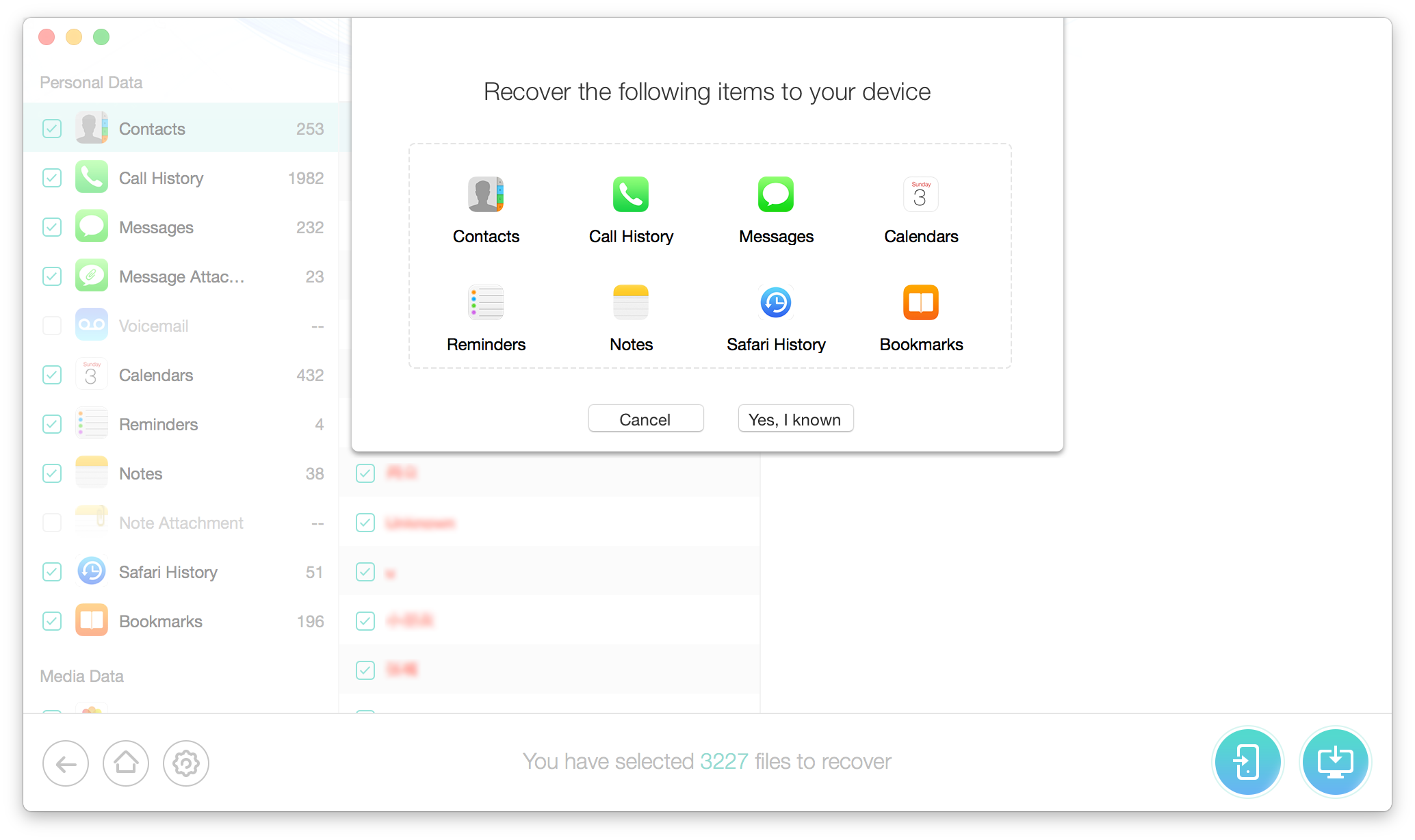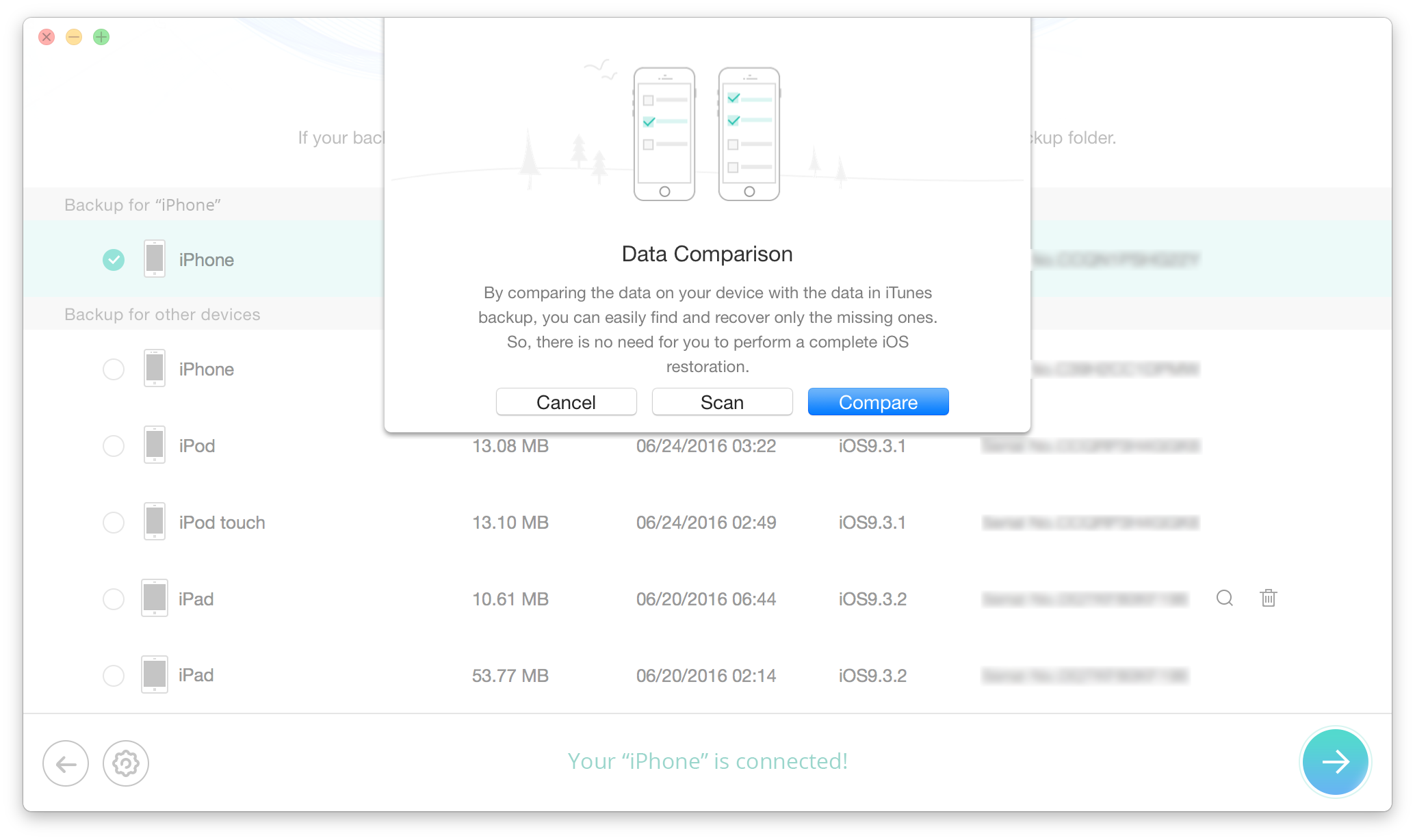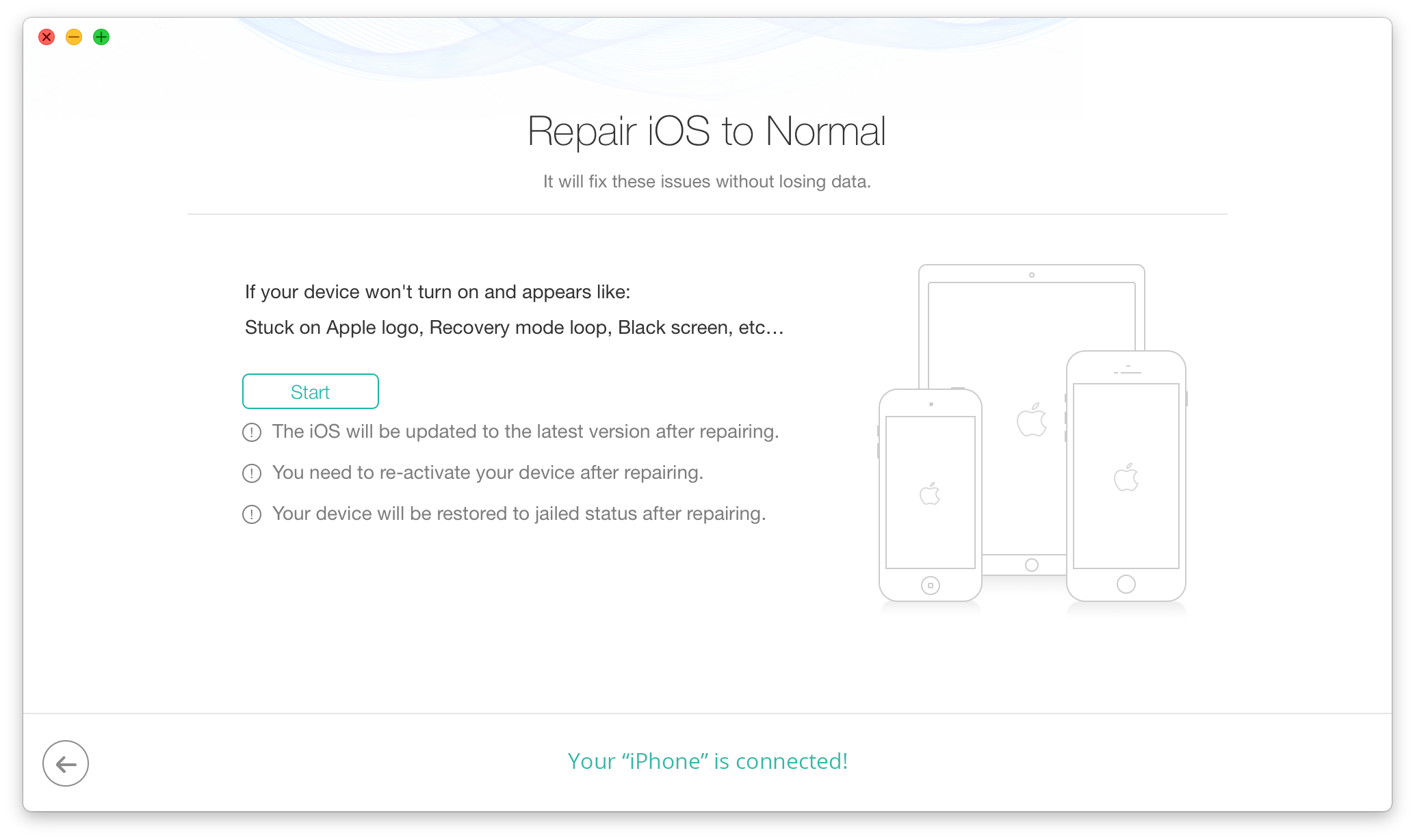 What is PhoneRescue?
PhoneRescue is an all-around iOS data recovery solution that helps users find back misdeleted, damaged or lost data on iPhone and iPad. It provides 3 safe and reliable ways to ensure the maximum recovery rate: Recover from iOS Device, Recover from iTunes Backup, and Recover from iCloud.
What's new in PhoneRescue 3?
PhoneRescue 3 is a whole new program with the elaborately redesigned UI and tons of new features, for bringing you an utterly worry-free iPhone life.
Recovers as many as 25 types of iOS data and files to get your most important info back, such as photos, messages, contacts, etc.
Features one of the most requested ability to recover data directly back to iPhone / iPad / iPod touch for instant use, without erasing currently stored data on device.
2X higher recovery rate to save you the most out of a tragic data disaster.
Fixes iOS system errors and brings your device back to normal from stuck on white apple logo, reboot cycle, black screen or other system crashes.
Simpler navigation with elaborately redesigned UI.
Pricing and availability
Users can download PhoneRescue 3 for both Mac and Windows from https://www.imobie.com/phonerescue/download.htm and buy a license from https://www.imobie.com/phonerescue/buy.htm at a low $49.99.