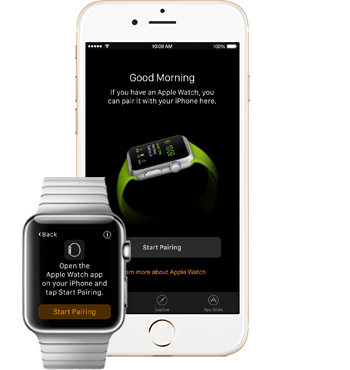 How to Set Up and Pair Apple Watch with Your iPhone
As the most personal Apple device, the first generation of Apple Watch grabs all the people's attention, and you preorder one with the great curiosity. Now the prize is on your hand, but you don't know how to set up and pair it with your iPhone? Read this iMobie guide to make it with ease.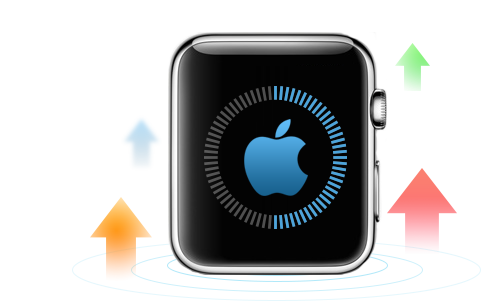 How to Update Watch OS on Your Apple Watch
On May, 19th Apple released the first update of Apple Watch operating system – Watch OS 1.01, which includes users the performance improvements and bug fixes, and also adds more languages to its supported range. Without any doubt you should upgrade your Apple Watch to the latest 1.0.1, but how to make it?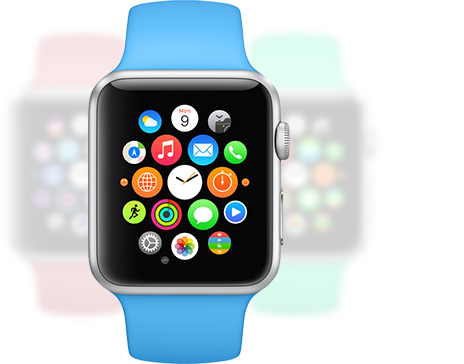 Top & Best Apps for Apple Watch
After setting up and paring your Apple Watch with your iPhone, it's really the time to explore some productive & amazing apps for your Apple Watch. Here we present you the top 8 Apple Watch apps for you to make the best of your new Apple device. Read this article to find out the top Apple Watch apps.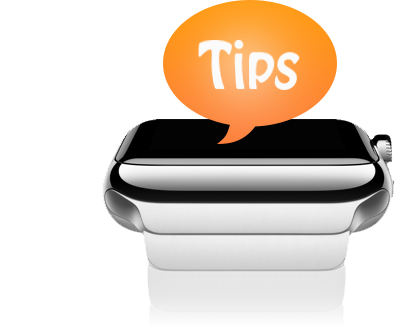 Best Apple Watch Tips & Tricks
Your Apple Watch is Cool. You probably don't know that there are some hidden features of Apple Watch that can make the device even more functional and fun. From using Siri to make a call to sync music to Apple Watch, here are some of the most useful Apple Watch tips & tricks you should learn.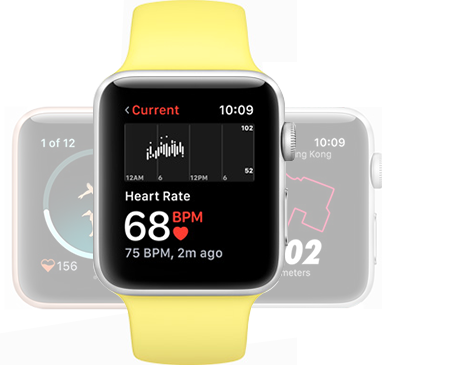 What Can You Do With Apple Watch
Why should you buy an Apple Watch? What can you do with an Apple Watch? If you don't know the answers to the questions, here this post collects the 20 cool things you can do with Apple Watch, like listen to music, mute incoming calls, answer or decline calls, check emails, etc.
The iMobie Tools You May Need to Manage Your iPhone iPad Contents Better
iMobie aims to offer the best iOS data transfer, recovery and cleaning tools to help you figure out practical problems. Naturally, when you are enjoying the fun and convenience brought by Apple Watch, have you back on your other Apple devices - help you manage your iOS contents and keep them organized.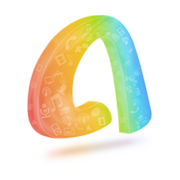 AnyTrans
As No.1 iDevices management tool, AnyTrans allows you to transfer iOS contents among computer, iTunes library and other iDevices.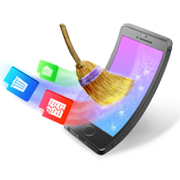 PhoneClean
A must-have iPhone cleaning utility that made to free up space on an iPhone, iPad and iPod touch. Greatly speed up your iDevices to make sure a peak performance.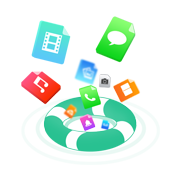 PhoneRescue
With iMobie PhoneRescue, you can easily get back everything you delete or lost by accident, no matter whether you have made backup in advance.