Looking for free video editor for Mac to edit & create videos? This guide will show you the major difference between free and paid Mac video editors, and also lists top 12 award-winning free video editors for you.
You may want to edit or create videos for many reasons, like make some tutorials, create videos with pictures, crop and rearrange screen recordings, etc. No matter for what, to make a video more interesting and professional, you need a video editor.
If you are a beginner in video editing and just want to do some simple edits, like crop or split a clip, you can have a try on some free video editing software. Most free video editors are capable of the ability of basic edit functions as crop, trim, cut, split, combine, etc. The following text lists top 12 easy-to-use Mac video editors for you.
But, free software doesn't meet every need, there is no doubt that free software is really not capable of many advanced video editing features that professional tools can give you, like closed captions, effective video effects, callouts, annotations, transitions, cursor effects, and more. So, if you find free video editor can't meet your requirements, then you can refer to professional video editing software for Mac (macOS High Sierra).
Now, let's know more about the difference between free and paid video editing software for Mac at first, then look at the top 12 free Mac video editors one by one.
Table of Contents:
Comparison Chart of Free & Paid Video EditorsTop 12 Free Video Editing Software for MacConclusion
Comparison Chart of Free & Paid Video Editors
| | | |
| --- | --- | --- |
| Features | Free | Paid |
| macOS High Sierra | Some of them don't support | √ |
| 3D Editing | Some of them have this function | √ |
| 4K Compatibility | ✕ | √ |
| Animations | ✕ | √ |
| Transitions | ✕ | √ |
| Callouts, Annotations, Shapes | ✕ | √ |
| Video Effects | ✕ | √ |
| Audio Effects | Some of them have this function | √ |
| Cursor Effects | ✕ | √ |
| Captions and Subtitles | Some of them have this function | √ |
| Numbers of Video Tracks | Limited | Unlimited |
| Numbers of Audio Tracks | Limited | Unlimited |
| Adjust Speed | Some of them have this function | √ |
| Closed Captions | ✕ | √ |
| Screen Recording | Some of them have this function | √ |
| Advanced Project Sharing | No/Less | More |
| High Resolution Output | Limited | Unlimited |
| Supported Formats | Less | More |
| Ads | Always | No |
| Support | Poor | Better |
Top 12 Free Video Editing Software for Mac
Top 1 - iMovie
iMovie is a video editing software developed by Apple Company for Mac and iOS devices. Originally released in 1999 as an application for Mac OS 8, and now the latest version is iMovie 11. It has a range of great features including supports green-screen, picture-in-picture and split-screen scenes, applying for an audio fade within a clip, take good control of background noise, allows to change speed of video, and more share options (upload videos directly to YouTube, Vimeo, Facebook, etc.) and so on.
Top 2 - QuickTime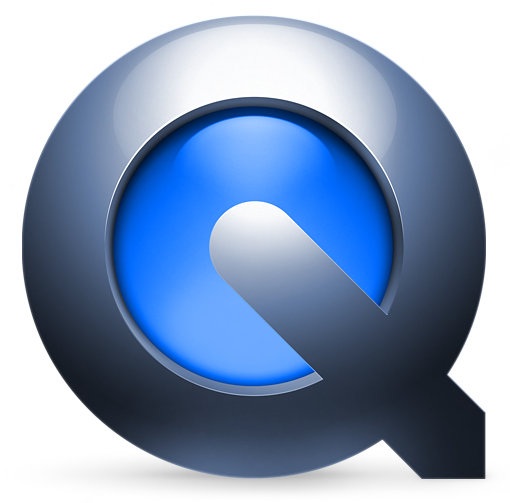 Just as Wikipedia says that QuickTime is an extensible multimedia framework developed by Apple, capable of handing various formats of digital video, pictures, sound, panoramic images and interactivity. As a built-in application for Mac, it makes it easy for you to do some quick edits like adjust the length of the video, combine a few clips into a single file, cut and delete unwanted segments, etc. Plus, it also supports video convert, screen recording, and allows you to share videos to YouTube, Vimeo, Facebook, and Flickr.
Top 3 - Lightworks
Lightworks, as an all-major operating systems supported video editing program, supports videos in SD, HD and even 4K video formats. With its strong editing function, it has been chosen by many films as movie maker, mostly known for its well-organized interface that makes it can be a great assistance for professional users. Obviously, the professional version is paid for use. Fortunately, Lightworks offers a free version to common users that may have a limitation of exporting projects in MP4 format to Vimeo and YouTube with maximum 720p resolution.
Top 4 - DaVinci Resolve
Actually, the pro version of Da Vinci Resolve is not free, like Da Vinci Resolve Studio 14 costs $299 and DaVinci Resolve 12.5 Studio is $995. However, the basic version is totally free. It has a friendly interface, and incorporates a similar high quality image creating capacities, an enhanced video editor, some portion also includes color amendment abilities. Supports up to 4K UHD resolution and no watermarks on footage, even supports external hard drives for faster video editing.
Top 5 - OpenShot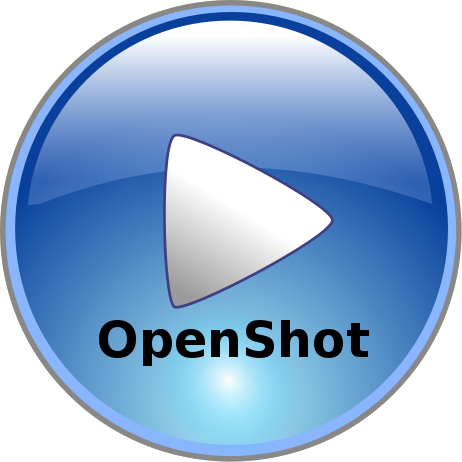 Openshot is another award-winning open-source video editing software for Mac, as well as for Linux and Windows. It is a quick to learn Mac video editor, and surprising powerful. It also has lots of outstanding features like: easy to trim videos, supports animation framework (that you can fade, slide, bounce, and animate anything in your video project, provides unlimited tracks, also capable of the ability of adding title and some special video effect, etc.
Top 6 - Shotcut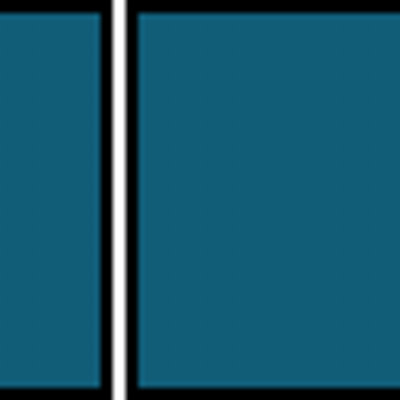 Shotcut is also a good free, open source and cross-platform video editor for Mac users. Currently, it is still under dynamic improvement, thus you can find it releases new version in every month. The highlights of Shotcut including supports for a wide range of formats, no import required meaning native timeline editing, Blackmagic Design support for input and preview monitoring, and resolution support to 4K, etc.
Top 7 - Blender
Blender is free and open source video editing software, free to use for any purpose, forever. It has several parts, video editing is just a small part of this software. For video editing, Blender allows you to perform basic actions like video cuts and splicing, adjust speed and layers, add images, audio, scenes and effects, as well as more complex tasks. However, many users reported that Blender has a complex interface, you need to spend more time on learning guides and video tutorials.
Top 8 - Kdenlive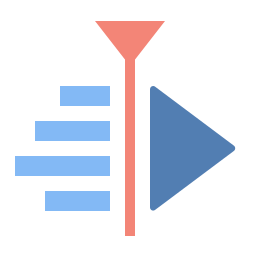 Kdenlive is an open source video editor, developed by s small team. It starts from around 2003, which grows significantly throughout these years, and now looks more like an expert video editing software than it used to. In the latest version of Kdenlive, it has more useful highlights such as supports multi-track video editing, allows to use almost any audio and video formats without converting, more effects and transitions, and the capacity to include titles etc.
Top 9 - Avidemux
Avidemux is an open source video editor for Mac that will make cutting, filtering (applying visual effects), and encoding a breeze. It's compatible with different video formats such as DVD, MPEG, AVI, and many more. If you are a beginner in video editing, than this application suits you perfectly because it's very easy to use and allows you to edit video files without experiencing any inconvenience. If you just want to accomplish a simple editing, you can try Avidemux.
Top 10 - Jahshaka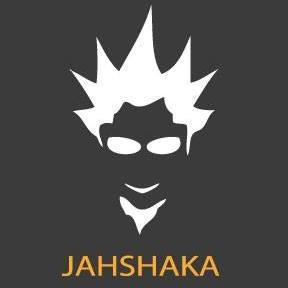 Jahshaka is also a free video editor that offers you an immersive media management and playback platform. There are many outstanding features of Jahshaka, for instance: powerful project management virtual desktop, 3D animation with per object timelines, made fro VR, full assortment of lights with shadows, support for a wide variety of 3D objects, and more. Although it is said to support Mac OS X, it may not support the latest version such as macOS High Sierra as on its official website it says it can only support older Mac system. Thus, before downloading this video editor, it is necessary for you to check your Mac version.
Top 11 - VideoLAN Movie Creator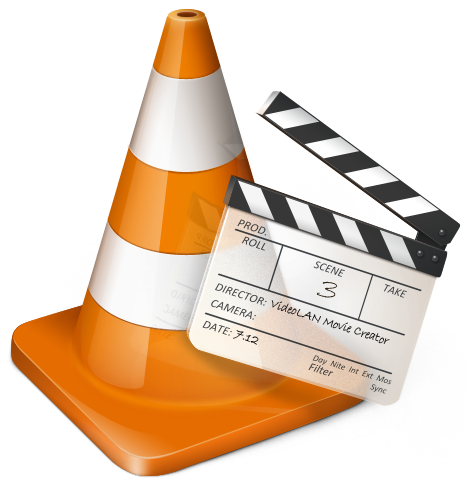 VideoLAN Movie Creator is another free video editing software for Mac, based on the proven VLC framework, simple to use and powerful. It supports merging, trimming videos clips, apply filter, allows add background music, preview, etc. But it only supports local exporting.
Top 12 - MovieMator
MovieMator is also a totally free video editing software for Mac, but it more like a professional video editing software, which allows you to add images for a vivid photo slideshow or as cut-ins between video, clips. Filled with lots of unique visual effects and transitions, this free video editor can make fancy home movies in a few minutes. It enhance videos with chroma key, trim and crop fragments, cut footage into parts, delete unnecessary clips, rotate the frame, adjust the volume, import favorite music, and add various filters or transitions.
Conclusion
That's all for the introduction of free video editing software for Mac. Certainly, free video editor can't satisfy all your demands, if you want to do more advanced video edits with your project, you can have a try on professional video editing software. For how to choose the one that suits you best depends on your need and budget.
More Video Related Articles You May Like:

iMobie Member of iMobie team, an Apple fan as well as an anime lover. Like to share solutions on iOS and Android related problems.
Popular Articles & Tips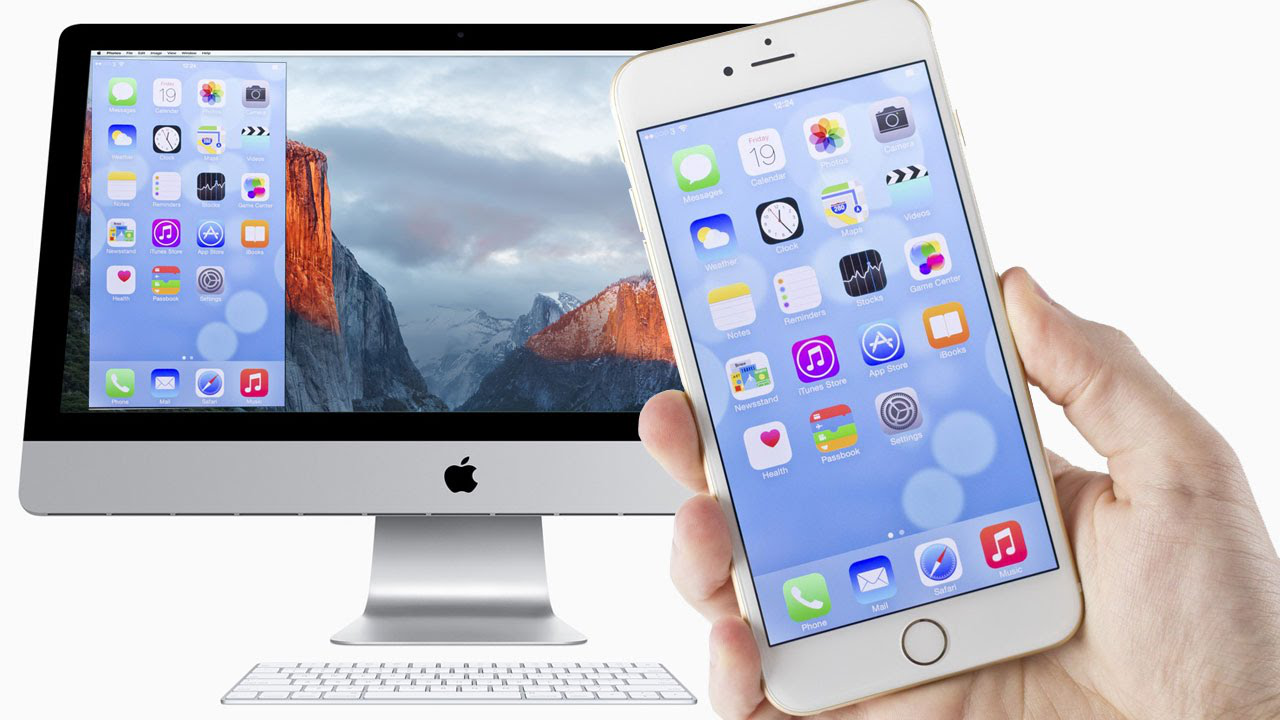 How to Transfer Videos from iPhone to Computer >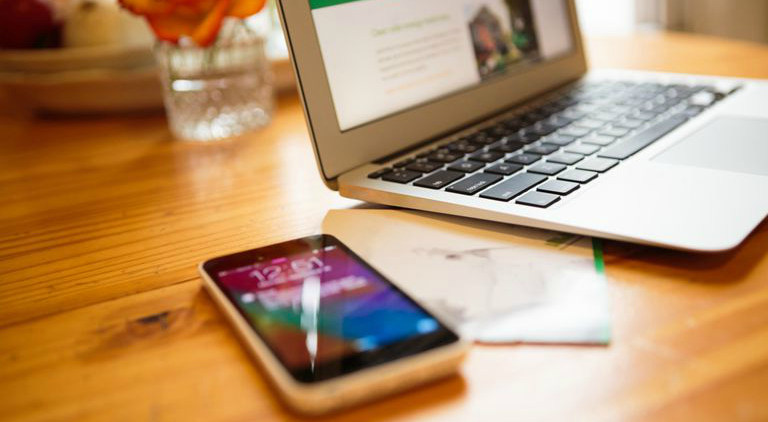 How to Transfer Videos from Computer to iPhone >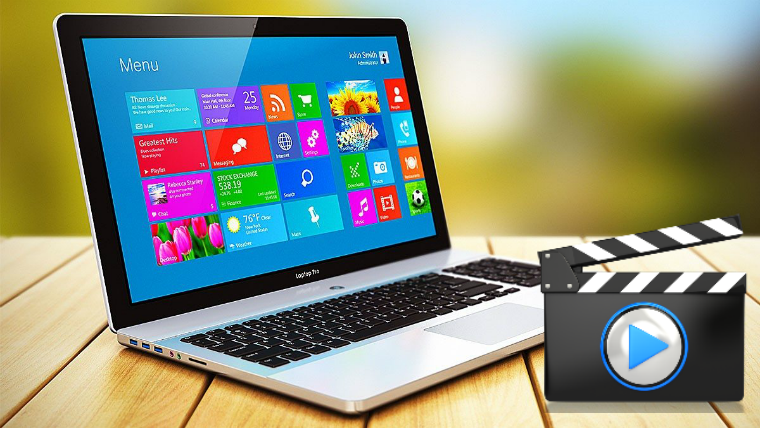 How to Download Videos from Any Website to Computer >