Can I Delete iTunes Music after Syncing to iPod
Summary
Can I delete my songs on iTunes after syncing them to iPod? The quick answer is yes. But here are something you should know before doing this.
Download and take a tour of AnyTrans, so that you can make use of it after reading this How to Find iTunes Songs Location guide.
Someone who is new to Apple and iTunes may have such a question: Can I delete the music on iTunes from computer after I made a full sync between iTunes and iPod? The quick answer is YES but only in below conditions:
Don't Miss: How to Copy Music from iPod to iTunes >
Condition 1: You have streamed ALL your music with iTunes Match
Apple announced iTunes Match on 2011 with a set of new features. You can store all your music library on the cloud and then access that music any time you are connected to the Internet. For $24.99 per year, you can also use your iPad, iPod, iPhone, or other computer with iTunes to access your entire music library at any time.
If you have the confidence that the cloud holds every single piece of your music, then it's safe to say you can remove the music on iTunes from computer in order to reclaim more free space.
Don't Miss: How to Reclaim More Free Space on iPhone iPad
Condition 2: You are able to backup iTunes music from iPod
Think about where the songs in your iTunes come from. Unlike the ones you bought from the iTunes Store, your CD ripped music is not that easy to re-obtain since it may cost you both time and effort to rip them again. However, if you have a decent solution that can backup & recover the music from iPod to iTunes, you have a good reason to delete iTunes music library or even quit it completely.
The AnyTrans is a popular iPhone, iPod Manager software which allows you to get everything on your iPhone, iPod, iPad back to iTunes. Its edge-cutting iWizard feature even helps you to preserve your music ratings, cover art and play count. Download it now to start the tour >
Overview of AnyTrans: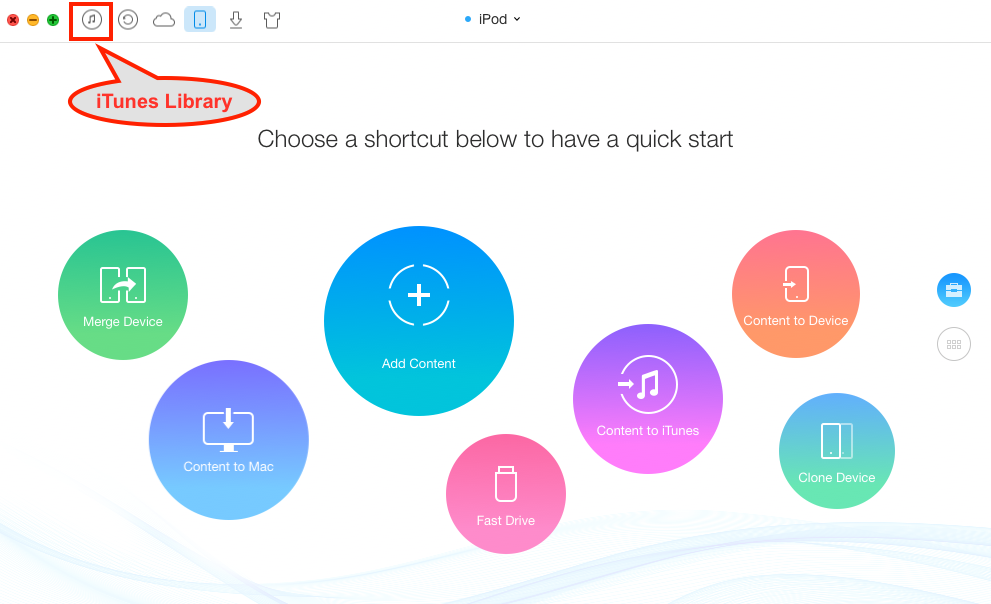 iMobie AnyTrans Overview
More Related Articles You May Like
Share Your Thoughts With Us