How to Change Carrier Logo on Your iPhone with iFunbox
Summary
Would like to have a fancy carrier logo on your iPhone? This tutorial will show you how to change iPhone carrier logo with iFunbox (jailbreaking).
Go to download this award-winning software to transfer and manage contents on iOS devices. And read on this guide to know how to change carrier logo on your iPhone.
Change iPhone Carrier Logo
Think the default of your iPhone carrier logo is so boring that you even hardly put up with it? Yes, we certainly believe there is no need to be reminded of Verizon every time you look at your iPhone.
Before we have introduced few cusomizing iPhone tutorials, for instance, how to change iPhone app icons, and so today here is another tips about how to change carrier logo on your iPhone.
iFunbox is a free tool that may help you to finish this task. By giving you the full power to manage iPhone file system, you can access and modify default iOS settings via change particular system files.
Don't Miss: How to Transfer Music from iPhone to iTunes
Before Starting
To begin with, you need to prepare the custom carrier logos. And the dimensions are fixed as: 36*32 (18*16 for iPhone 3G/3GS).
How to Change iPhone Custom Carrier Logo with iFunbox
1. Download and open iFunbox > connect your iPhone to computer: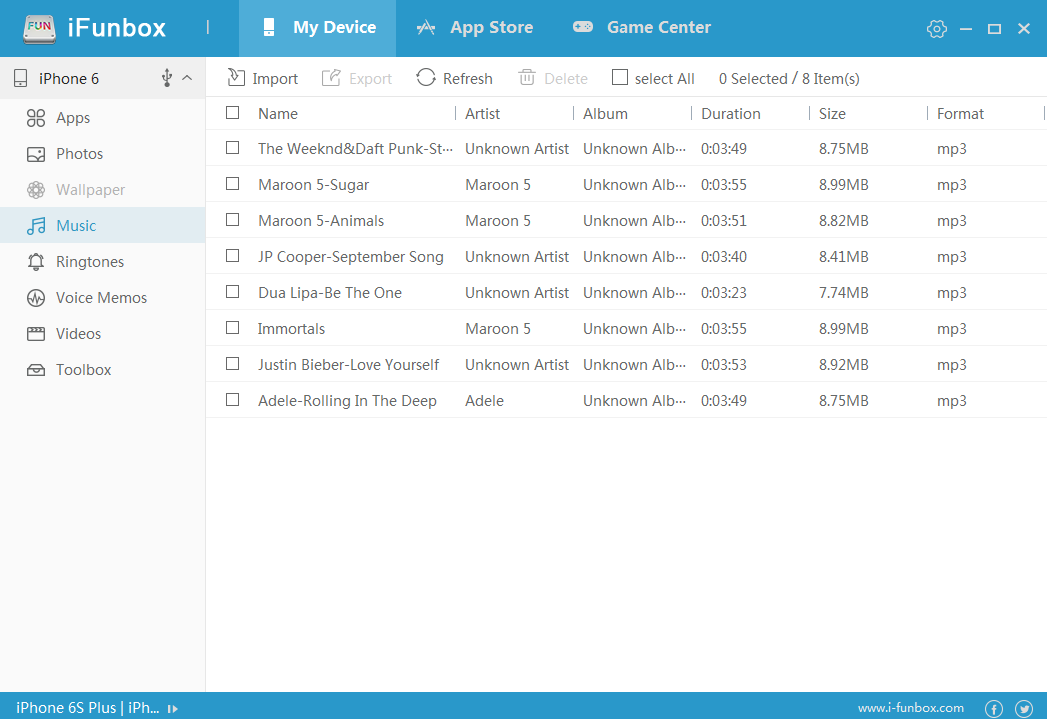 On iFunbox Classic Window, you can browse iOS file system like viewing in Windows Explorer
2. In iFunbox Classic window, enter Raw File System > Navigate to raw file system/var/mobile/library/carrier bundle.bundle:
3. Add your custom iPhone carrier logo files in carrier bundle.bundle folder. Restart your iPhone and the carrier will be changed: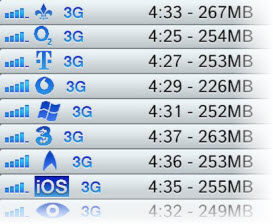 More iFunbox Tutorials
More Related Articles You May Like
Share Your Thoughts With Us