CopyToy - Move Music and Playlists between iPod & iTunes
Summary
Looking for a solution to move music between your iPod, iTunes and computer? This CopyToy review page will show you the best answer.
Take a tour of this awarded software so that you can make use of it after reading this CopyToy alternative article.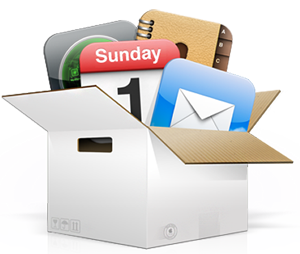 CopyToy image credit: Candysoft
Want to upgrade your computer and have a plan to set up a new music library? CopyToy helps you to copy iPod songs back to PC so as to rebuild a new music collection. Although has a large amount of downloads, we have to say, CopyToy still is an entry-level iPod Transfer software.
Different from Pod to PC, CopyToy works for PC and Mac. CopyToy free version moves one files at a time and it is quite annoying to see a pop-up screen all the time.
Don't Miss: How to Copy Music from iPod to Computer
CopyToy Review from Cnet User
"This software saved my bacon when I lost all the iTunes data. I can't believe that Apple doesn't provide the ability to copy music from the iPod back into iTunes, but this inexpensive software did the job easily."
More Features We Expected from CopyToy
A desired feature missed by CopyToy is the ability to transfer music from iPod to newer iPhone 5, iPad mini, iPod nano 7, etc. By directly transferring music between multiple devices, you'll save much more time. AnyTrans is a great alternative solution to manage your iPod music.
It's very likely that AnyTrans is your only choice to immediately transfer music from old iPod onto new-bought Apple devices. Just with few steps, you are allowed to copy particular Music, Podcast, Audiobook, iTunes U or even all items between your lovely iPods, no matter it's an antique iPod classic, iPod mini, iPod shuffle, or a shiny iPod nano, iPod touch, iPhone, iPad, etc. Start Taking A Tour >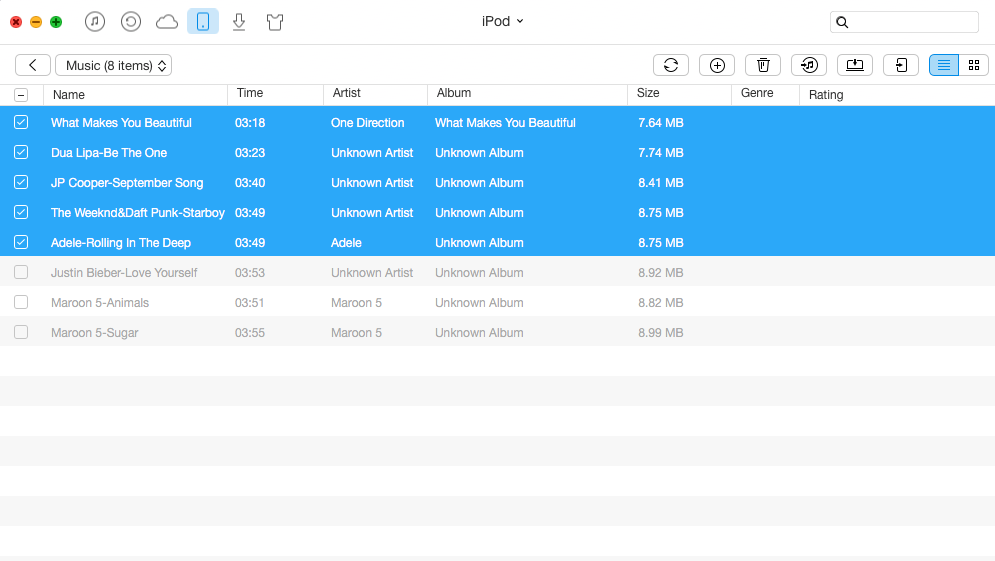 AnyTrans Overview - Powerful and All-in-one iPod Manager
More Related Articles You May Like
Share Your Thoughts With Us