How to Delete Browsing History on Mac
Summary
Want to delete Safari, Chrome and Firefox browsing history at once? This guide will give you the exact solution. Take 5 minutes to get it.
Download MacClean prior to save your time before reading this guide on how to delete browsing history on Mac.
The web browser records where you have been and even what you were thinking. It would be better for you to delete the browsing history on your Mac regularly to prevent your privacy from leaks.
We have previously introduced you how to clear browser history of Safari, Chrome and Firefox respectively, here we will focus on how delete browsing history of Safari, Chrome and Firefox on Mac all in three steps.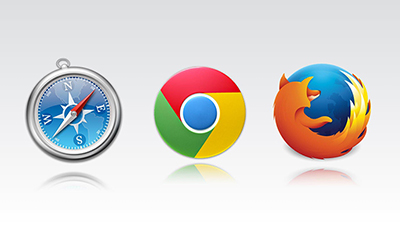 How to Delete Browsing History on Mac
The Tool We Will Need
All you need is a professional Mac cleaning software – MacClean. It is made for all Mac computers, including MacBook Air, MacBook Pro, iMac, Mac mini, Mac Pro.
1. Delete browser caches and browser history in Safari, Chrome and Firefox.
2. It manages to analyzing and removing all kinds of junk files, say, Internet Junk, User Junk, OS X junk and Application Junk. 
3. Lets you decide whether to move the junk files to trash or completely remove from your Mac.
4. Also offers you many useful tools to optimize your Mac.
Related Reading: How to Clean Mac Cookies >
How to Clear Browsing History on Mac in 3 Steps
Step 1. Free download and install MacClean on Mac > Launch it > Click on Internet Junk under Cleanup.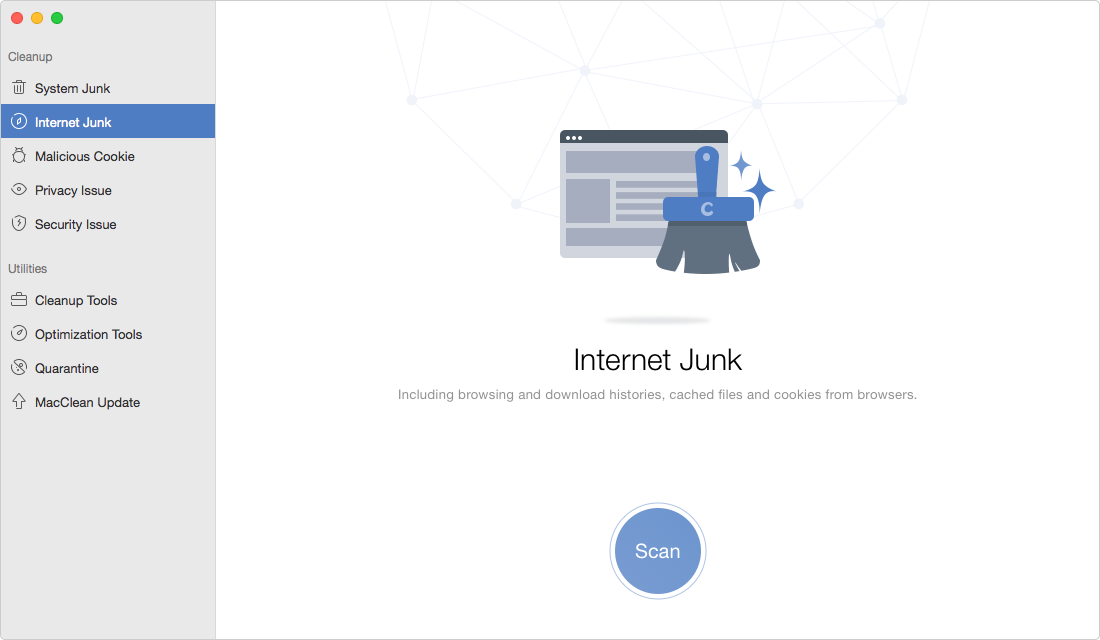 How to Clear Browsing History on Mac – Step 1
Step 2. Preview and select the browsing history you want to delete > Click on Clean button.
How to Clear Browsing History on Mac – Step 2
Also Read: How to Clear Cache on Mac in Two Ways >
The Bottom Line
For those who are using multiple web browsers, MacClean is the best choice to keep the Internet privacy from leaks. Why not download MacClean for free now? Don'y be hesitate to share this guide with your friends if it is helpful for you.
Top Posts on Cleanup and Speed Up Mac Computer
More Related Articles You May Like
Share Your Thoughts With Us