How to Download AVI Videos with Ease
Summary
Are you looking for a simple way to download AVI videos from YouTube? Then read this guide, which will introduce you a powerful tool and show you how to download AVI videos easily.
AnyTrans can help you download AVI videos with ease just in 3 steps. Now don't hesitate to get this well-rounded software and have a free trial.
AVI is one of the most basic video formats used for watching standard definition video on computer. But now AVI video is hard to find for the majority online videos are in the MP4 format. And it's also quite difficult for people to download AVI videos from YouTube or other video sharing sites. So if you are still having trouble downloading AVI videos, maybe you can try AnyTrans.
AnyTrans is an excellent video downloader, which can help you download AVI videos easily within 3 steps. And keep reading, this post will show you how AnyTrans could make it.
Also Read: How to Download Videos from Websites Easily >
The Tool We Use to Download AVI Videos
AnyTrans is an easy-to-use iOS data management tool, which can help you to transfer any iPhoe/iPad/iPod data from iDvice to computer, computer to iDevice or iDevice to iDevice. Now with a brand-new feature added, AnyTrans can also help you download videos from Internet easily.
It lets you download AVI videos from any website like YouTube and also other 900+ sites like Instagram, Facebook, Vine, BBC and so on.
It allows you to download videos in all kinds of formats. Besides AVI videos, you can also download video in other formats, like FLV, MOV, MKV, MP4 etc.
Now download AnyTrans to give it a try >
How to download AVI videos from YouTube
Step 1. Launch AnyTrans on your computer. Click the Video Download button on the top. (If you want to download AVI videos to your iDevice directly, you can plug in your device first.)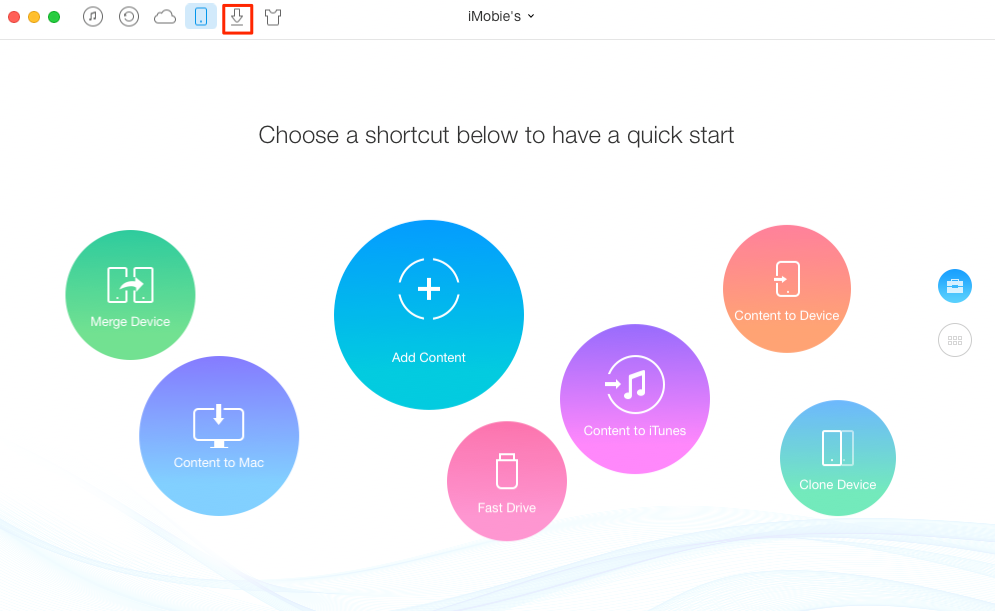 Download AVI Videos from YouTube – Step 1
Step 2. Select the destination to save your downloads. Copy and paste the URL of the specific video to the downloading area. Click the Download button to start.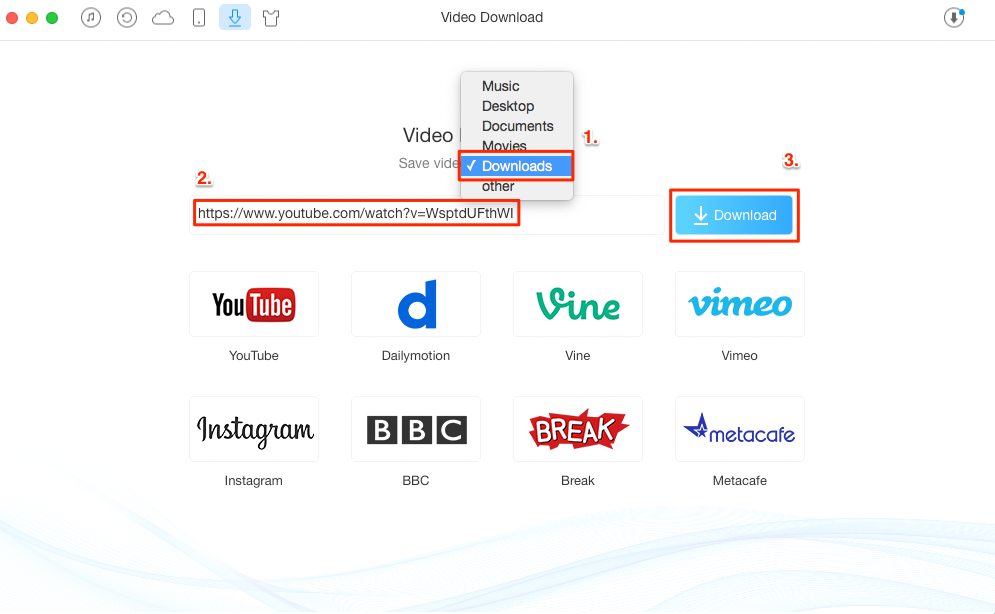 Download AVI Videos from YouTube – Step 2
Step 3. Click the button at top right corner to check and manage the download videos.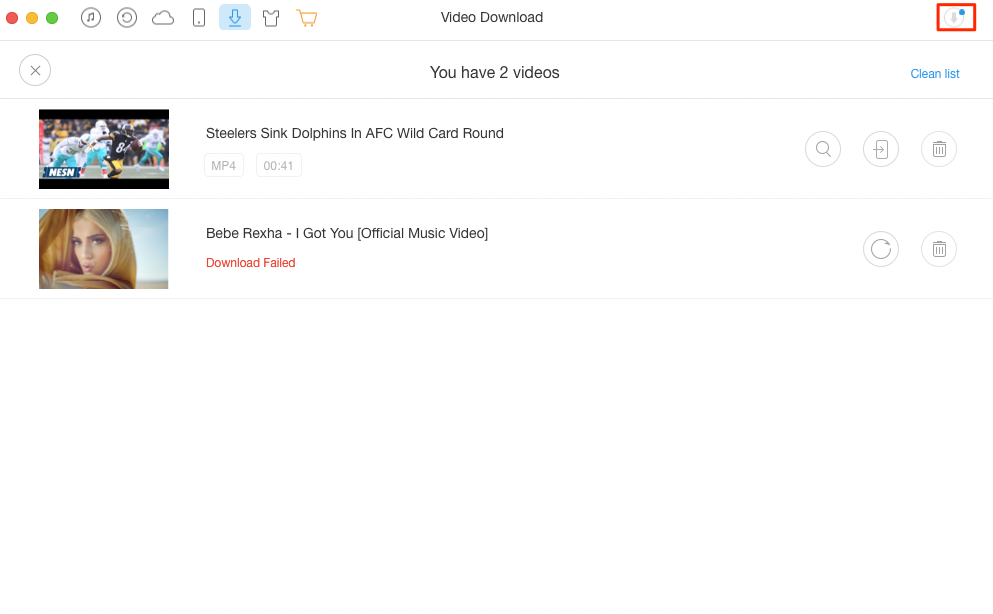 Download AVI Videos Online – Step 3
1. If you directly download AVI videos from YouTube to your iOS device, you can find them in your iDevice's Videos app after downloading.
2. Try Restart button if the Downloading is failed. Click To Device button if you want to transfer the downloaded videos to another iDevice.
The Bottom Line
With AnyTrans to download AVI videos by using URL is as easy as ABC. Moreover, it's not a one-time thing, this service will remain free forever, so you can download as many AVI videos as you want. Now just get AnyTrans to have a try.
[FREE] Download Videos to Computer/iPhone:
More Related Articles You May Like
Share Your Thoughts With Us