Download Legal & Free Music Video to iPod
Summary
Want to download legal and free music video to iPod? Here you can get some excellent free iPod music video downloading sites.
Want to transfer 7000 songs from iPod to computer in 20 mins? Start download now before reading this Download Free Music Video to iPod guide.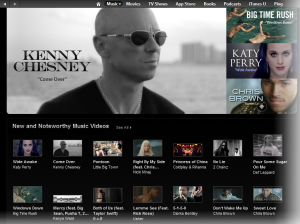 Downloading the new music videos to iPod is one way to keep your playlists fresh and entertaining. Thanks to iTunes Store, we get thousands of free music videos but these choices just cannot feed our appetites. And this article will show you few places to download legal and free music video onto iPod.
Don't Miss: Download iPod Rip Free Software
Last.fm is a free music video downloading website, founded in the United Kingdom. One of its most outstanding features is that it will generate a main artist page, even if there is no music available for streaming on the radio.
YouTube also contains a wide selection of music video content that you can download to your iPod using the Free YouTube Download applications. Watch another guide to learn how you can easily transfer your favorite YouTube videos to your iPod using some third party program.
How to Import Downloaded Music Video onto iPod
So what's next if you downloaded all these amusing music videos on the computer? Before adding them into iTunes library, you'd better make sure they are safe and with iPod-friendly format. Here is a simple solution to transfer music videos onto iPod - PodTrans Pro.
Step 1: Download this iPod music video transfer program. After few seconds installation, you can check its main interface which tell you to connect your iPod.
Step 2: Upload music to iPod is easy with PodTrans Pro. You do not need to launch iTunes at all, and just click Appd > Pick up the songs > OK. The reason of using PodTrans Pro to add iPod music is that, unlike iTunes Sync, it will not erase the original music saved on iPod.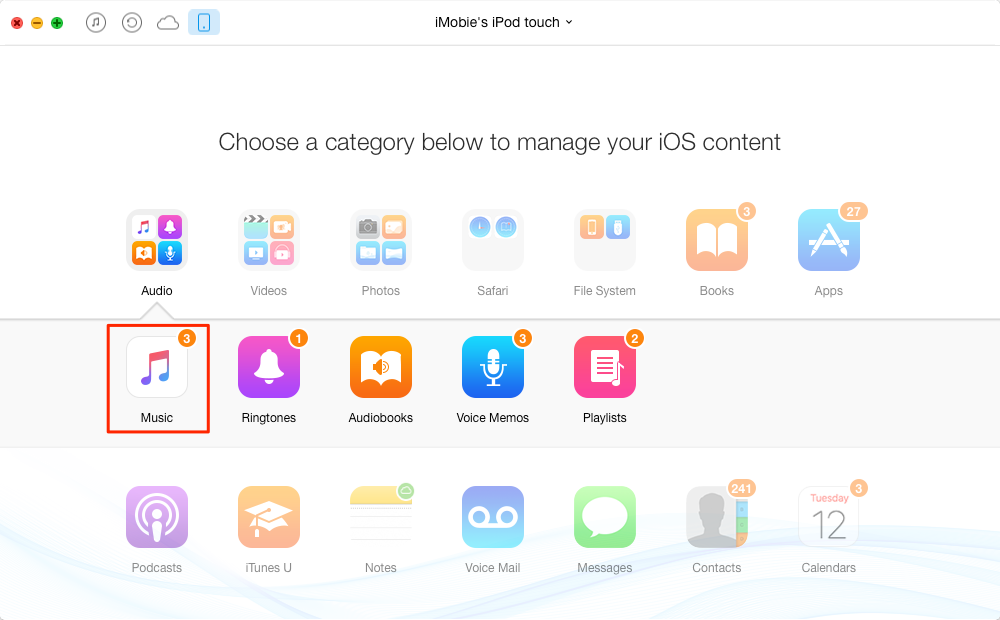 Download Legal and Free Music Video to iPod
The Bottom Line
You may feel it is impossible to get media content from two different iTunes libraries without using PodTrans Pro. So the most distinct advantage of using PodTrans Pro is that you can add iPod content from variety computers and iTunes libraries without losing existing videos.
More Related Articles You May Like
Share Your Thoughts With Us