How to Turn on Night Shift Mode on iOS 9.3
Summary
The newest iOS 9.3 will come with a bunch of new features and improvements. One of them named Night Shift mode, read this guide to know how to enable it.
AnyTrans is capable of backing up your iPhone data to computer. Download it to have a try before you upgrade to iOS 9.3. Now read on this guide to learn how to enable Night Shift mode.
Through our survey, over 79% iPhone users rely iPhone / iTunes / iCloud to store their important personal data. In order to help you extract useful photos, messages, notes and more from your backup, we composed this 2016 iPhone Backup Extractor Software Review for your reference.
Apple is going to release the latest iOS 9.3 version. As ever, the new update is packed with some improvements and new features like Touch ID for Notes app, Night Shift mode, improved News and Health app etc.
Among the new features, we will talk about the Shift Night mod. It's an option to cut down on the iPhone's or iPad's blue light cast that can affect your eye's circadian rhythms during dark light. We will show you how to enable it to protect your eyes during the night.
Don't Miss: Top 10 iOS 11 New & 5 Hidden Features You Worth Having >
Device Supports Night Shift Mode:
iPhone 5s or newer
Sixth generation iPod touch
iPad Air 2
iPad mini 2 or newer
iPad Pro
Method 1. How to Enable Night Shift Mode on iOS 9.3
Step 1. Update your iPhone or iPad to latest iOS 9.3.
Step 2. Open Settings app on your iPhone or iPad.
Step 3. Go to Display & Brightness".
Step 4. Now enable Blue Light Reduction.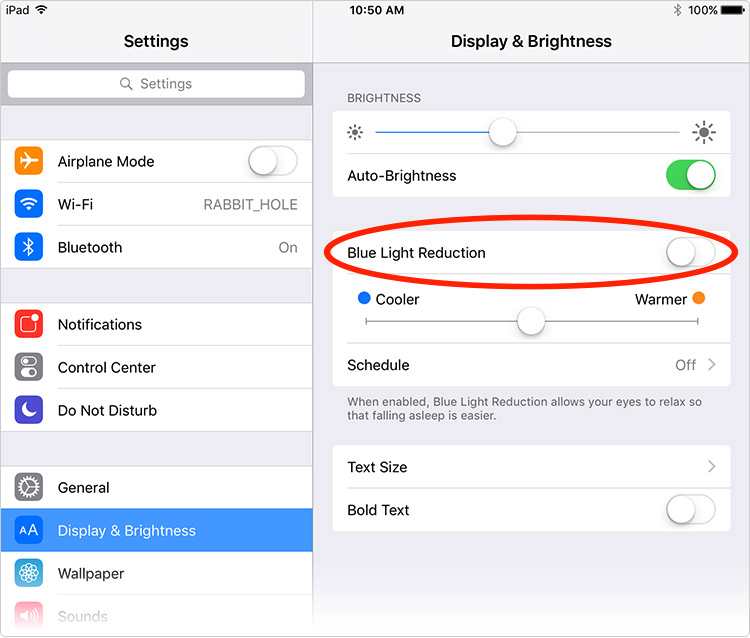 Image Credit: macobserver.com
Method 2. Set a Custom Schedule for Night Shift Mode on iOS 9.3
Step 1. Tap Schedule under the Blue Light Reduction option.
Step 2.  You can set Schedule as "Off", "From Sunset to Sunrise", or "Custom Schedule": only turned on for selected time period.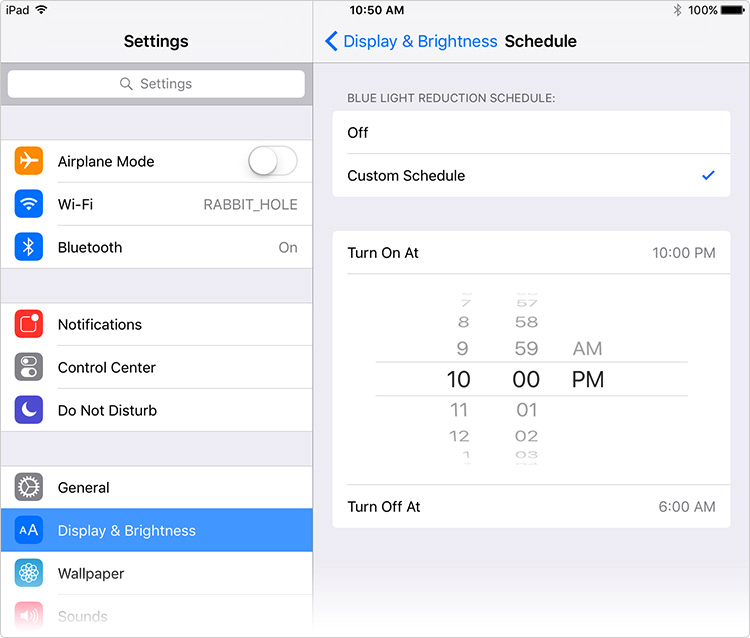 Image Credit: macobserver.com
Bonus Tip: Backup iPhone Before Updating to iOS 9.3
Before updating to iOS 9.3, you should backup your iPhone or iPad to keep all your vital data safe. No one can make sure that it is 100% safe to update to a new iOS, and we've seen people suffering kinds of problems on previous iOS update. With AnyTrans, you can back up photos, videos, music, ringtones, messages, notes, contacts, and more from iPhone iPad to computer selectively. All the files will be saved in different folders and in readable/playable format.
Download AnyTrans to Backup Your iPhone >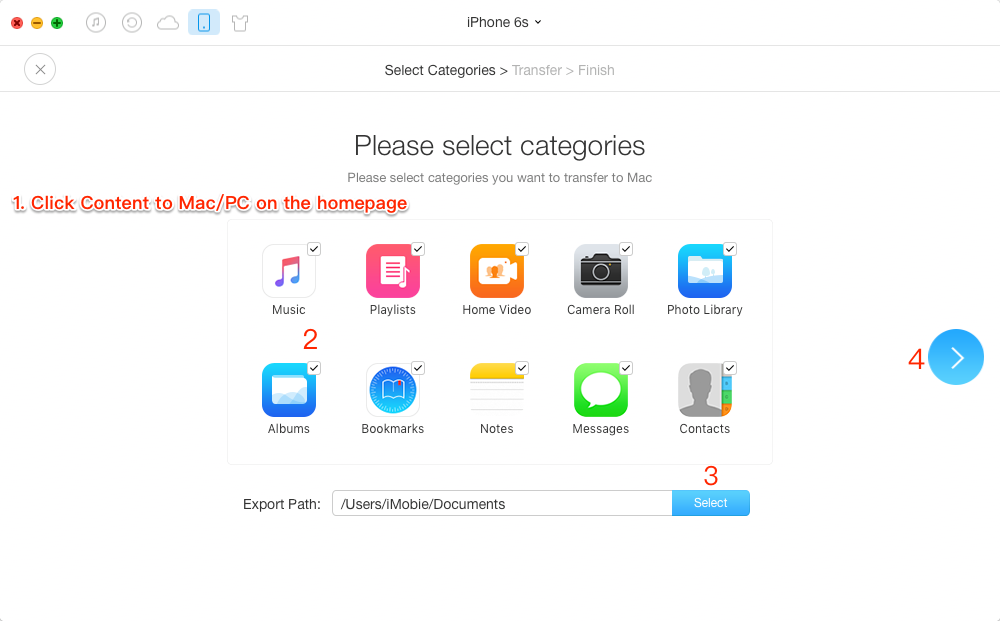 One-click to Backup iPhone to Computer Before iOS 9.3
Also Read: How to Recover Lost Data After iOS Update >
The Bottom Line
That's it! If you are still with iOS 8 and are wondering whether you should update to iOS 9.3 for the new features, you can read this guide to make a decision. To backup, transfer and manage content on your iPhone or iPad, don't forget to try AnyTrans.
More Related Articles You May Like
Share Your Thoughts With Us