How to Erase Mac Hard Drive Before Selling
Summary
Do you want to erase Mac hard drive, delete all private information on your computer and then sell it? Just read this basic tutorial to make it.
Download MacClean to quickly remove privacy info, malicious cookies, junk files, spyware and some other useless and harmful data on your Mac.
Before selling your Mac or giving it away to another person, you may want to delete all of your privacy and personal information from your MacBook, no matter safari cookies, login data, browsing history or apps/pictures. In this post we show the basic steps to erase Mac hard drive and reinstall OS X.
How to Erase All Content and Setting on Mac and Reinstall OS X
Before erasing, you should make sure your Mac is connected to the Internet and the power adapter of your Mac is connected and plugged in.
Step 1. After shutting down your Mac, hold down Command + R and then turn on your Mac.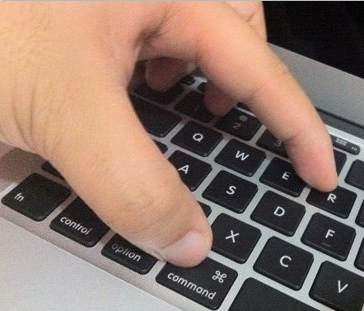 Erase Mac Hard Drive and Reinstall Mac OS X
Step 2. Select your language.
Step 3. Select "Disk Utility" in the Recovery window and then click Continue.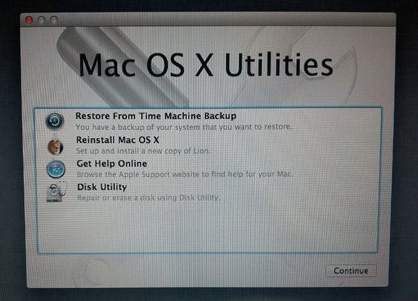 Erase Mac Hard Drive and Reinstall – Step 3
Step 4. Select your Mac disk on the left side and click Erase on the right. On the Erase panel, select Mac OS Extended (Journaled) as format, and give a name for your disk. And then click "Erase".
Step 5. After erasing your hard drive, close Disk Utility and go back to OS X Utilities and click Reinstall OS X to reinstall Mac.
More Related Articles You May Like
Share Your Thoughts With Us