How to Fix iTunes Error 2 Issue
Summary
Failed to install or update iTunes and get the error 2 message? Then read this post, which provides you several solutions to help you fix iTunes error 2 problem.
After you fix the iTunes error 2 problem, don't forget to give this professional iOS content management tool a try, and then follow this detailed guide to backup your iPhone to computer.
Hi all, I tried to update iTunes to 10.5 but the program gives an error 2 when I try to run it. I have had all sorts of problems trying to update iTunes so I can update the OS on an iPad. Any suggestions on how to overcome error 2 please?
—— A user from Apple Support Communities
The iTunes error 2 always happened when you want to update or install iTunes on a Windows, and many reasons could lead to this error. If you don't know how to solve this problem, don't worry, for this post will sum up some tips and solutions to help you fix iTunes error 2 easily.
Also Read: How to Completely Remove and Reinstall iTunes on Computer >
How to Fix iTunes Error 2 Issue
Method 1. Logged in to your computer as an administrator. If you're not sure if you have an administrator account, you can check the account type after you have logged on. You can also refer to your computer's help system, contact your IT department, or visit support.microsoft.com for help.
Method 2. Install the latest Microsoft Windows. Visit the Microsoft Windows Update website to download the latest updates. Because the iTunes only works well with Windows 7 or later, so firstly you should make sure your computer meet that standard.
Method 3. Remove iTunes on your computer. If iTunes fails to install or repair, it might be necessary to clean the previous iTunes installation files and uninstall iTunes on your computer. And then you can reinstall iTunes and the related components.
Method 4. Check if there is any conflicting software. Sometimes, there are some conflicting background processes may cause issues that prevent applications like iTunes from installing. So if you have installed security software and failed to install iTunes for Windows, you might need to disable or uninstall security software to have a try.
Bonus Tip: Easily Back Up iPhone without iTunes
In this part, we'll introduce a powerful iTunes alternative – AnyTrans to help you backup your iPhone content to computer with ease.
With AnyTrans, you can backup almost all your important iPhone data to computer, like music, photos, videos, apps, contacts, messages, notes etc. At the same time, you can also add any of these backup files from computer to iPhone without erasing any exist data.
Step 1. Download AnyTrans and launch it on your computer > Connect your iPhone to computer via a USB cable > Click Content to Mac/PC button.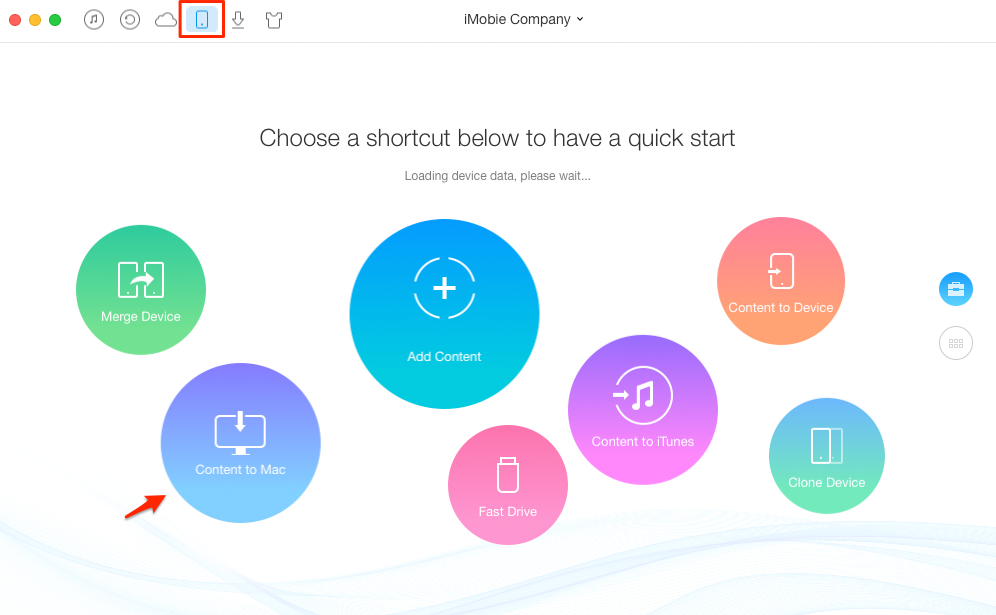 Backup iPhone without iTunes – Step 1
Step 2. Select the items you want to backup > Click the Select button to set the destination on computer > Click Right Arrow to start the transfer.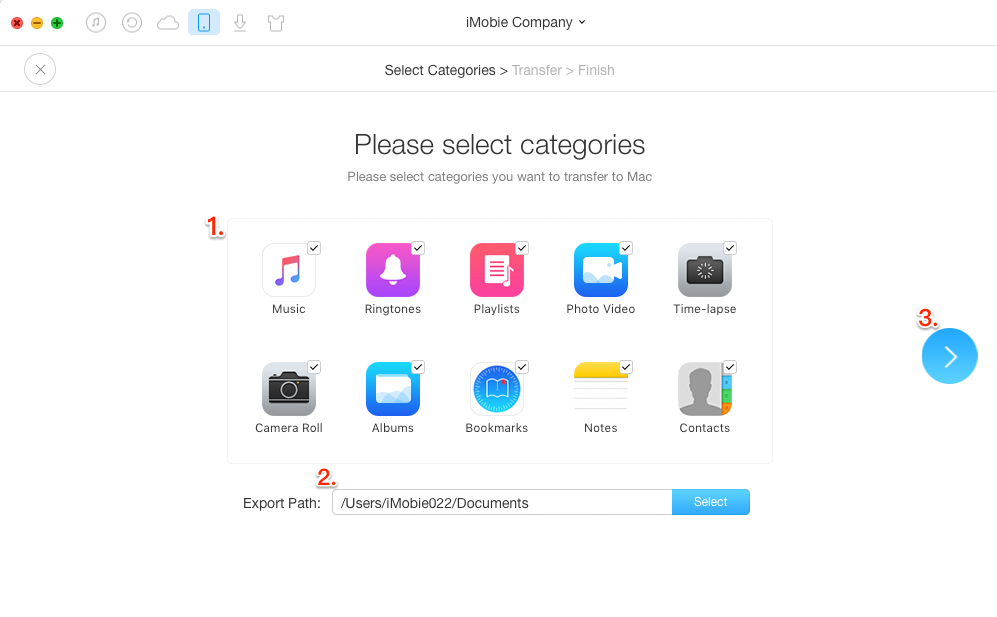 How to Backup iPhone without iTunes – Step 2
The Bottom Line
The tips about how to fix iTunes error 2 are summed up above in this post, and hope with one of them you can get your problem solved. At last, do not forget to give AnyTrans a try.
More Related Articles You May Like
Share Your Thoughts With Us