How to Fix iTunes Error 27 with 4 Ways
Summary
Want to know why iTunes error 27 occurs, and how to fix it? Read this post to get easy ways to figure it out.
PhoneRescue enables you to get back deleted, lost, or disappeared iOS data and files quickly, from device itself, iTunes backups, and iCloud backups.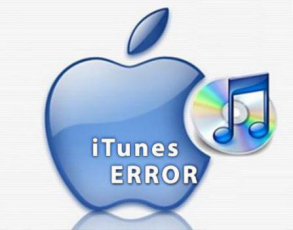 (iTunes Error 27)
iTunes error 27 mostly happens when we restore our iPhone iPad iPod, with iTunes popping up message "iPhone (iPad iPod) cannot sync. An unknown error occurred (-27)". So does it comes when we upgrading iOS versions, such as iOS 10, iOS 11, sometimes. Many users are told that what leads to this problem is related to hard ware. As matter of fact, that's definitely not all. Many things could have this issue. So base on these factors, in the following, we prepare several practical methods to help you with it.
Also Read: How to Fix iTunes Error 17 with 4 Solutions >
How to Fix iTunes Error 27
Fix iTunes Error 27 - Upgrade iTunes
Method 1. Upgrade iTunes to the Latest Version
iTunes being out of date is the first thing related to iTunes error 27, we should think about. If it is not the newest one, upgrade it, and then try it again, to see if the unknown error (-27) exists.
Method 2. Check your Computer's Security Software
Sometimes many kinds of iTunes unknown error is because of security software. You can temporarily shut it down, the try iTunes again.
Method 3. Reboot iPhone iPad iPod
In many iOS related problems and issues, we have recommended rebooting iDevice. Because it does helps us solve problems in many situations. By rebooting iDevice, press & hold the Home & Sleep button both (about 15 sec.) > Reboot it. That's it.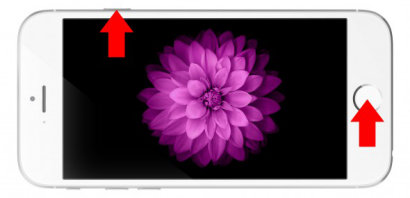 Fix iTunes Error 27 - Reboot iPhone
Method 4. Put iPhone iPad in Recovery Mode
1. Turn off your iPhone.
2. Open iTunes, then connect your device to your PC by USB cable.
3. Press & hold Home + sleep/wake button for some seconds.
4. Release the power button, and you will get 'Connect to iTunes Screen'. Now, your iPhone will be detected in 'Recovery Mode'.
5. Backup & Restore the Data.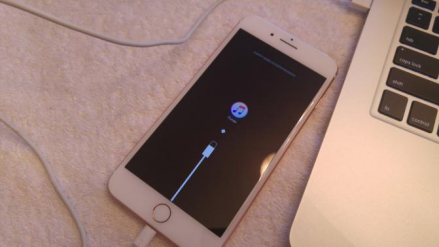 Fix iTunes Error 27 - Run Recovery Mode
Don't Miss: How to Fix iTunes Sync Error -54 >
The Bottom Line
With these four methods, you can totally fix iTunes error 27. If you have any question about them, or have another new and possible solution, please leave you messages in the comments.
More Related Articles You May Like