Free Download iDump to Manage Your iPod Music Free
Summary
Where can I download iDump free to get my music off iPod? As iDump has stopped updating for many years, you'd better have an iDump alternative.
Take a tour of this awarded software so that you can make good use of it to manage iPod music. Download it to have a try.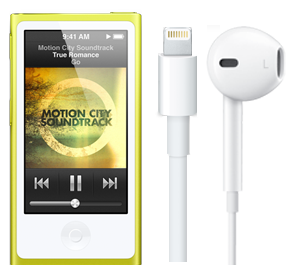 iDump free offers the basic features that allows you to transfer music from iPod to computer. After downloading iDump free and following the instructions, you'll be asked to connect your iPod to the computer.
Although iDump free has an advanced version, iDumpPro, we cannot see any selling point or killer features even it was priced at $9.9 since the released date on 2008.
After testing iDump free from a download hosting site (We cannot download neither iDump free or iDumpPro from its official website), we highly recommend you to quit using iDump later.
For a better iPod music transfer and management solution, you can start your tour from here.
Stop Downloading iDump, Here's a Better Option
Getting music off an iPod is just a small portion of AnyTrans's capabilities. Far better than iDump free, you can also immediately transfer music from old iPod onto new-bought iPod nano 7 or iPod touch 5. Just with few steps, you are allowed to copy particular Music, Podcast, Audiobook, iTunes U or even all items between your lovely iPods and iTunes.
AnyTrans works together with USB 3.0 and Lightning interface to achieve up to 3 times faster speed than iDump free. Best of all, when transferring the iPod music, you can keep ratings, artworks, tags, play counts and all media info intact. Start Taking A Tour >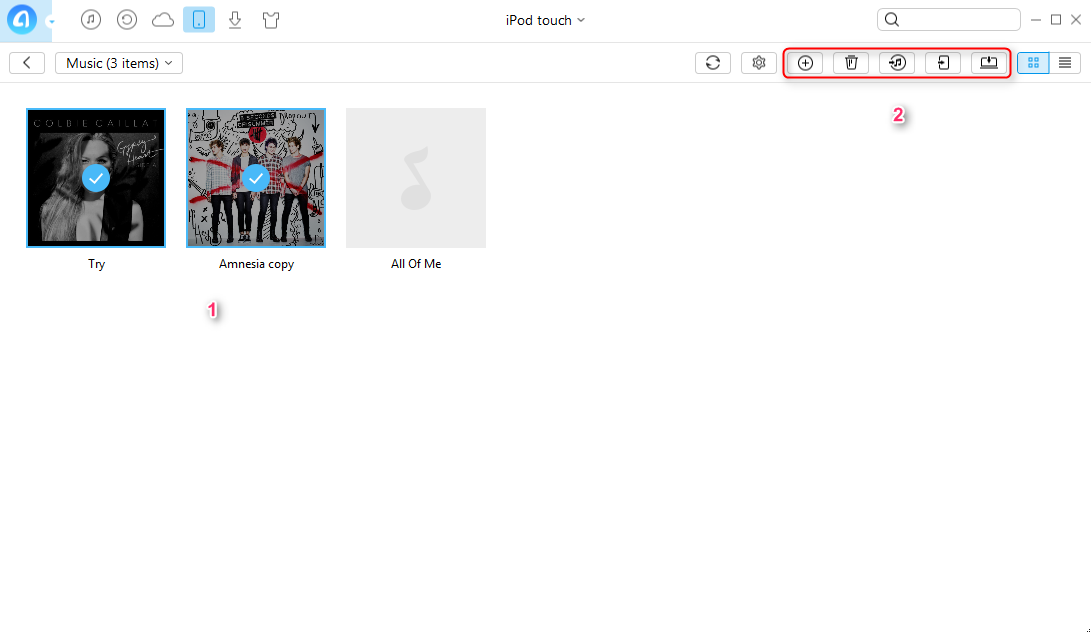 AnyTrans Overview - Simple and Self-explained Interface
More Related Articles You May Like
Share Your Thoughts With Us