How to Add Books to iPad without iTunes
Summary
How to put books on my iPad without iTunes sync? Here is a quick and direct way to finish it.
Have a try on this amazing iOS files manager AnyTrans by installing it on computer after reading this guide on how to add books to iPad.
It's easy to add most of PDF e-books to your iPad. Install the free iBooks app from the App Store and download books. If you have stored some books on computer, do you know how to add them to your iPad? Read this quick tutorial to get a three-step solution.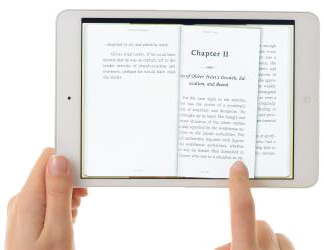 How to Add Books to iPad without iTunes
Also Read: How to Transfer EPUB Files to iPad >
All You Need Is AnyTrans
AnyTrans, is an all-around iOS files manager that is useful in backing up data, importing/exporting content, and bypassing traditional iTunes sync methods. When it comes to putting files from the computer to an iPad, you can add books (.epub, .pdf), audio, video files, photos to iDevice without iTunes. In addition, AnyTrans helps transfer books from between two iDevices directly. Moreover, it promises to transfer files between iPhones, iPods and PCs/Macs.
How to Add Books to iPad with AnyTrans
Step 1. Download and install AnyTrans on your computer. Open it and connect your iPad to computer. Click on

.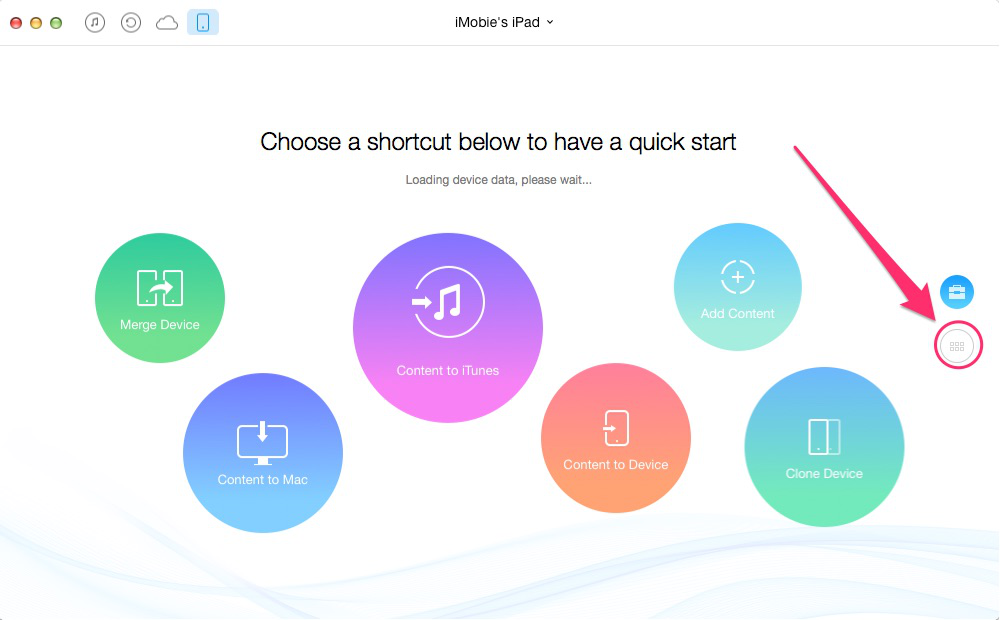 How to Put Books on iPad with AnyTrans – Step 1
Step 2. On the main page of AnyTrans, click on Books.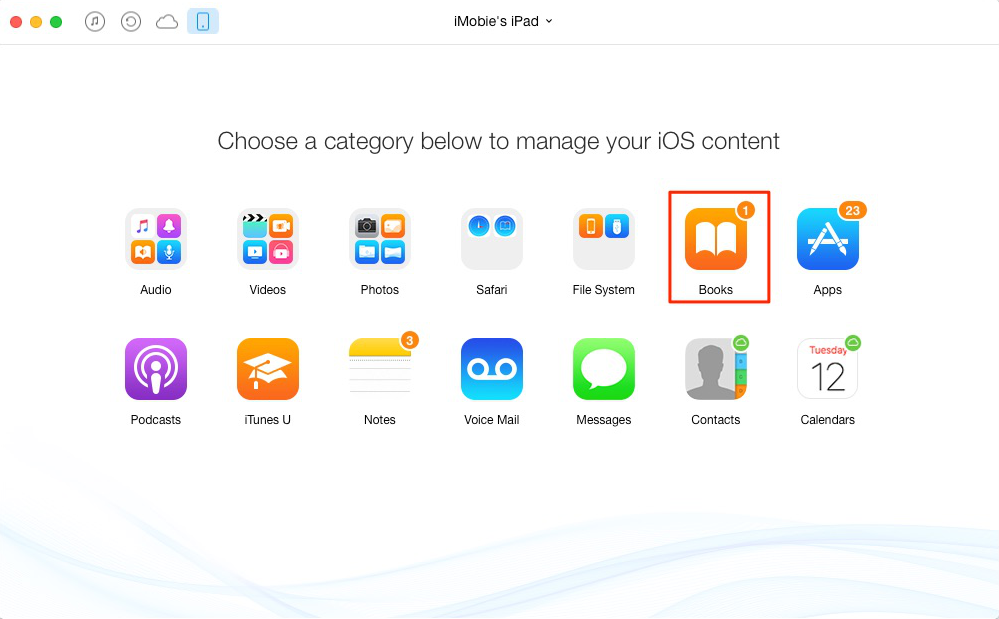 How to Put Books on iPad with AnyTrans – Step 2
Step 3. Click the "+" button on the right hand corner, browse the book you want to add, choose it and click Open to start transferring.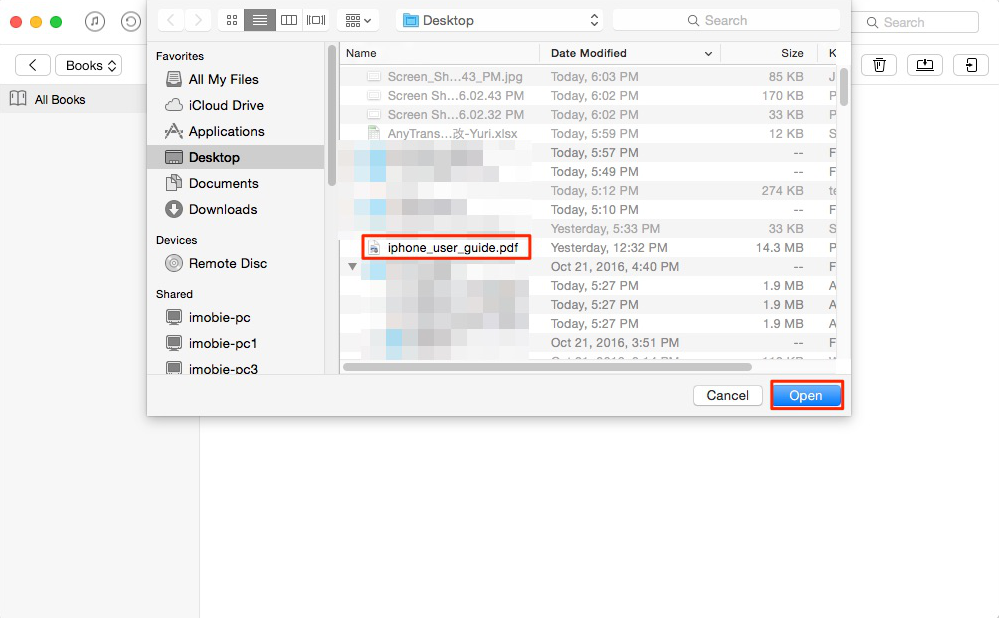 How to Put Books on iPad with AnyTrans – Step 3
Step 4. After the transmission is completed, click Send to Device button to send book to iPad.
The Bottom Line
You can also import/export other files like music, videos, photos, contacts to/from your iPad with AnyTrans. Download it to manage your iPad better. For any questions you have on AnyTrans, please be free to contact us by email.
More Related Articles You May Like
Share Your Thoughts With Us