How to Change iCloud Email with Three Steps
Summary
Want to know how to change iCloud email? Read this post to quickly grab the ultimate method to change your iCloud email with several steps.
Download PhoneRescue to retrieve any iOS data, like contacts, messages, notes, photos, etc. from iCloud backup selectively for any model of iOS devices, iPhone, iPad, or iPod touch.
I need to change my email address on my icloud account for safety reasons can anyone help me with the best way to do this without losing my apple id information etc? I am not very tech savvy and any advice would be helpful
Just like the question above from Apple Discussion, there are many situations where we need to change our iCloud email, like the email address being old, forgetting email password and unable to receive messages from Apple, or the email address being deleted by the website, etc. Anyway no matter what kind of accident happens, the point is how to change iCloud email.
Since the recent updates, Apple has already merged Apple ID, iCloud, iTunes&App Store. So changing your iCloud email equals to changing the Apple ID. Therefore the problem switches to how to change Apple ID. Keep reading this tip to get how.
Also Read: How to Get Portrait Mode on iPhone 7 Plus >
How to Change iCloud Email
Step 1. Go to appleid.apple.com > Sign in your Apple ID > When you enter the account managing page, click Edit on the right, next to REACHABLE AT.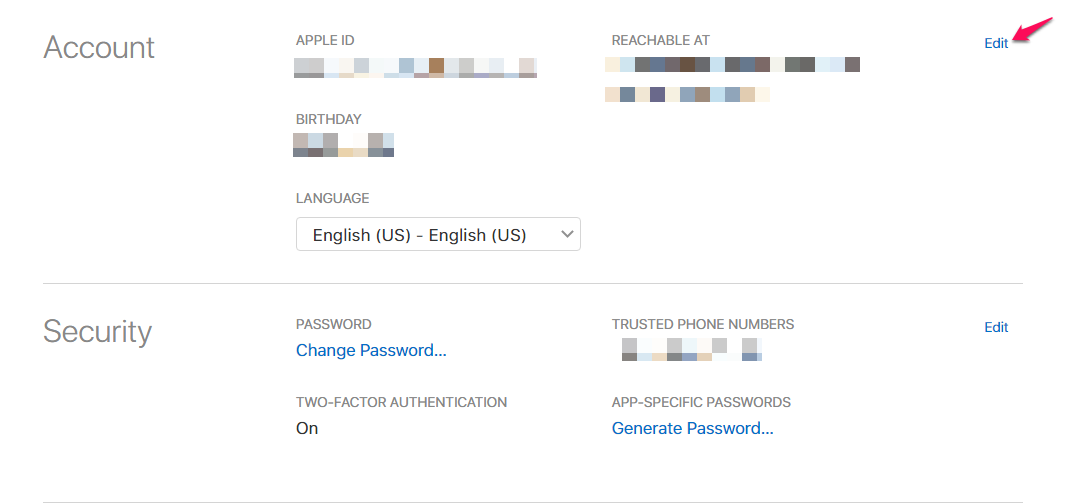 How to Change iCloud Email - Step 1
Step 2. Click Change Apple ID > There will be a box where you need to enter the new email address > Click Continue button > Then a six-figure code is needed to continue. Apple will send an email with six-figure verification code to your new address, and go to the new email address to get the verification code.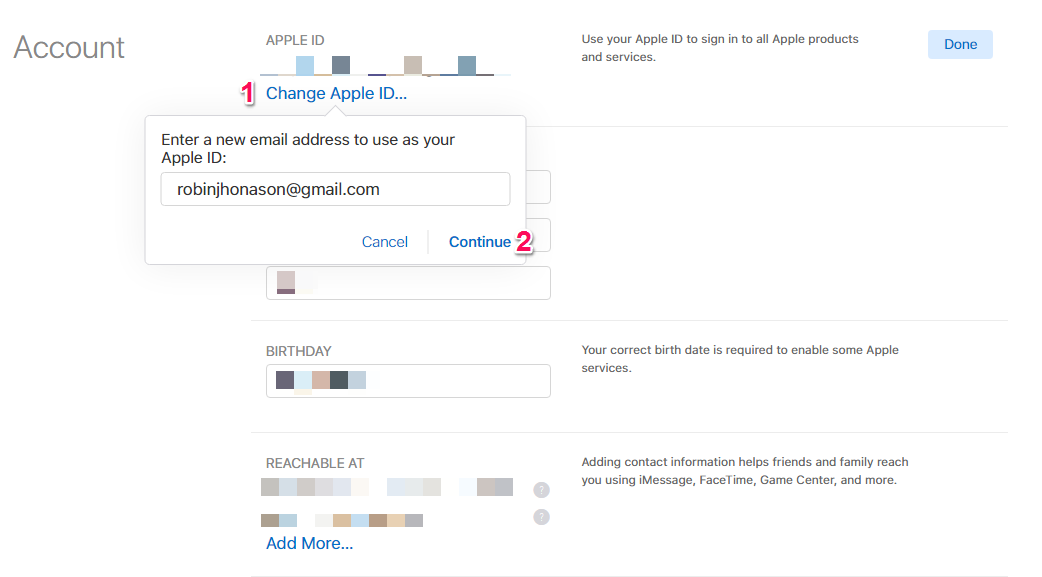 How to Change iCloud Email - Step 2
Step 3. Enter the six-figure code > Click Continue > Click Done, and your iCloud email is changed.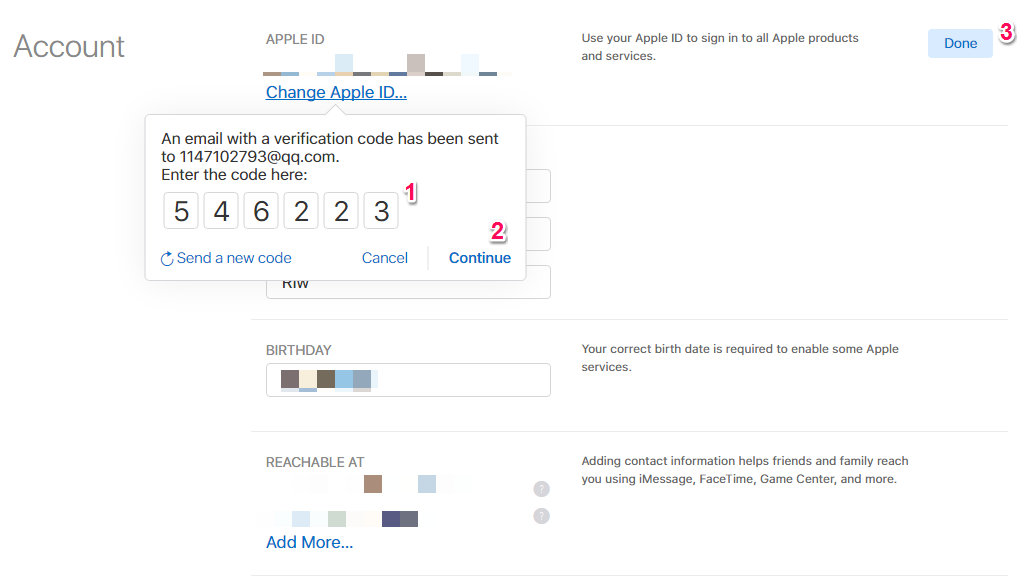 How to Change iCloud Email - Step 3
You May Like: How to Make Google Maps Default on iPhone >
The Bottom Line
As you can see, there are just three simple steps, and you can change your iCloud email. Besides, you can also directly change iCloud email on iPhone/iPad, using Safari to visit appleid.apple.com page.
More Related Articles You May Like
Share Your Thoughts With Us