How to Change the Face on Apple Watch
Summary
Still don't know how to change the watch face? This tip will give you the detail about how to change it.
Download and install AnyTrans on your computer to transfer photos from computer to your iPhone. Then follow this tip to know how to change face on your Apple Watch.
Owning a new Apple Watch, you are always eager to know how to set it and make full use of it. While changing the face on Apple Watch is a basic work for Apple Watch users. Just need a Force Touch. You can change the color from soft to bright, face from traditional to modern. Here, follow us to know how to change it.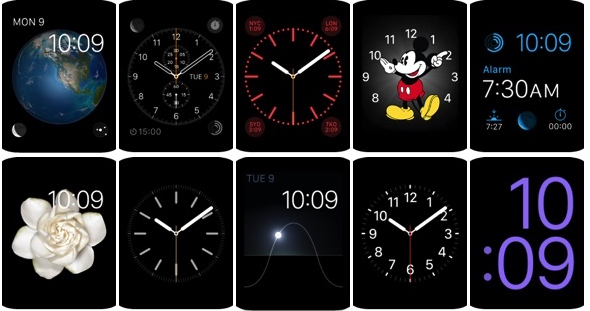 Image Credit: iphonehacks.com
How to Change the Face on Apple Watch
Double click the Digital Crown to go to the watch face if you are not there.
Force Touch the center of the watch face then bring up the Face Gallery.
Swipe left or right to view through the available watch faces.
Tap the screen to select one as your new watch face.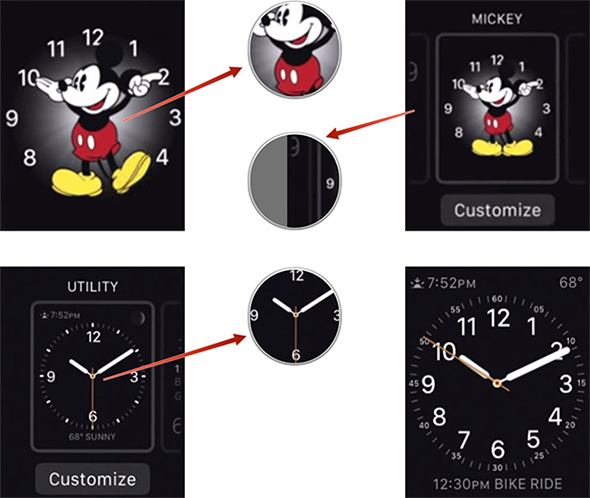 How to Change the Face on Apple Watch
Note:
Before selecting your new watch face, if you see a Customize in the bottom you can click it and change the complications/colors/animations.
You May Need: An Entry Guide for Apple Watch Users >
The Bottom Line
Now you can take a tour to change your watch face freely. If you want to better manage your iDevice, a professional software – AnyTrans is necessary for you. Owning it, you can transfer almost all your iOS contents like music, photos, apps, videos and more other contents from computer to iDevice or from iDevice to iDevice.
More Related Articles You May Like
Share Your Thoughts With Us