How to Clean Mac Hard Drive
Summary
Want to know how to clean Mac hard drive easily? This guide will give you the exact solution to help you free up Mac disk drive space by removing junk files.
First download MacClean to save your time before reading this guide on how to clean Mac hard drive.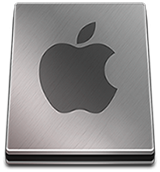 How to Clean Mac Hard Drive
Kinds of files and applications on your Mac will take up disk space, which may eventually get your Mac run slower and slower. Basically, the more space you use up on your Mac hard drive, the slower it may run. Imagine that your Mac OS X hard drive is near its capacity, how clumsy it will become.
Just take action to clean up the space on your Mac hard drive. It not only can free more available space for you, but also can help you fix Mac runs slow issue. At this moment, one professional Mac cleaning tool called MacClean is the best way to go. Let's first have a brief look at this tool you need.
You May Like: How to Clean MacBook Air in A Safe Way >
MacClean Highlights
MacClean is a cleaning tool made for every Mac product, including MacBook Air, MacBook Pro, iMac, Mac mini, etc.
MacClean supports detecting and removing kinds of caches and junk files like Internet junks, user junks, system junks, and application junks.
MacClean supports two deleting modes: remove to recycle bin and completely remove from Mac.
MacClean will free up more space on your Mac disk drive after removing the junks.
Also Read: How to Uninstall Apps on Mac >
How to Clean Mac Hard Drive with MacClean
Firstly, download and install MacClean on your Mac computer. Then follow the steps below to start cleaning your Mac hard drive.
Step 1. Run MacClean. Firstly, remove junk files. Select "System Junk" to remove app leftover, Developer Junk, OS X Junk and User Junk.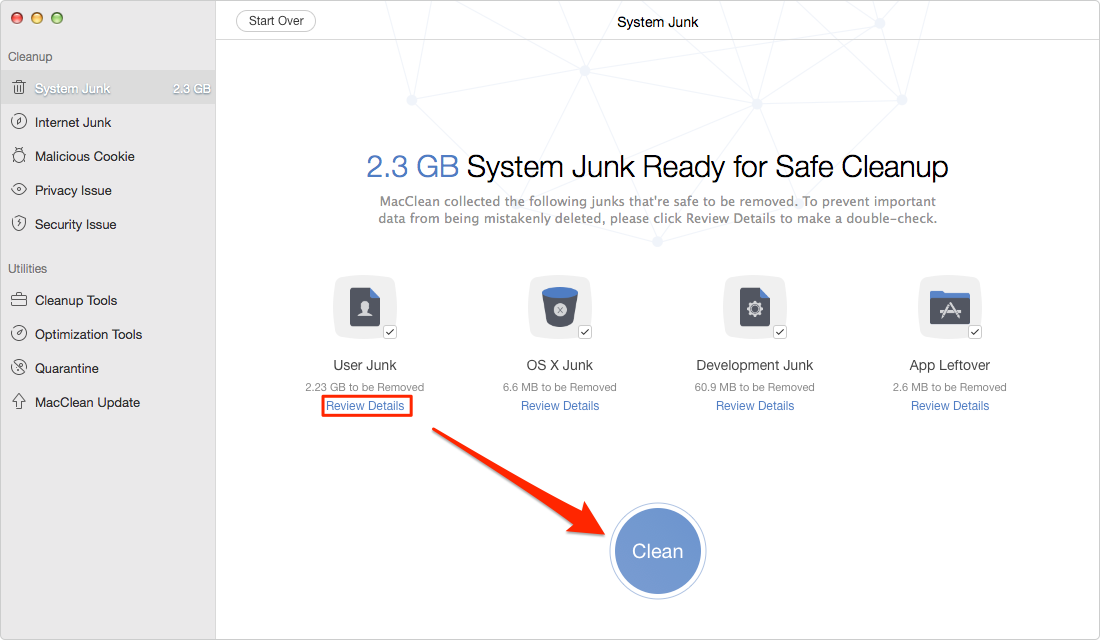 How to Clean Hard Drive on Mac – Step 1
Step 2. Delete Internet Junk by going to related item. It will help you clean browsing history, cookies, caches and other junks of Safari/Opera/FireFox/Chrome.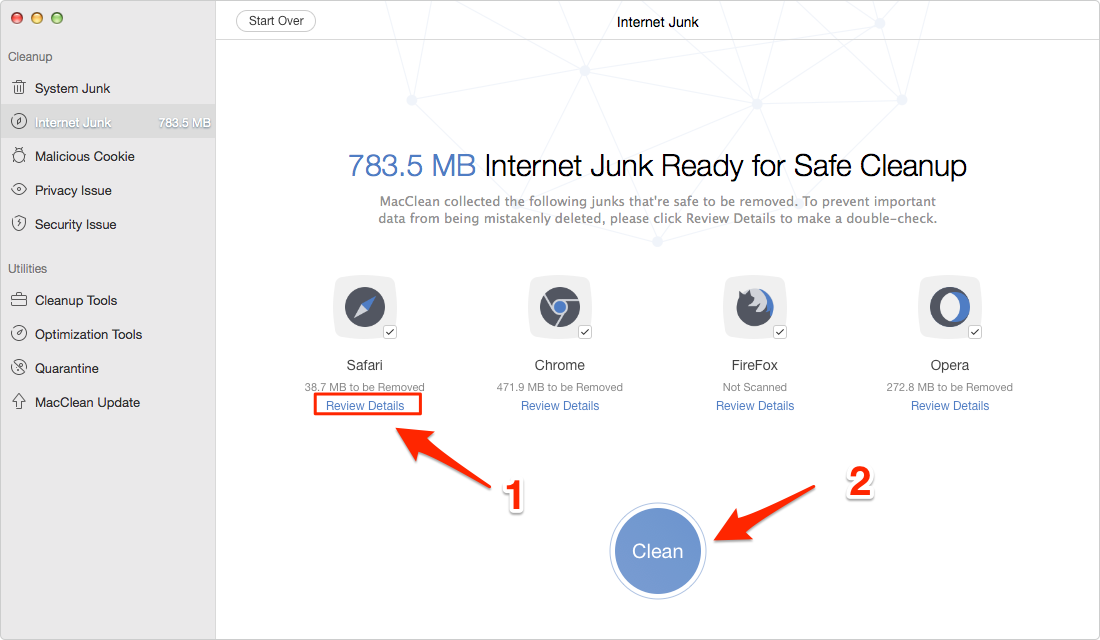 How to Clean Hard Drive on Mac – Step 2
Step 3. Free up disk on your Mac by deleting some old/large files and duplicate files that are no longer useful. Cleanup Tools can make it in a quick way.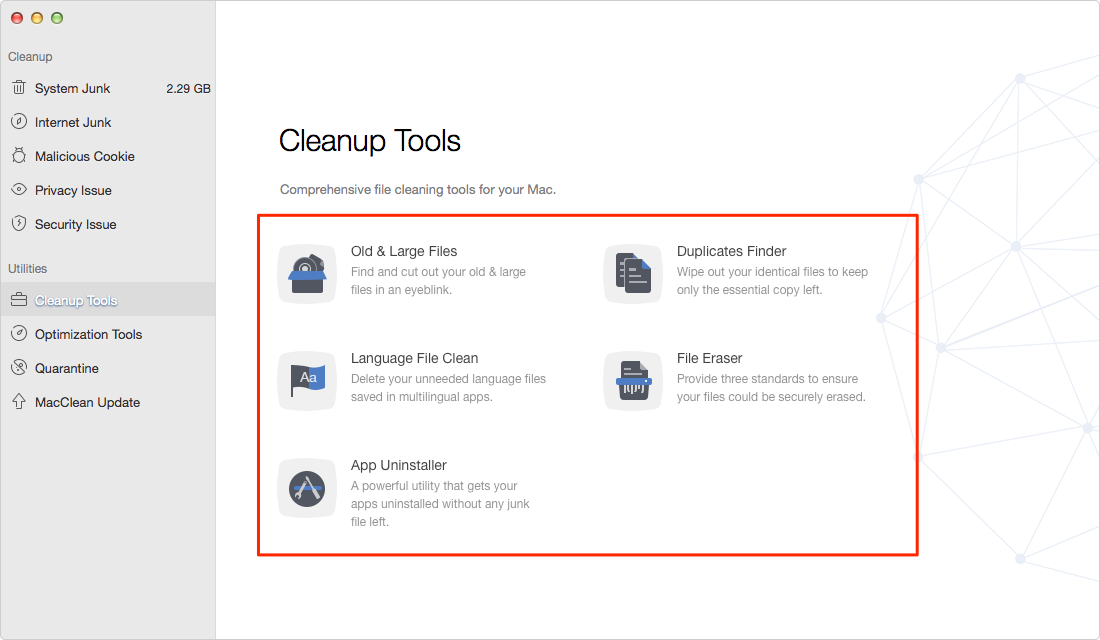 How to Clean Hard Drive on Mac– Step 3
Also Read: How to Clean MacBook Pro in A Reliable Way >
Note: Apple has released its newest Mac operating system – Mac OS X 10.11. If you want to upgrade to the latest Mac OS X El Capitan, you need to check this Possible Problems and Solutions for El OS X Capitan Update.
The Bottom Line
MacClean is a free and easy to use cleaning tool for you, why not download and install it on your Mac computer to clean Mac hard drive. Any questions on this guide or MacClean is welcomed, please feel free to tell us in the comment section. Don't hesitate to share this guide with your friends if it is helpful to you.
Top Posts on Cleanup and Speed Up Mac Computer
More Related Articles You May Like
Share Your Thoughts With Us