How to Clean MacBook Air in A Safe Way
Summary
How to clean up my MacBook Air in a safe way? In this iMobie guide, you will get a reliable and quick way to clean up your MacBook Air.
Free download MacClean to remove junk files and malicious threats from your MacBook Air after reading this guide on how to clean MacBook Air.
If your MacBook Air struggles to keep pace from time to time, it means you need to clean up your Mac drive, say, removing unnecessary files and caches to ensure top performance. And there are some tips to clean your MacBook Air, like uninstalling the unused applications, removing all localization files not used for your language, or deleting the photos you no longer need in iPhoto app.
Can't Miss:
What is Other in Mac Storage and How to Delete It >
How to Clean Startup Disk on Mac >
However, this might be time-consuming and cannot really solve the problem. To quickly clean the cache that your MacBook Air's applications and processes have stashed on your hard drive, you can simply download and install the wonderful utility, MacClean to achieve that.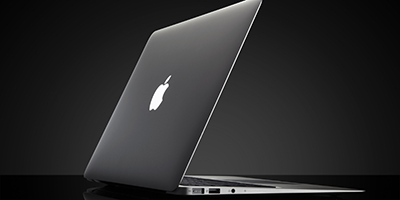 How to Clean MacBook Air
Must Read: How to Clean Up Startup Disk on MacBook Air/Pro > >
Tool to Clean Your MacBook Air
MacClean is a nice OS X cleaning tool specially made to remove junk files from your Mac laptop or desktop computer. With it, even your old Mac could run as new after doing the simple cleaning job.
- It supports all the Mac series like MacBook Air, MacBook Pro, iMac, iMac with Retina display as well as the latest system - Mac OS X Yosemite.
- It manages to remove various kinds of junk files, including the Internet junks, user junks, system junks, app leftover, duplicate files etc.
- It protects your MacBook Air from malicious cookies, worms, Trojan, spyware and so on.
- It is a nice utility and it is very easy-to-use with user-friendly interface.
Also Read:
How to Clean MacBook Air with iMobie MacClean
First of all, you need to download MacClean and install it on your MacBook Air. The installation will be finished after few clicks. Then follow the steps below to start cleaning your MacBook Air.
Step 1. Use MacClean to get rid of junk files on MacBook Air. On the left side bar of MacClean, there are items you can choose to scan Internet Junk and System Junk. By using these two features, you can selectively delete some useless junks from your laptop, which is helpful for clean up and speed up your MacBook Air.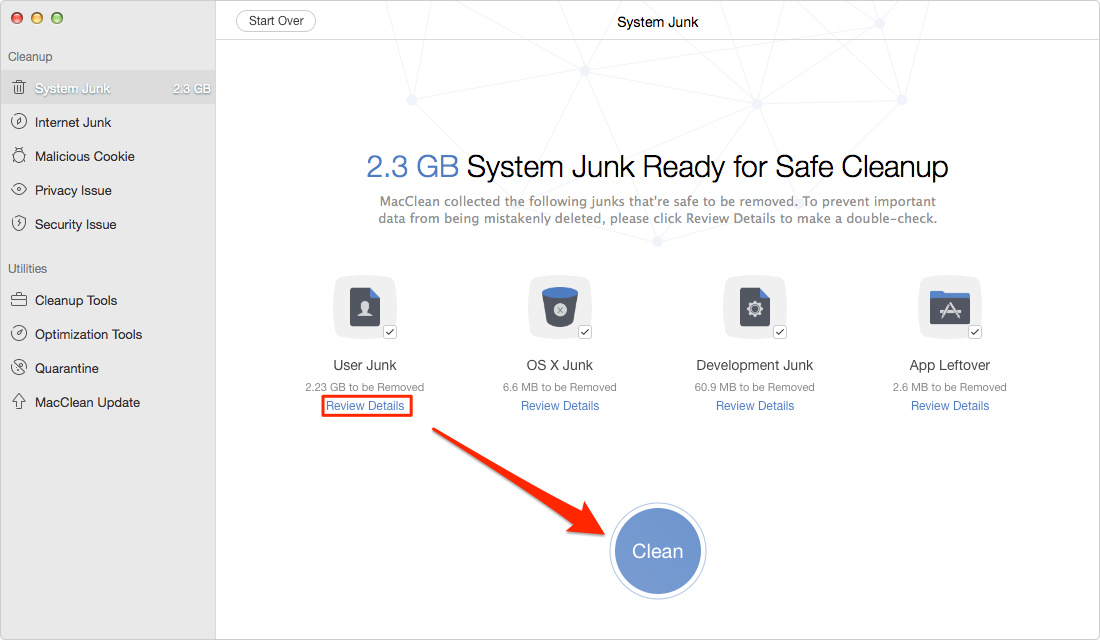 How to Clean MacBook Air – Step 1
Step 2. Scan and delete malicious cookies and viruses on your MacBook. By using the features of "Malicious Cookies" and "Secure Issue", you can remove some files that slow down your MacBook Air and make your computer clean and safe.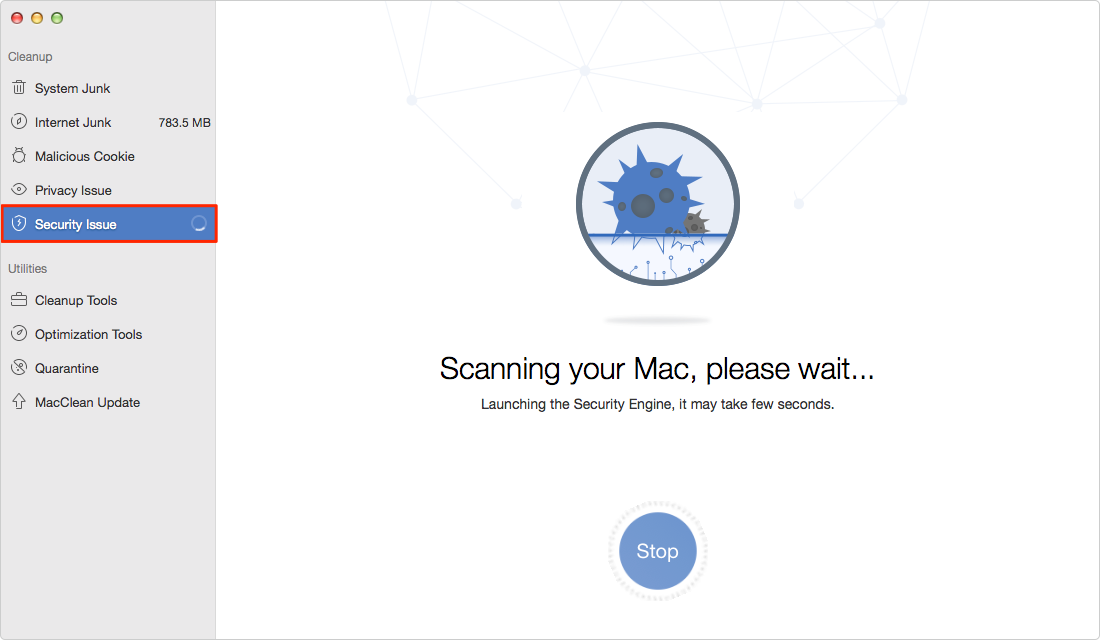 How to Clean MacBook Air – Step 2
Step 3. Finally, "Cleanup Tools" is specially designed for free up your MacBook Air and clean the duplicate files and old/large files you don't want. And Optimization tools also helpful to clean your MacBook by deleting iPhoto Photo Caches and some other useless data.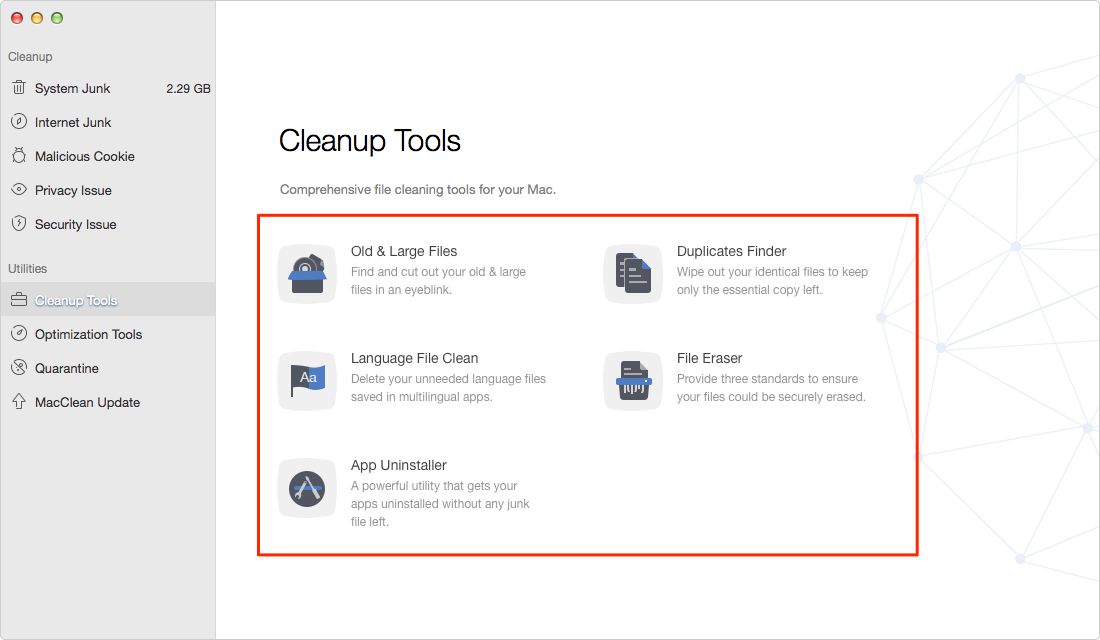 How to Clean MacBook Air – Step 3
You May Like:
How to Check and Free up Disk Space on Mac >
The Bottom Line
MacClean is very powerful on detecting and clearing kinds of junks from your MacBook Air, and why not free download it now? Any questions on this guide or MacClean is welcomed, at the same time, don't forget to share this guide with your friends.
Top Posts on Cleanup and Speed Up Mac Computer
More Related Articles You May Like
Share Your Thoughts With Us