How to Clear all Browsing History in Safari
Summary
Want to clear all browsing history in Safari when you're not willing to let your private info be exposed to others? Download this app before accessing to the following instructions.
Download this software now, and do as the guide demonstrated step by step, you will keep your iPhone from privacy leaks by deleting Internet cookies.
The Safari web browser on your iDevices keeps a log of web pages that you have visited in the past. From time to time you may find it useful to look back through your history in order to revisit a particular site. But you may also have the desire to clear this history for privacy purpose. Here are instructions to delete entire Safari browsing history.
You Should Also Read: What is the Other on my iPhone?
How to Clear the entire history list
Open Safari if it is not already open.
Choose history > Clear History, and then click Clear.
To clear Top Sites as well as your history list, select "Also reset Top Sites." The Top Sites page is based on your browsing history.
This is a common method to erase your browsing history, but PhoneClean is the priority choice for you. It is the better solution because this app can offer you many other superior services and satisfy different requirements of you.
Also Read: Top 10 Tips to Free Up Disk Space on Your iPhone iPad >
Advantages of PhoneClean:
1. Clear Safari history and bookmarks
2. Clear cookies saved in Safari
3. Empty iPhone calling history
4. Optimize iOS performance and make apps more responsive
More details of PhoneClean is available here >
How to Clear All Browsing History in Safari with PhoneClean
Following is the detailed guide to erase all Safari history with PhoneClean.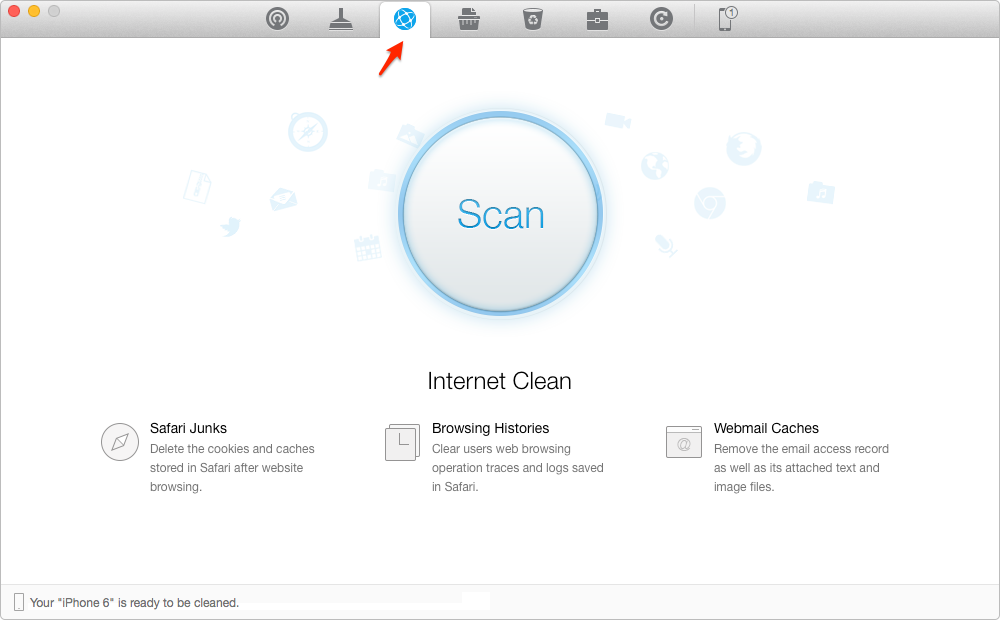 How to Clear Safari History on iPhone – Step 1
Step 2. When the scanning is over, double click Safari Junks and Browsing Histories to view and select the items you want to delete, and then back to the result page.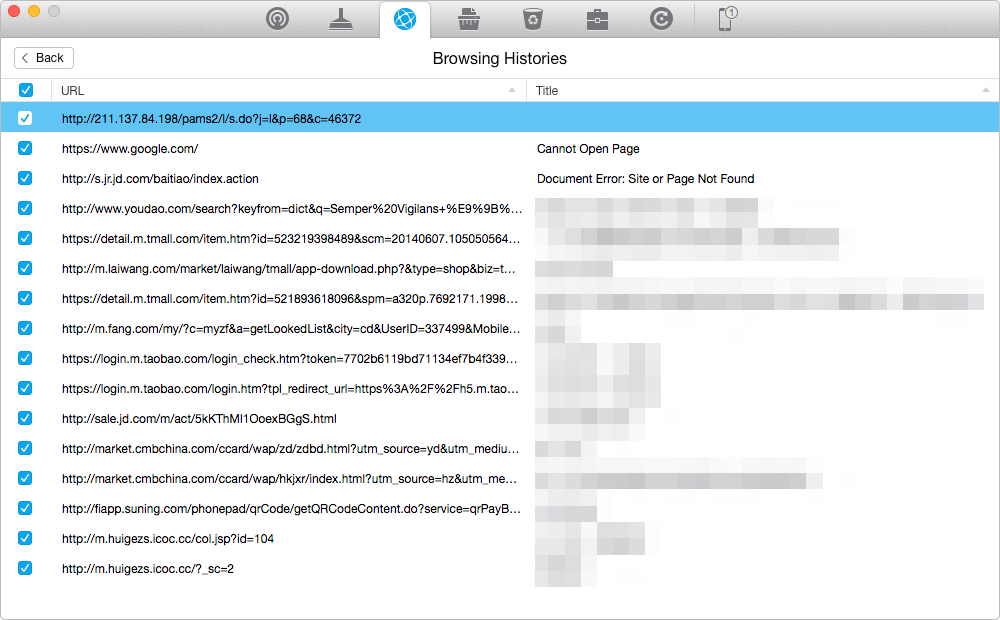 How to Clear Safari History on iPhone – Step 2
Step 3. Click the Clean button.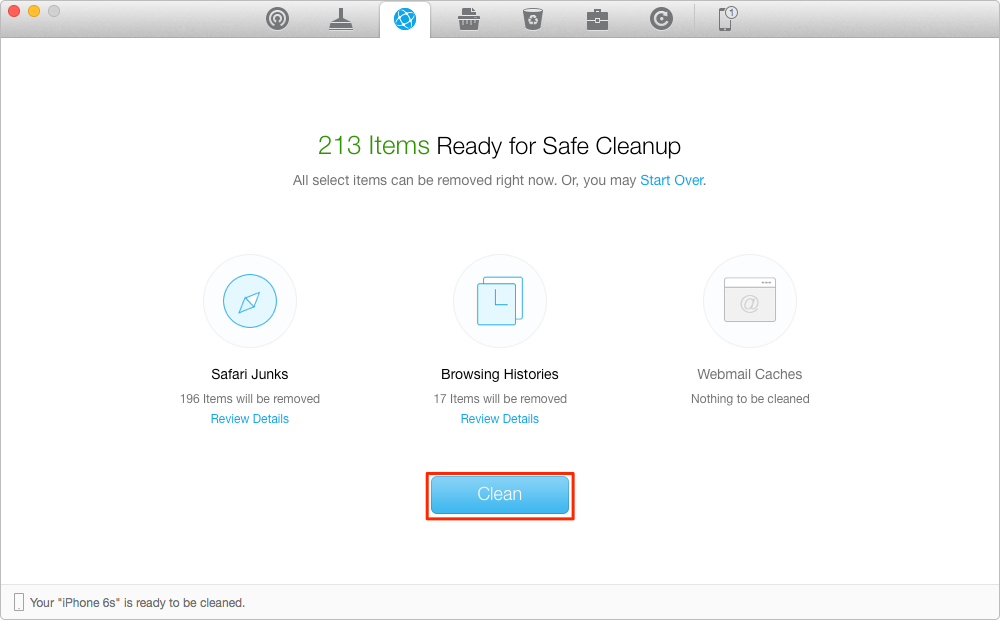 How to Clear Safari History on iPhone – Step 3
How do you think of PhoneClean? Please share your thoughts in the comments section.
More Related Articles You May Like
Share Your Thoughts With Us