How to Customize Mac Dock
Summary
If you want to customize your dock in a comfortable way but don't know how to set up dock on your Mac, this tutorial will show you how to make it.
Free download this tool to clean your Mac to free up space, and then make it run faster after reading this guide about how to customize Mac dock.
The dock on the Mac makes our work efficient. We can add the app we often use on the dock so that we can find and open it quickly, and remove it when we don't use it. The dock allows users to customize the size, position, and other options on Mac. Do you know how to customize the dock on you Mac? If you have no idea about customizing your dock on Mac, this guide will show you how to set up with a step-by-step tutorial.
You Can't Miss: How to Make Mac Run Faster >
How to Add Apps to the Dock
Open you Application folder.
Locate the application you want to add to the dock.
Click on the app and drag it to the dock, and then release it.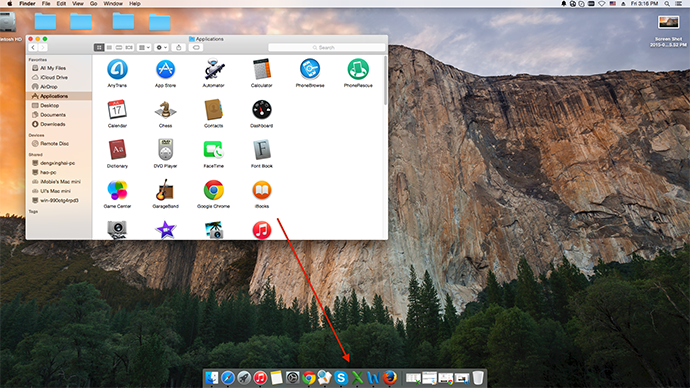 How to Customize Mac Dock
How to Remove the Apps from the Dock
Find the apps you don't want to show at the dock.
Click and drag the app icon out of the dock.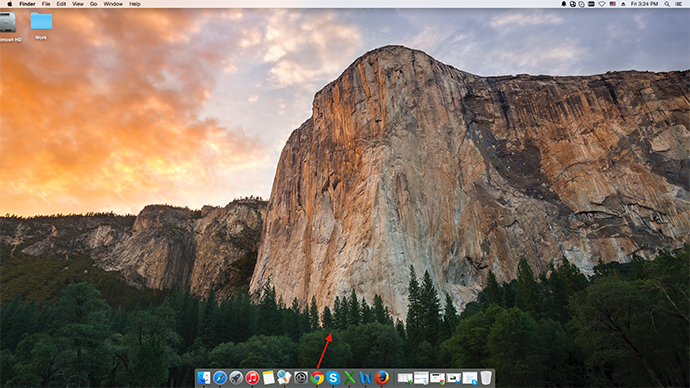 How to Customize Mac Dock
How to Change the Dock's Size and Position
Go to System Preferences.
Click on the Dock.
Move the slider next to Size to adjust the size of the dock.
Adjust the magnification slider to control how big it gets when you hover over it.
Select the Left, Bottom, or Right next to Position on screen to change the position of dock.
Choose the options you want for the dock animations and windows behavior.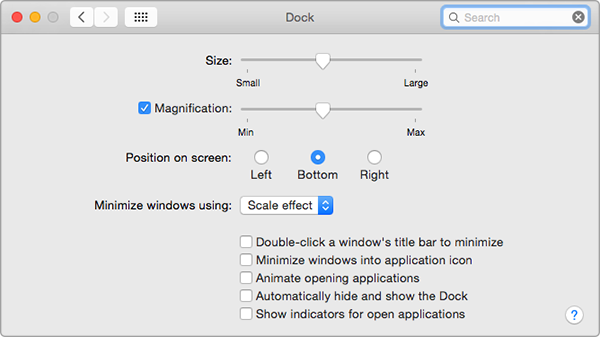 How to Customize Mac Dock
Note: You can also right click on the separator in the dock and Position on Screen and change the place of the dock.
Also Read: How to Clear MacBook Pro >
The Bottom Line
If you want to make your Mac run faster, you can use a tool like MacClean to help you clear out some useless data from your Mac. If you still have any question about this guide, you can contact our support team via Email. If this guide is helpful for you, don't forget to share it with your friends and family.
More Related Articles You May Like
Share Your Thoughts With Us