How to Delete Photos from Photo Stream on iPhone iPad
Summary
Want to delete the unwanted photos from iPhone iPad Photo Stream? Read on this iCloud tip to find an easy and fast solution.
Download this iPhone Photo Transfer so that you can make use of it after reading this How to Delete Photos from Photo Stream on iPhone article.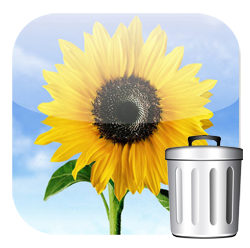 iPhone Camera Roll
When taking photos with our iPhone, or importing pictures from digital camera to an iPad, iCloud automatically uploads new photos from your Photo Stream. For the most cases, we enjoy it since watching new photos taken by iPhones through an Apple TV, with family around, is really sweet and heartwarming.
However, getting badly composed photos all around everywhere is one thing another. So let's learn about some tips on how to delete photos from Photo Stream.
Must Read: How to Fix My Photo Stream Not Working on iPhone iPad >
Before Starting
Firstly, you should understand that Photo Stream won't keep all your photos. The maximum is 1000 pieces that have been taken within last 30 days. Besides, when you delete a photo from your Photo Stream on an iOS device or a Mac, or on a PC using iCloud Control Panel, that photo will be deleted from the Photo Stream view on all your devices and computers.
How to Delete Photos from Photo Stream on Your iPhone iPad
Open the Photos > Tap Photo Stream > Tap My Photo Stream > Tap Edit > Tap one or more photos. Checkmarks denote photos you have selected > Tap Delete, and then tap Delete Selected Photos: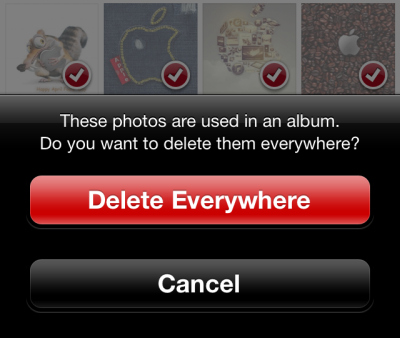 Important Note: Please ensure you have backed them up or you don't need those photos any more before tapping on Delete Everywhere button, or you have to use some application to recover deleted photo stream photos from iPhone.
More Related Articles You May Like
Share Your Thoughts With Us