How to Find and Delete Large Videos from iPhone Easily
Summary
How to find large videos that take up your iPhone storage and remove them quickly? Read this guide to get a simple way to find and delete big videos from iPhone.
Download the new PhoneClean to clean up and optimize your iPhone after reading this guide on how to delete large videos from iPhone.
With the latest iPhone 6s, you can shot and watch 4K videos anywhere on the go. The only regret is that your limited iPhone storage can easily eaten up by the high-resolution video files you took and synced from iTunes. To save your iPhone storage, it is suggested to delete the large movies after you watched them, and for videos you took you should delete them after backing up them to computer.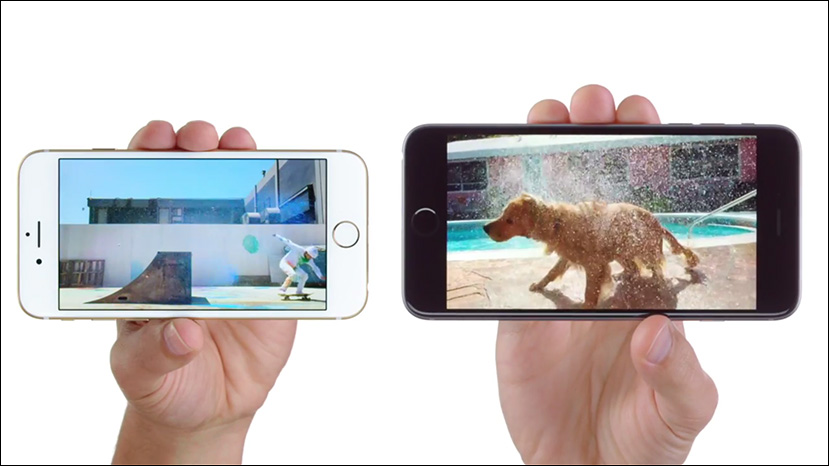 Image Credit: iphonehacks.com
To help you quickly find out the large videos according to your needs, here is a professional iOS-cleaning tool named PhoneClean that you can depend on. Use it to clean unwanted videos to free up more space and make your iPhone run faster.
Have a Brief Introduction to the New PhoneClean
The upgraded PhoneClean brings a bunch of new features to users and it is more powerful on cleaning and optimizing iPhone/iPad/iPod touch. It is capable of finding out the large video files from your iPhone, and both photo videos and media videos can be scanned. And you have the freedom to filter the size of the videos you want to PhoneClean to scan. In addition, PhoneClean helps you clean up user caches, system junk files, Internet trash, privacy data etc.
You May Like: How to Free up Space on iPhone in 5 Ways >
How to Find and Delete Big Videos from iPhone with PhoneClean
Step 1. Download and install the latest version of PhoneClean. Run it and connect your iPhone to computer via a USB cable.
Step 2. Choose Quick Clean, and click the Scan button. Wait for PhoneClean to finish scanning.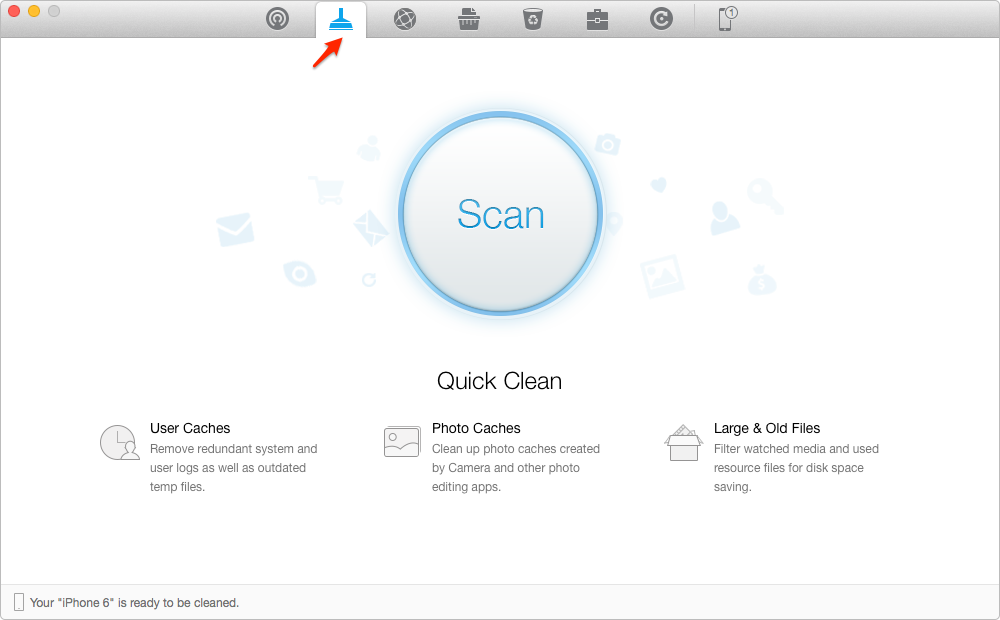 How to Find and Delete Large Videos from iPhone
Step 3. After the scan is done, choose the Large & Old Videos option to preview and select the big video files you want to remove. Back to the result page, and click the Clean button.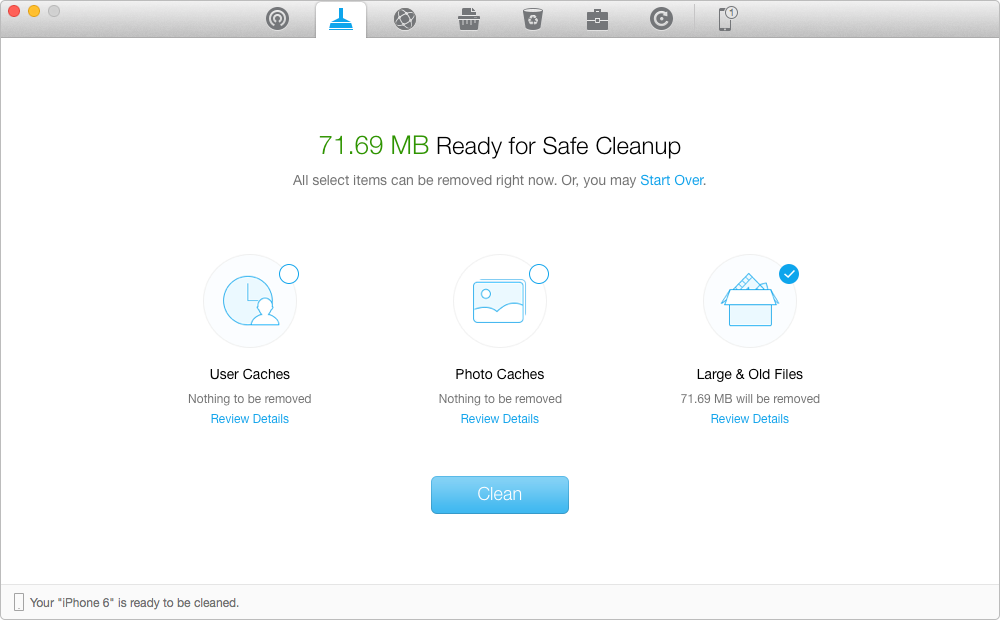 Delete Large Videos from iPhone
Also Read: What Is the Other Files on iPhone >
The Bottom Line
The new PhoneClean can do more things than you think, say, it allows you to clean your iPhone in silent, which means you don't need to connect your device to computer, it will clean up your iPhone when you stepped into your home. Now download PhoneClean to try more new features!
More Related Articles You May Like
Share Your Thoughts With Us