How to Find Lost Media & Downloads in iTunes
Summary
Sometimes you cannot find some media files or downloads in iTunes and that is because iTunes failed to locate that file, or the download has not been completed yet. Read on to find a solution.
Take a tour of this awarded software so that you can make use of it after reading this How to Find Lost Media & Downloads in iTunes tutorial.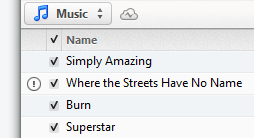 Find Lost Media & Downloads in iTunes
Switching iTunes library to another folder or terminating a download in the midway may cause the lost of media and downloads in iTunes. If you cannot find some media content or downloads, follow steps in this article to get them back.
Don't Miss: How to Transfer Music from iPhone to iTunes
Part 1: Resume and complete iTunes downloads
Open iTunes > Choose Store > Check for Available Downloads from the iTunes menu > Then iTunes will automatically search and resume any interrupted downloads. Tips: all these downloads are associated with your Apple ID.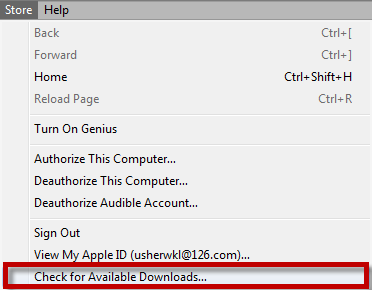 Part 2: Check if the lost media file exists in iTunes folder
Somehow the missing media file might be deleted or removed from iTunes media folder. To check it up, you can right click the item > Show in Windows Explorer > If it doesn't exist in iTunes media folder, the program will remind you of locating it:

Click Locate > in a popup window, you can browse the computer and library to find that lost media file.
Tip: If you failed to find the file or just forget it, do check your Recycle Bin to see if it has been removed by mistakenly. If so, you can simply restore it and drag-n-drop it to iTunes if necessary.
More Related Articles You May Like
Share Your Thoughts With Us