Summary
Messages, Mail or Facebook notifications not working on your iPhone 6/6s/7, or iPhone has no notification sound after updating to iOS 10 or the newest iOS 11/11.0.1? Just read this post get 6 tips to fix it.

by iMobie Follow @iMobie_Inc
AnyTrans - All-in-One iOS Manager
Download AnyTrans free trial to transfer, delete, backup data on your iPhone X/8/6/6s/SE/5/5s/4s/4. Compatible with iOS 11/10/9/8/7/6/5.

Free Download
"I just updated to iOS 11 today and now suddenly my notifications for texts are not coming through. Previously, my text messages would cause my phone to vibrate and light up the home screen, where I could read the message. Now, I am not getting a vibration notifcation, nor is my screen lighting up. None of my settings have changed. Can anyone help?"
Manandaca reported this iPhone messages notifications issue.
Notifications issue is one of iOS common problems that you may meet on your iPhone or iPad. And you may find that the notifications sounds, vibration, or texts display won't work on your iPhone to notice you the latest chatting or news from your apps.
Don't worry, if you meet this notifications problem after updating to iOS 10 or the new iOS 11/11.0.1. You can have a try what we've collected below to fix this issue. Applied to iPhone 7/6s/6/5s/4s and the new iPhone X/iPhone 8.
How to Fix Notifications Not Working in iOS 11/10 for iPhone iPad
Tip 1. Check whether your mute button switches to Silence. If it does, there would be no Sound when the notification is created on your iPhone or iPad.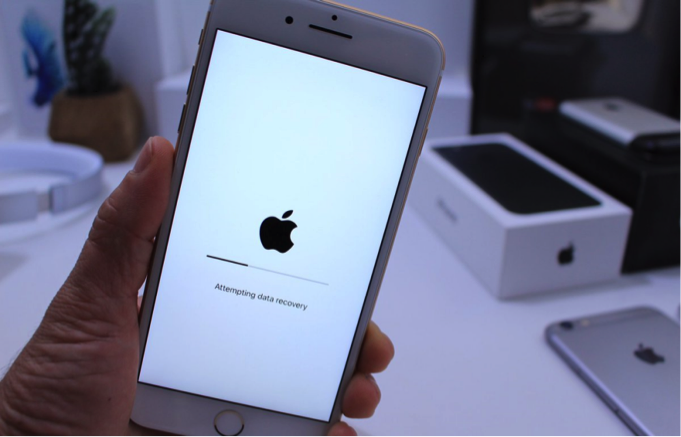 Fix iOS Notifications Not Working – Check Mute Button
Tip 2. Check whether "Do Not Disturb" is activated. If this feature is enabled on Settings app, calls and alerts will be silenced while your iPhone locked.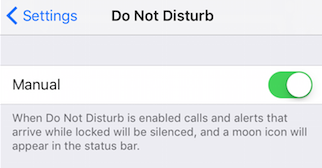 Fix iPhone Notifications Not Working – Check Do Not Disturb
Tip 3. Check whether you turn on the notifications for the apps by going to Settings > Notifications. If you turn off notifications for some apps, it won't notice you the apps' news.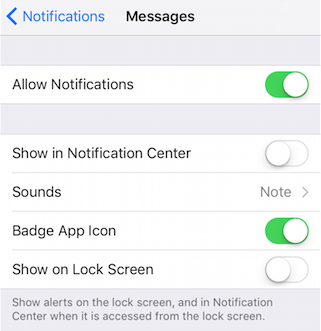 Check Apps' Notification Setting
Tip 4. Check whether the network is working in a good condition. If it isn't, apps won't update the news and send notifications. Just re-connect your Wi-Fi or Cellular network. Or reset network settings.
Tip 5. You can restart your device, which is one of basic tips to fix any iOS issues.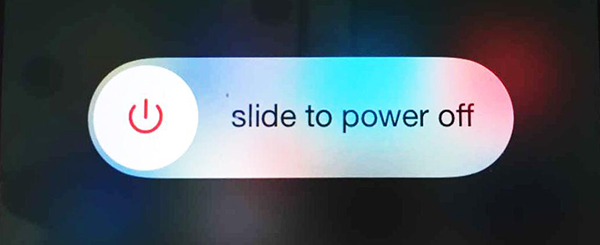 Fix Notifications Not Working – Restart Device
Tip 6. Update iOS to the latest. The new iOS 11 will be available to public soon with new features and fixes, you can update to iOS 11 to have a try. This new update may fix your "notifications not working" problem.

The Bottom Line
If you have some other issues on iPhone iPad notifications, be free to post them on the comment sections. And of course, you may have some good ideas to fix this problems, it would be also welcomed if you can join us and share your solutions to this issue.
More iOS 11 Upgrade Related Articles: