How to Fix iMac Camera not Working Issue
Summary
Do you still have no idea about how to solve iMac camera not working? Read this guide to get an easy way to make iMac camera work.
MacClean is an easy-to-use cleaning tool for all Macs. Download it to speed up your Mac computer easily.
"I got my 27" iMac today and can't get the camera working...when I open Photo Booth I just get a gray spinning wheel where my image would usually be..I tried using it with iMovie, FaceTime, and Facebook and it wont work with any of them..."
This is a message extracted from some forum, about the iMac camera not working problem. And many follow-up users also complain about that they have also had the similar problems. A high frequency is FaceTime camera not working on Mac, leaving an attention that "There is no connected camera".
As a big fan of Mac, even though I have not got this problem yet, I love to find practical solution to any problem about Mac. So after some researches, I will introduce you an easy to fix iMac camera not working issue completely in the following.
How to Fix iMac Camera not Working Issue
To make your iMac camera work regularly again, you just follow the tutorial with 3 steps.
Step 1. Before starting, make sure of that Mac is not in silent mode > Shut down Mac. Notice: It is not restarting Mac.
Step 2. Press control + option + shift simultaneously for about 15 seconds.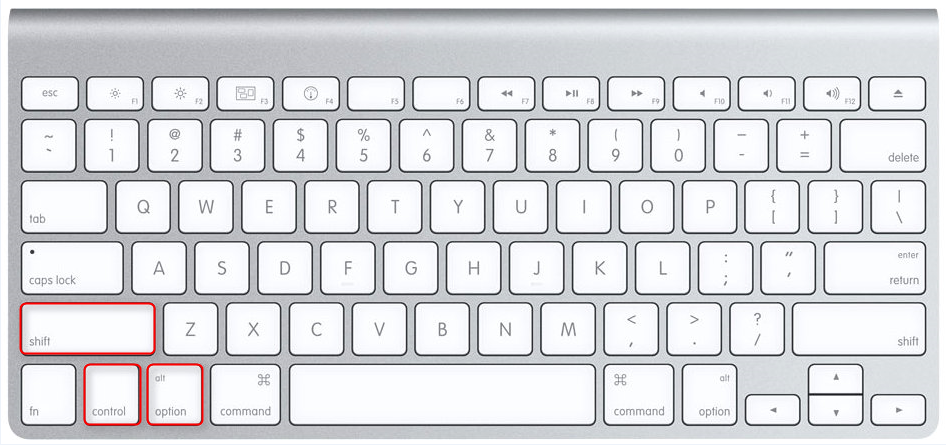 How to Fix iMac Camera not Working Issue − Step 2
Step 3. Press the power button to turn on Mac > Press command + option + P + R on the keyboard simultaneously > After hearing the starting sound 4 times, stop pressing command+option+P+R. Then Mac will boot normally, and iMac camera will also work again.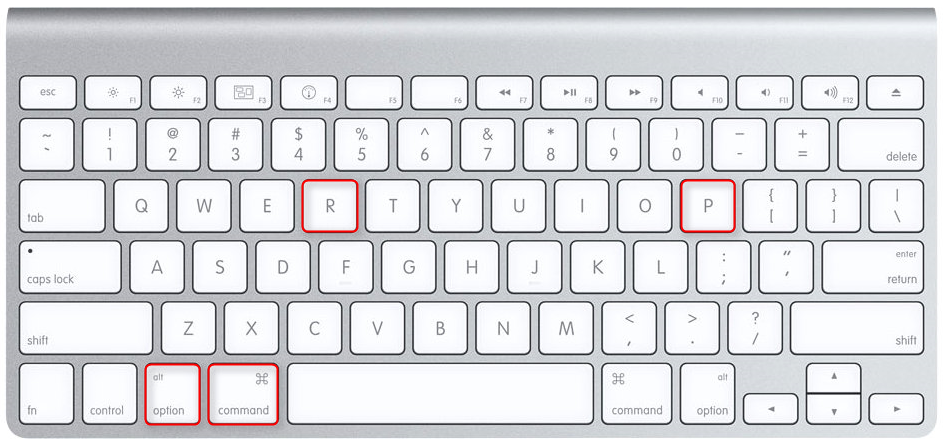 How to Fix iMac Camera not Working Issue − Step 3
Also Read: 11 Methods to Make Your Mac Run Like New >
Bonus Tip: How to Boost Mac Speed Easily
We know after running for a period Mac will become slow. When our Macs run slow, what can we do to boost their speed? In this bonus tip we recommend MacClean to help you. MacClean is a Mac cleaning and maintenance software. It can boost your Mac speed by clearing junk files, including system junk, Internet junk, user junk, and application junk. To boost Mac speed, download MacClean now.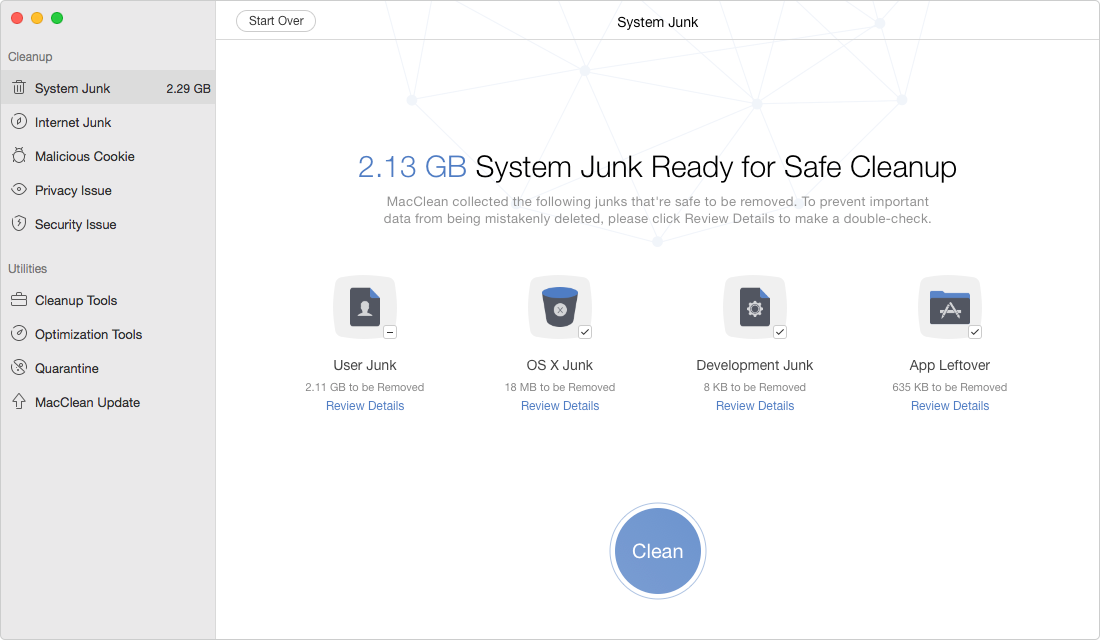 How to Boost Mac Speed Easily
Can't Miss: How to Fix iMac Screen Goes Black >
The Bottom Line
In fact, pressing control + option + shift is an operation to reset SMC, and pressing control + option + shift is to reset NVRAM and PRAM. Besides, if your Mac is becoming slower and slower, try MacClean free now.
More Related Articles You May Like
Share Your Thoughts With Us