How to Force Reboot iPhone
Summary
If your iPhone has frozen, you need to reboot your iPhone. In this guide, we will show you how to force reboot your iPhone.
Go to download PhoneClean on your computer and clean "Other" data on iPad Air/mini, after reading this guide you will know how to make it.
If you find your iPhone become unresponsive or frozen, you may not find a way to fix it. Don't regard it as a big issue that can't be solved, you are not the only person to be stuck in this situation, and you can find a simple way to make your iPhone back normal. Here, in this guide, we will tell you how to solve your problem. It is simple, what you need to do is to reboot your iPhone.
You May Like: How to Speed Up Your iPhone to Response Quickly >
How to Force Apple iPhone
Locate and press the Power/Lock button on the iPhone.
Locate and press the Home button on the iPhone.
Hold down both the Power/Lock and Home buttons on iPhone until you see the Apple Logo appear on the screen.
After that, release the buttons and let the iPhone complete its start sequence.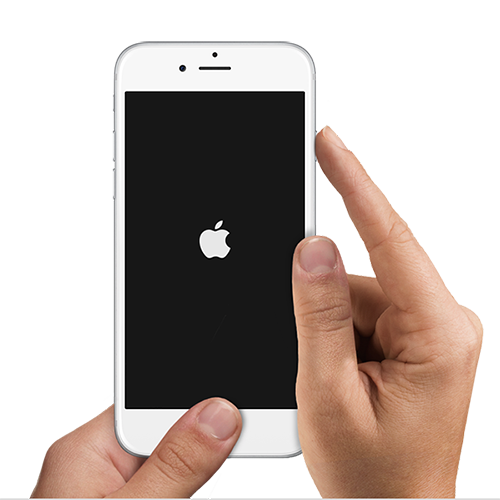 Image Credit: support.apple.com
The Bottom Line
If you want to make your iPhone run faster, you can use PhoneClean to help your clear out junk files to free up enough space to support the operation of devices. For any question on your mind, please contact our support team via Email. If this guide is useful, please share it with your friends. 
More Related Articles You May Like
Share Your Thoughts With Us