How to Get a Song as a Ringtone on iPhone
Summary
Want to get a song as a ringtone but do not know how? This guide will tell you how to set music as ringtone on your iPhone.
It can let you manage your iOS data in a smart way. Now download AnyTrans and start to get a song to be your ringtone by following this guide.
Most of us like to use custom ringtones instead of the default tones. You can purchase a ringtone in the iTunes Store or you can set a song as iPhone ringtone through iTunes. But don't you think the process is quite complicated and time-consuming?
Besides, and more unluckily, since iTunes 12.7, Apple will not focus on ringtone, as well as apps. That's why you will not find the Tones and Apps tabs on iTunes 12.7. In other words, iTunes 12.7, and later, will not provide you with ringtone managing, including the transferring.
Even though the transition version - iTunes 12.6.3 brings back the Tones tab, it is not recommended by Apple, without official technical support. So under such circumstances, what can you do? Here in this guide we will show you an easier way to get a song as your ringtone. Let's get it on.
Also Read: How to Add Ringtones to iPhone SE >
The Tool You Need
To set music as ringtone on iPhone, one easy-to-use iOS data transfer tool named AnyTrans can be your best choice.
It can help you get a song to be your ringtone with ease. You can convert any songs to ringtones without effort.
It supports all kinds of music formats and you can keep the ringtones for 25/40 seconds, or in original length.
It allows you to transfer ringtones from computer/iTunes to your iPhone without erasing the existing data.
It also supports managing music, photos, videos, podcasts, contacts, messages etc.
Click Here to Download AnyTrans to Have a Trial
How to Get a Song as a Ringtone on iPhone
Step 1. Launch AnyTrans > Connect your iPhone to computer via USB cable > Click Device Manager > Go to category management screen.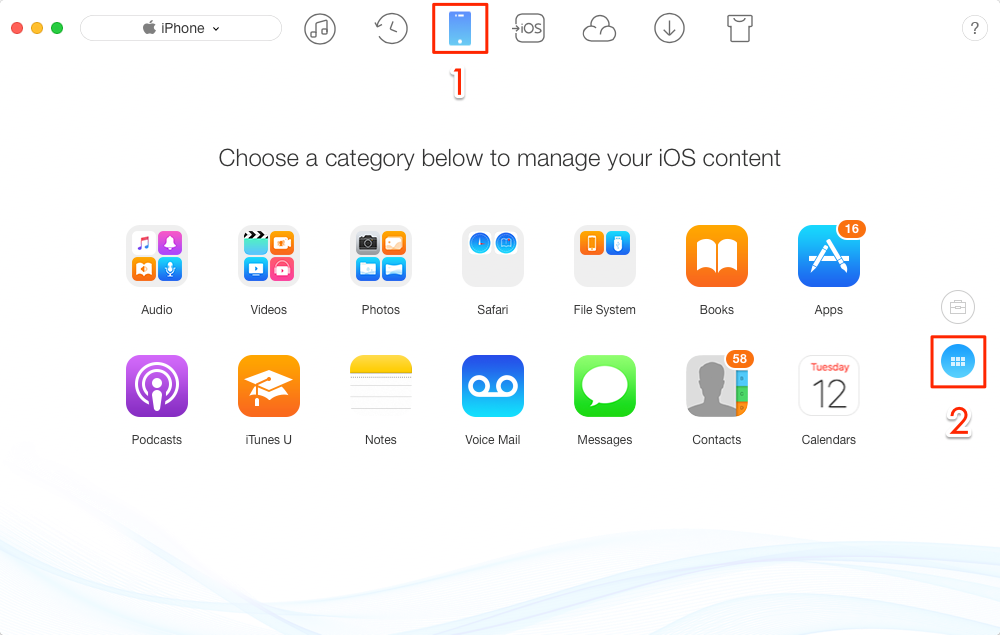 How to Get a Song as a Ringtone on iPhone – Step 1
Step 2. Click Audio > Choose Ringtones.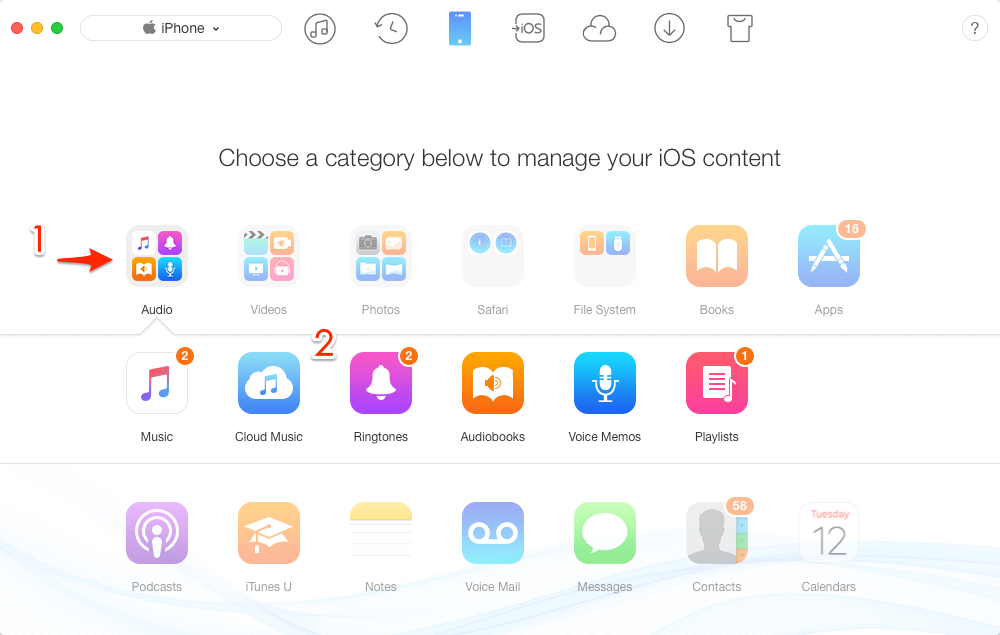 How to Get a Song as a Ringtone on iPhone – Step 2
Step 3. Click Settings button to set the duration of the ringtones or the conversion time for the ringtones > Click Save to confirm.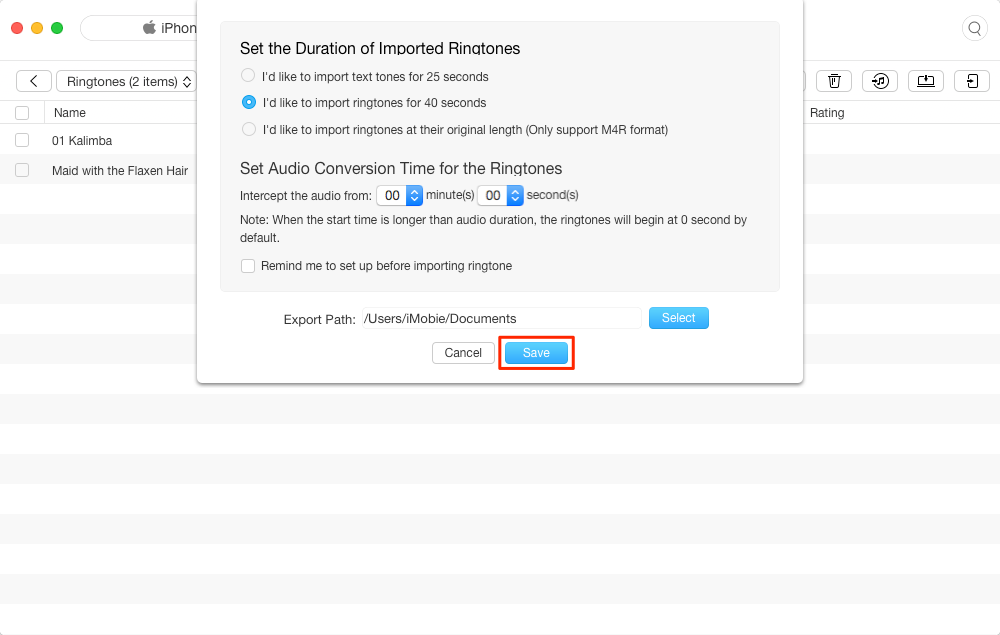 How to Get Song as Ringtone on iPhone – Step 3
Step 4. Click on "+" button > Select the songs you want to convert > Click Open.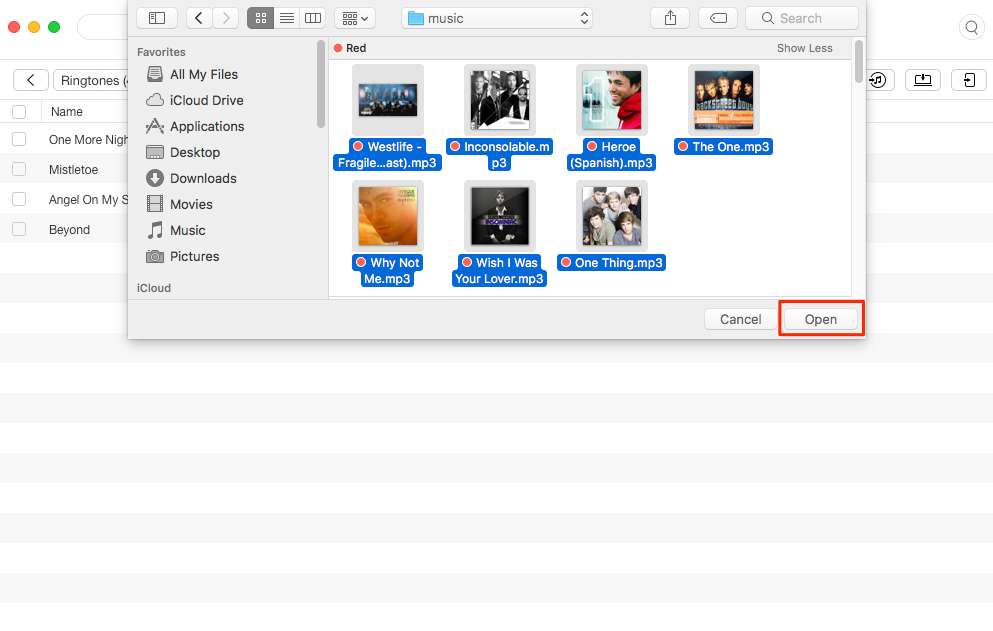 How to Get Song as Ringtone on iPhone – Step 4
Step 5. Check the transferred ringtones on your iPhone. Go to Settings > Sounds > Ringtones > Select the ringtone you like as the ringtone of your iPhone.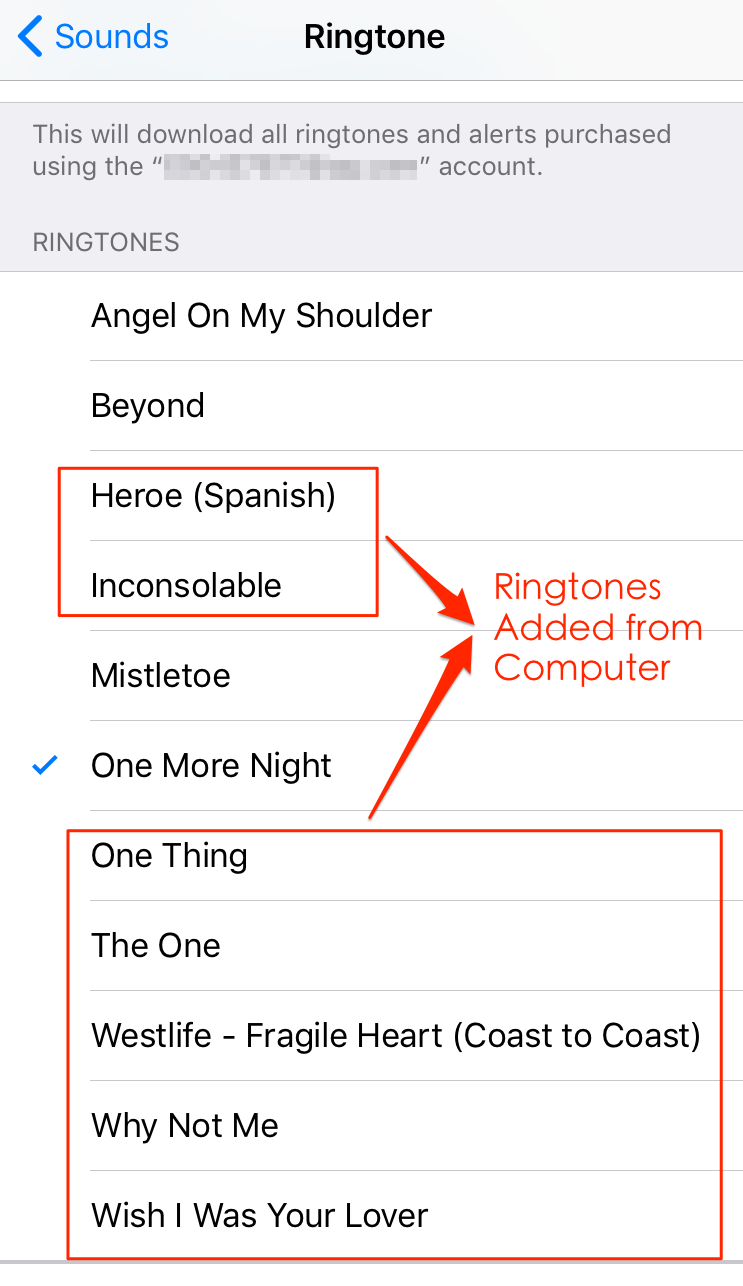 Check the Transferred Ringtones
Also Read: How to Set Ringtone on iPhone without iTunes >
The Bottom Line
AnyTrans can let you have a better management of your favorite ringtones, just click here to have a 7-day free trial. If you meet any problem when using AnyTrans, you can send an email to tell us. We will reply to you as early as possible.
More Related Articles You May Like
Share Your Thoughts With Us