How Can I Get Paid iPhone iPad Apps for Free
Summary
This article will show you a legal method to get iPhone apps for free. Hope you will save a lot after reading this Get Paid iPhone iPad Apps tutorial.
Download this award-winning application so that you can make use of it after reading this How to Get Paid iPhone iPad Apps for Free guide.
Who cares about buying a $0.99 App from iTunes store? Probably you won't really think twice when purchasing a few apps every now and then. But when you check your credit history, you can see exactly how much money you have spent on purchasing Apps.
The list below includes some legitimate ways to get your paid iPhone iPad apps for free. None of these require jailbreaking your phone. From websites that send you notifications when an app's price has dropped, to websites which feature one free app a day, you'll find a few tips and tricks on how to get all your favourite paid iPhone apps for free, without spending a cent.
Related iPhone App Article: How to Transfer iPhone Purchases to iTunes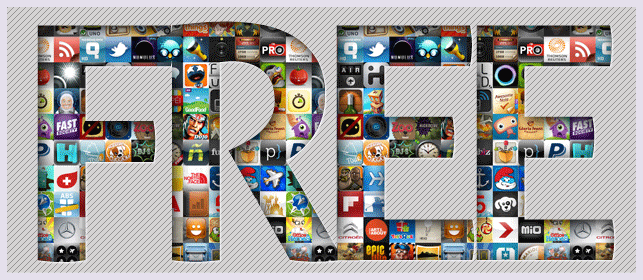 1. Free App Finder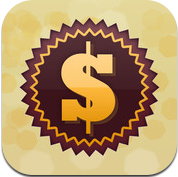 The Free App Finder is an easy tool to find the latest free apps of the Apple AppStore. Games, Entertainment and Utilities apps get free everyday for a short time. However it is difficult to find these apps, as the AppStore does not list them. The "Free App Finder" is to see those apps, download them and recommend them to your friends.
2. FreeAppADay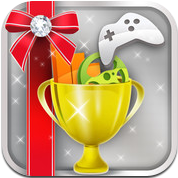 FreeAppADay is another tool helping you get the paid iPhone Apps for free daily. These are a large amount of Apps that have previously gone free with FAAD, including: Civilization Revolution, I Am T-pain, Zombie Gunship, and popular apps from Disney, Gameloft, and many other top developers. The million+ strong community gets paid apps for free, which in turn increases the popularity of the apps.
3. AppShopper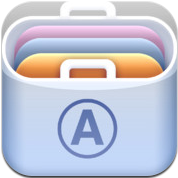 AppShopper keeps you up to date on the newest App Store apps, sales and freebies. Organize apps in your own customized Wish List and automatically get notified when there is a sale or update. Overwhelmed by the App Store? It's list of popular app changes lets you browse a list of only the apps that other AppShopper users think are worth looking at.
The Bottom Line
Once you get these free Apps, you may also want to share it with your families or friends. A great way to do so is use AnyTrans to transfer and share your free Apps among any iPhone, iPad and iPod touch. Well-Prepared with Three Transfer Modes, AppTrans outruns iTunes & iCloud by providing you with plenty of options to keep all App data, game records and even personal settings. Start the Tour >
More Related Articles You May Like
Share Your Thoughts With Us