How to Optimize My MacBook Pro
Summary
Want to optimize your MacBook Pro with the easiest method? This guide will give you the best solution. Just take 5 minutes to get it.
Download MacClean prior to save your time before reading this guide on how to optimize MacBook Pro.
The new version MacBook Pro is fitted with Retina display, fifth-generation Intel Core Processors, faster flash storage, long last battery, OS X Yosemite. With so many outstanding features, MacBook is doomed to be the star in people's eye. However, we should realize it is nature that computer system might become slow with time, even the new system OS X Yosemite.
Maybe your MacBook Pro is not slow enough to make you mad, but it is still worth for you to take action to improve the performance of it. So the question is how to optimize MacBook Pro? If you prefer the easiest way to make it, one professional Mac cleaner called MacClean is your best choice. Let's first have a brief look at this tool you need.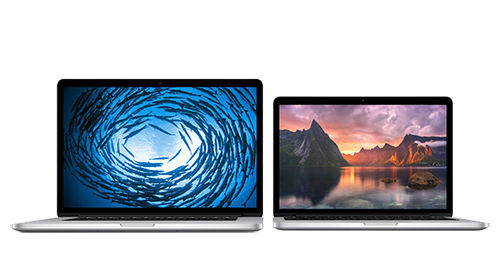 Image Credit : Apple.com
Outstanding Features
MacClean is one amazing and award-winning cleaner to clear out the trash to free up storage space to optimize Mac.
It can remove all kinds of junk files from your Mac, like user junk, OS X junk, app junk, etc.
Remove browsing histories, downloading histories, cached files and cookies in Safari, Chrome, Firefox and Opera.
Remove malicious cookies to eliminate hidden dangers and protect your data safe.
MacClean also offers you many useful tools to optimize your Mac in every aspect.
Can't Miss: A Good way to Speed Up Yosemite >
Optimize MacBook Pro with MacClean
Step 1. Go to free download and install this award-winning software on you MacBook, and open it up.
Step 2. Choose one cleaning item as per your needs. Here take System Junk for example.
How to Optimize MacBook Pro – Step 2
Step 3. Preview and select the junk files you want to delete and click on Clean button.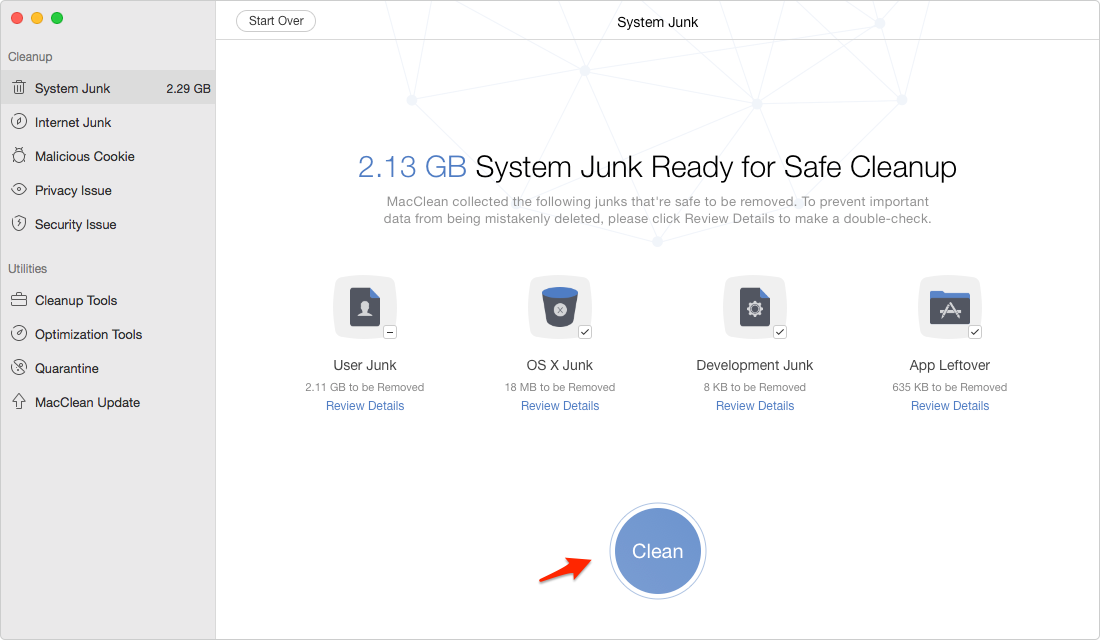 How to Optimize MacBook Pro – Step 3
The Bottom Line
MacClean is easy and simple to clean out the annoying items with a few clicks. No matter you want to get MacClean or use it for a while, if you still have any question, please be free to contact our support team via Email, they will reply you as soon as possible within 24 hours. If you find this guide is useful, don't forget to share it with your friends. Have a try on MacClean now.
Top Posts on Cleanup and Speed Up Mac Computer
More Related Articles You May Like
Share Your Thoughts With Us