How to Put Podcasts on iPhone Easily
Summary
If you want to put podcasts on iPhone with minimum efforts, then read this guide to know how to do it with the easiest way.
Go to download and install this software to transfer podcasts after reading the guide on how to add podcasts on iPhone.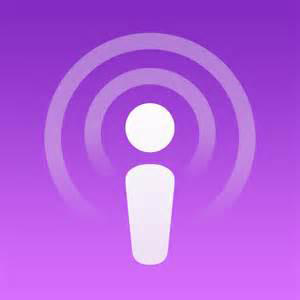 Put Podcasts on iPhone
We all know that listening various podcasts does acquire knowledge. The existence of podcasts often brings a lot of fresh news to us, whose practicability is beyond doubt. And it's easy to find and enjoy your beloved podcasts on your iPhone, iPad, iPod touch, or computer. But here comes the question: If you possess a lot of podcasts on your computer, how can you put these podcasts on iPhone easily?
In this guide, we will recommend you an all-in-one iOS content transfer named AnyTrans, which minimizes the effort required to put podcasts on iPhone.
The Noteworthy Points of AnyTrans
AnyTrans, a PC/Mac based app, which is made for users to manage data and files on their iPhone/iPad/iPod. First, it allows you to transfer podcasts from computer to iPhone directly, and even from iTunes to iPhone and vice versa. Besides podcasts, AnyTrans also supports managing music, photos, messages, notes, Safari bookmarks and history, contacts and more on your iDevice. Beyond that, it supports multiple transferring directions, such as iDevice to iDevice, iDevice to computer/iTunes and the reverse can also happen.
So why not click here to download AnyTrans? Follow the simple steps below to help add podcasts to iPhone quickly.
Put Podcasts on iPhone with AnyTrans
Step 1: Launch AnyTrans on your computer and connect to your iPhone with USB cable > scroll down on the homepage > click Podcasts.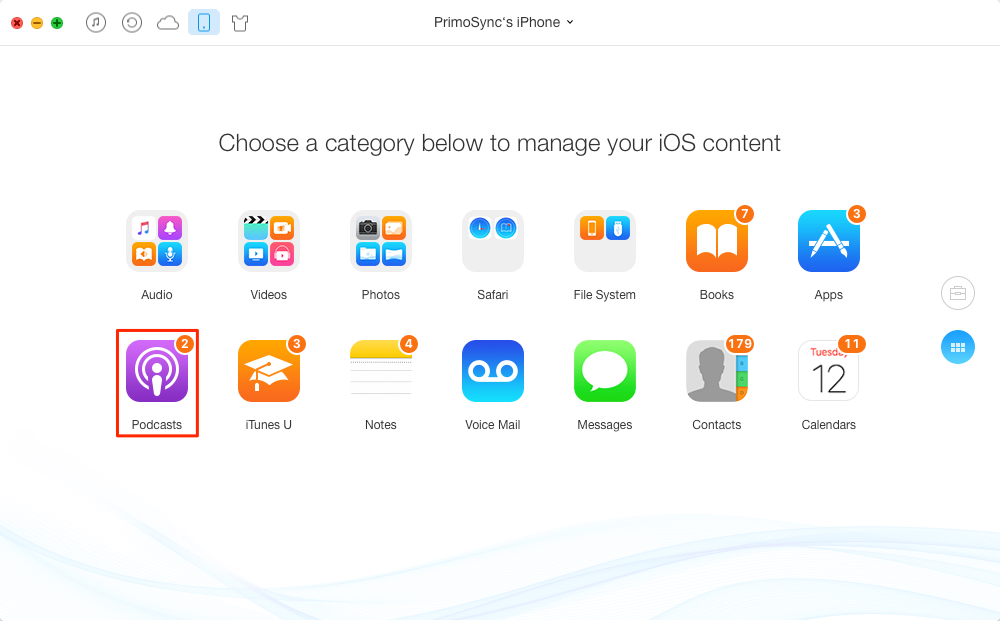 Put Podcasts on iPhone with AnyTrans – Step 1
Step 2: Click the "+" button > Choose podcasts you want to transfer > Tap on "Open" icon.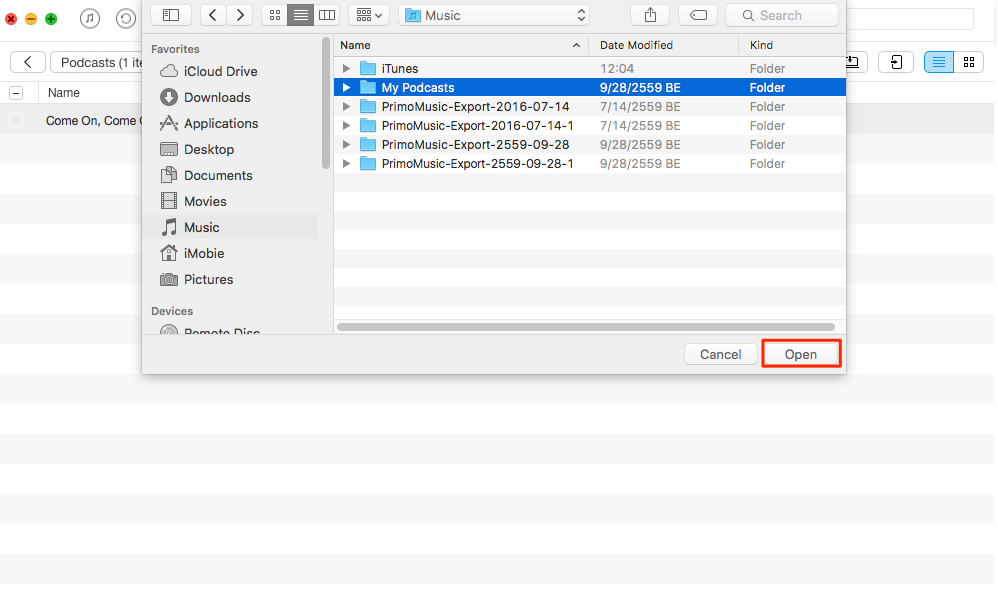 Add Podcasts to iPhone with AnyTrans – Step 2
The Bottom Line
With AnyTrans, your iDevice will be managed in a perfect order. So Why not download it and have a free try. If you have any other questions on this guide or AnyTrans, please feel free to leave a comment in the comment section or contact us via email.
More Related Articles You May Like
Share Your Thoughts With Us