Removing Password from an iPhone or iPad
Summary
Forgot an iPhone or iPad password and want to remove it without performing a restore? iFunbox can help you to remove the password from a jailbreaking iPhone iPad.
Go to download this award-winning software to transfer and manage contents on iOS devices. And read on this guide to know how to remove password from an iPhone or iPad.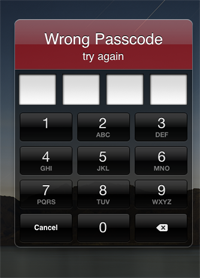 Remove Password from iPhone
Updates - Have set an iPhone or iPad password that is too strong to be remembered? Then the first thing you want to do probably is to remove it from the device. Previously we have made a tutorial about how to reset iPhone password with iFunbox, however, after the release of iOS 6, this method doesn't work any longer.
NOTE: for a workable solution to remove the password on iPhone, iPad, please refer to this page >
iOS 10 is available to public now. If you meet some problems during or after the updating, then this guide can help you: iOS 10 Problems and Solutions >
Before Starting
iFunbox is a handy and powerful iPhone Explorer software, which gives you the power to freely access iPhone iPad file system. That's the reason you can use iFunbox to remove the password from an iPhone or iPad (jailbreaking). Download AnyTrans – an Alternative to iFunbox >
How to Remove iPhone iPad Password with iFunbox
1. To begin with, connect your iPhone or iPad to the computer > Open iFunbox, which is made to manage files on your iPhone/iPad just like Windows Explorer on your PC: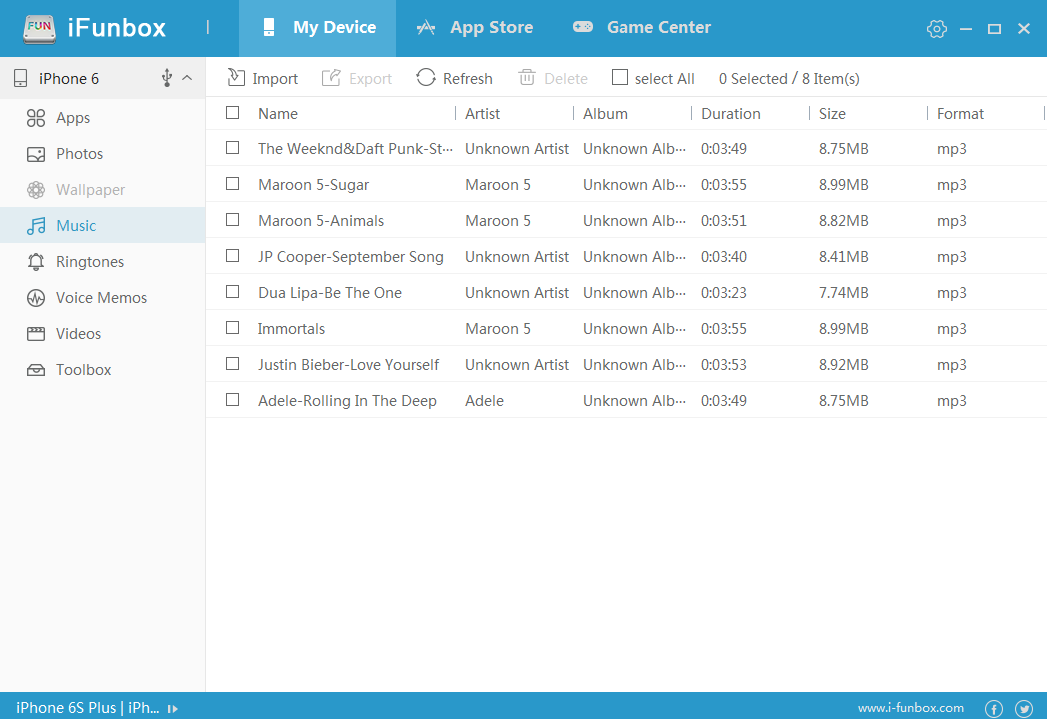 On iFunbox Classic Window, you can browse iOS file system like viewing in Windows Explorer
2. Find and expand Raw File System. Go into /var/keychains folder and delete "keychain-2.db" file: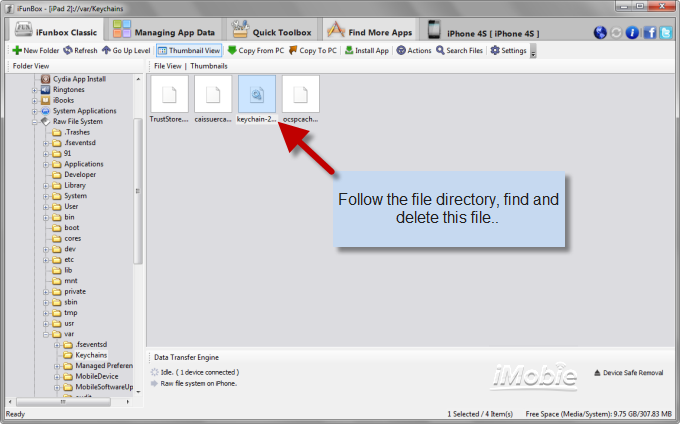 Delete iPhone Password Controler file: keychain-2.db
Restart your iPhone iPad to see if the password persists.
More iFunbox Tutorials
1. How to reset iPhone password with iFunbox >
More Related Articles You May Like
Share Your Thoughts With Us