How to Save GIFs on iPhone 6/6s/7 and Play It
Summary
There are some free basic tips about how to save GIFs on your iPhone 7/6/6s, suitable for iOS 8/9/10/10.1/10.2/10.3 and latest iOS 10.3.1.
Download AnyTrans and have a try to transfer songs, pictures and other 10+ types of files between your iPhone and computer or another device.
Question: "I found some funny GIF images online, how can I download, save and play them on my new bought iPhone 6s? And I want to save them and send to my friends."
GIF is one of picture formats we often use online in daily life. The GIF image can be called moving picture or no-sound short video. It has a smaller size than video, so it can be easily uploaded and shared on some social network sites or instant messengers, such as Twitter, Tumbler and Facebook.
When you go through some interesting or funny GIFs online by using safari or some other apps on you new bought iPhone 7/6s/6, you may want to download and save them so that you can share them with your friends and family anytime and anywhere. In this post, we collect some basic tips for you to better download, save and play GIF on your iPhone. Now let's check the detail below.
You May Like: How to Put MP3 Files to Your iPhone 6/6s
How to Save GIFs on iPhone 6/6s/7
Just hold on the GIF until the "Save Image" button slides up. Tap the button to save GIF on iPhone. And all downloaded GIF files will be stored in Camera Roll folder in Photos app on your device.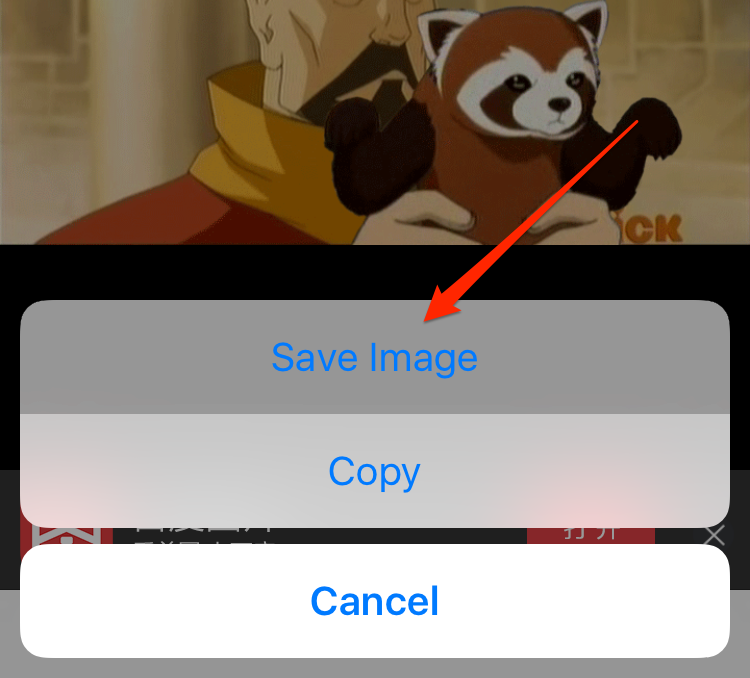 How to Save GIFs on iPhone 6/6s/7
How to Play A GIF on iPhone 6/6s/7
You may have found that you couldn't play GIF images on your iPhone 6 or 6s. Don't worry! You needn't download any GIF-Play apps on iTunes store. Just follow the simple steps below and use Messages app to make it.
Step 1. Open Messages app on your iPhone, and turn on iMessages service.
Step 2. Start a new iMessage to yourself by tapping your phone number.
Step 3. Attach the GIF files and send them. You can preview all GIF files now.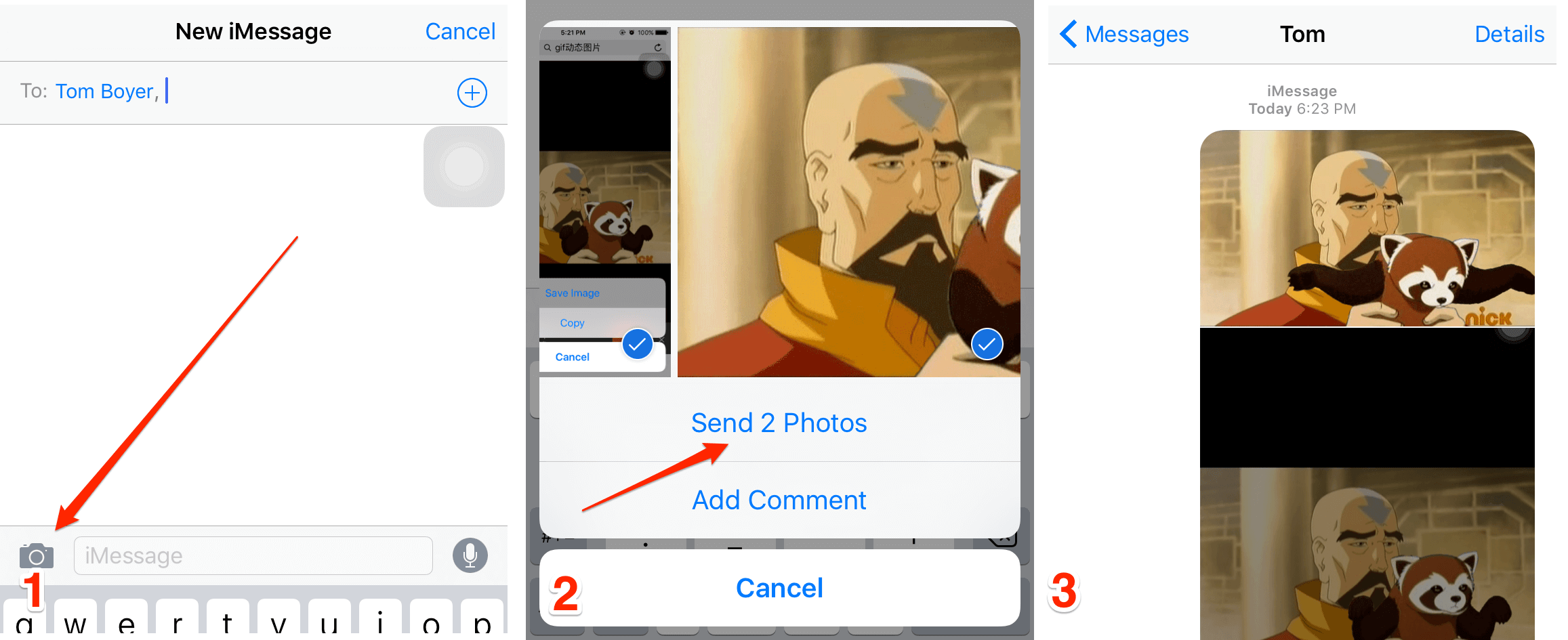 How to Play GIF Files on iPhone 6/6s
You are suggested to organize the saved GIF files by putting them to one folder so that you can easily find them on your iPhone and share to your friends and family.
More Related Articles You May Like
Share Your Thoughts With Us