How to Send an iTunes Gift Card to a Friend
Summary
Want to send an iTunes Gift Card to friends? This tutorial will show you how to send iTunes Gift Card in few steps.
Take a tour of this awarded software so that you can make use of it after reading this How to Send an iTunes Gift Card to a Friend tutorial.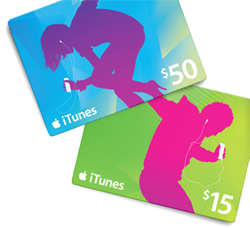 A large denomination iTunes Gift Card could be very popular in a holiday season. The lucky recipients can choose whatever they want on the iTunes Store, App Store, iBookstore, and Mac App Store. So we prepared this page in case someone is still confused about how to send the iTunes Gift Card.
Don't Miss: How to Transfer Music from iPhone to iTunes
How to Send an iTunes Gift Card on Computer
1. Open iTunes with your Apple ID signed in > Under Quick Links, click on Send iTunes Gifts: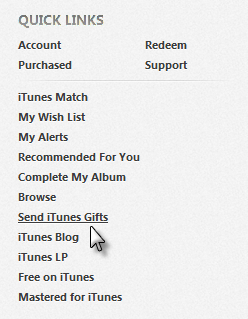 2. Type in the email address for the person you want to send the iTunes Gift > Click a denomination you'd like to gift > Pick the day you want the gift to be sent and click Next: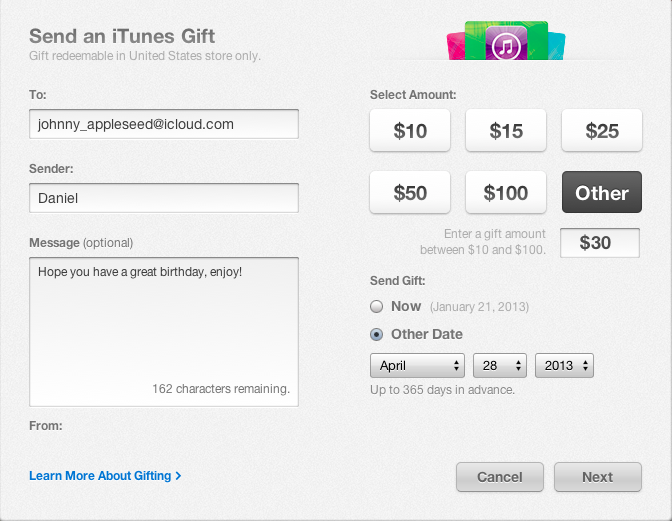 3. If you want, you can add a message or select a theme for your gift.
4. Confirm your order and then click Buy Gift.
The Bottom Line
The first thing you should note about is that purchased gifts cannot be redeemed outside of the country of purchase. For example, an iTunes Gift purchased in France cannot be redeemed on an iTunes Store outside of France. Another iTunes Store Tricks: How to Create an iTunes Account without a Credit Card >
More Related Articles You May Like
Share Your Thoughts With Us