How to Share iCloud Contacts with Great Ease
Summary
Want to share iCloud contacts with family but don't know how? Read this guide and learn how to share iCloud contacts easily.
This amazing tool could help you manage iCloud content with great ease. Get it now and follow this guide to share iCloud contacts.
Question: Please help! My wife and I have separate Apple IDs and would like to share contacts via iCloud. How should we set up iCloud to achieve this?
A User from iMore
Answer: Frankly, Apple doesn't seem to allow users to share contacts among iCloud accounts directly. You can't just go to iCloud Contact, and then click " share those contacts to my wife". In order to easily share iCloud contacts among different iCloud accounts, you need outside help.
AnyTrans could perfectly solve the problem. It is a professional iCloud content manager capable of helping you selectively transfer iCloud contacts to another iCloud account directly. Besides that, there are more AnyTrans could do for you.
1. AnyTrans enables you to view, delete and edit iCloud contents.
2. Besides contacts, AnyTrans also supports transferring other iCloud content like notes, photos, calendar, reminders to another iCloud account.
3. AnyTrans allows you to import photos on the format of JPG, contacts on the format of VCF and notes on the format of CSV from computer to iCloud. It can also help you upload photos from iDevice to iCloud directly.
4. AnyTrans helps you directly download iCloud content to computer.
Now, let's see how AnyTrans helps you share iCloud contacts.
How to Share iCloud Contacts with AnyTrans
Step 1. Free download AnyTrans > Start it on your computer > Click iCloud icon on the upper left > log in your iCloud account.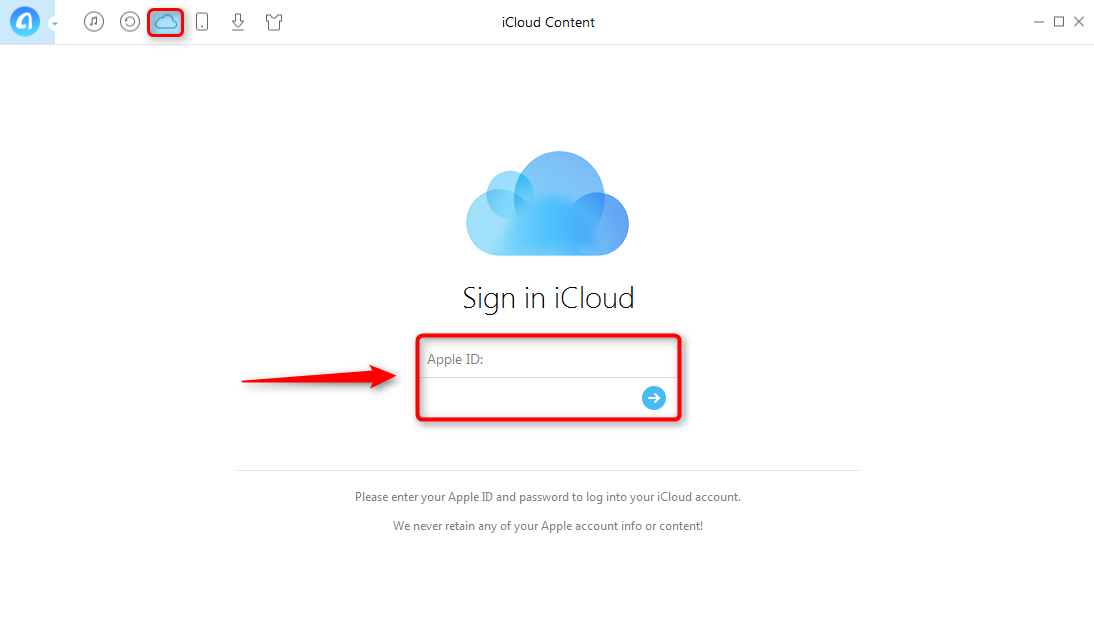 Share iCloud Contacts with AnyTrans - Step 1
Step 2. Scroll down or click on the tab to your right > Select Contacts.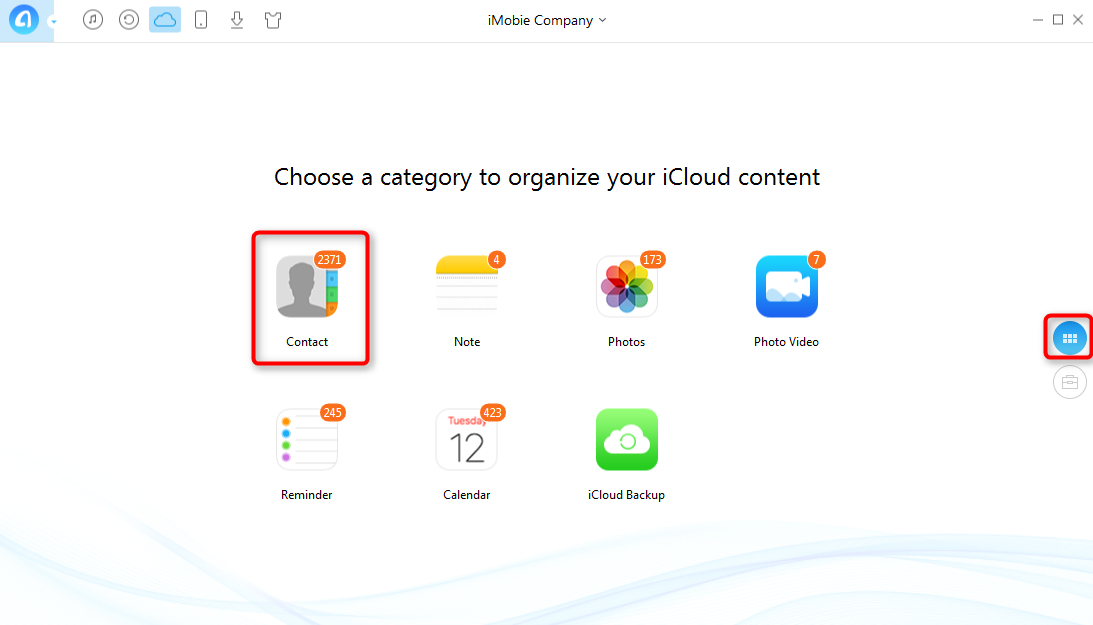 Share iCloud Contacts with AnyTrans - Step 2
Step 3. Select items you want to share > Click the To Another iCloud tab.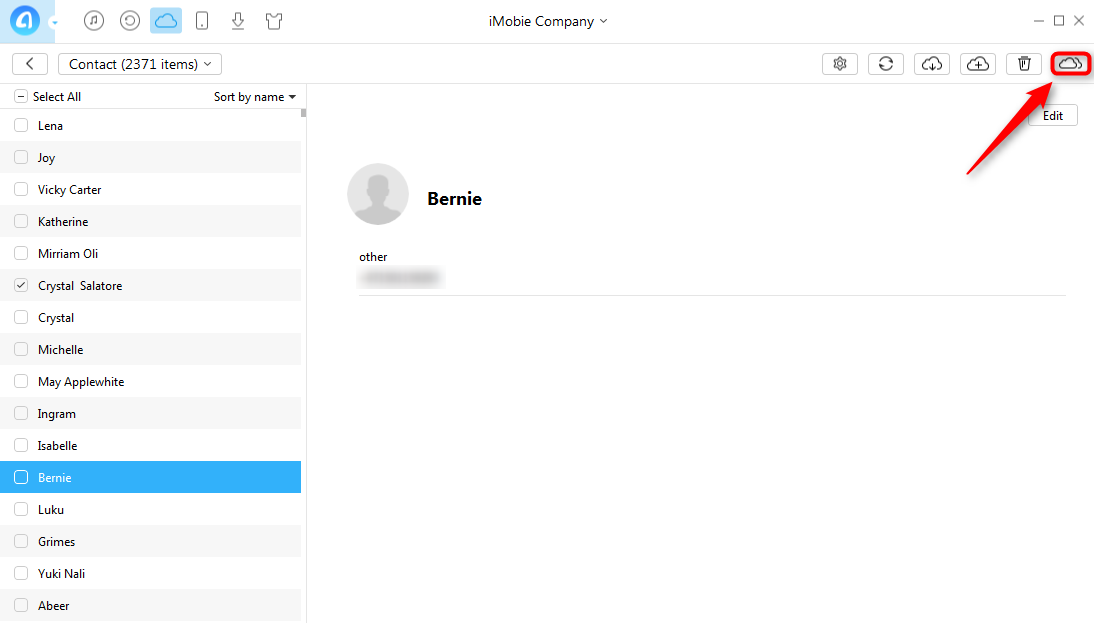 Share iCloud Contacts with AnyTrans - Step 3
The Bottom Line
As you can see, sharing iCloud contacts is just a piece of cake with AnyTrans. Actually, AnyTrans can also do well in managing iOS data in iTunes and iDevices. Know more about AnyTrans. Get it now and have a seven-day free trial. If you have any problems about this article, please don't hesitate to let us know via email.
More Related Articles You May Like:
Share Your Thoughts With Us