How to Take Better Photos with iPhone Camera
Summary
Wondering how to take advantage of iPhone camera and make good photos with an iPhone? Here are some useful iPhone camera tips for you.
Download this award-winning application so that you can make use of it after reading this How to Take Better Photos with iPhone Camera guide.
Have the 8 megapixel camera on your iPhone doesn't mean you can always take the ideal pictures. If you feel the picture taken by your iPhone comes out less than perfect, then you can check out below tip: how to take better pictures with iPhone camera.
Before starting, you should know and accept the iPhone camera's limits first, such as limited shutter speed, largely depending on lighting conditions, you name it.
See Also: How to Copy Music from iPhone to PC
1. Tap to focus, don't let the camera do that
Instead of using the auto focus option, you should decide where you want the camera to focus and expose for. If you found the picture is too dark or too light, you can try to focus on a different place and maybe you'll get a better result.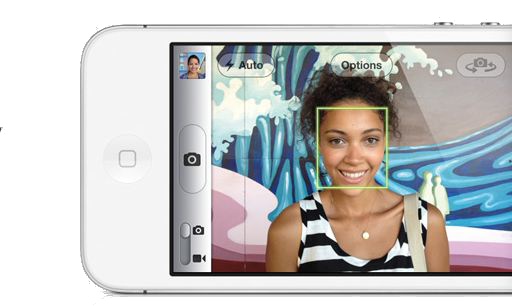 2. Understand and follow basic photography rules
There are many photography rules to follow. For instance, if you photograph a portrait with glasses, try to avoid reflections. To keep the subject in a perfect position, in the beginning it might be helpful to keep your grid on but eventually this will become a natural part of your photography.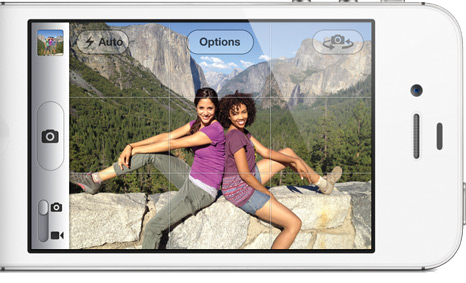 3. HDR is Helpful but not always is
HDR images can represent more accurately the range of intensity color, from direct sunlight to faint starlight. Use HDR in high contrast lighting situations so you'll have big chance to get better color for the entire areas of your photo. You should also know that, if the light is already good enough, then HDR will give you a poorer photo. So the rule is only use HDR on particular conditions.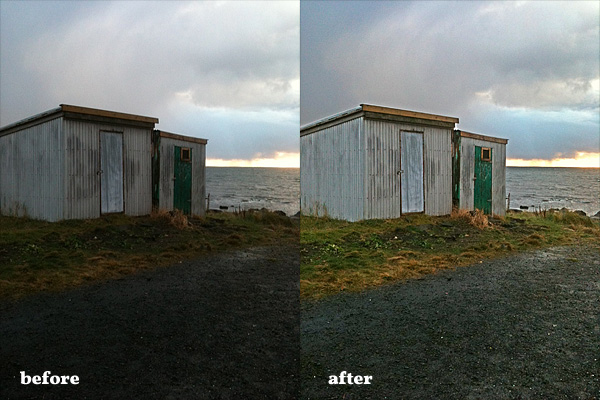 Image Credit: Apphotography.com
4. Zoom with your feet instead of camera Zoom
The camera zoom on an iPhone actually is Digital zoom, which is not a true form of a zoom function. The image itself doesn't actually come any closer as the optics in the camera stay the same (similar with cropping your photo). If the camera is trying to zoom digitally it will still pick up more shake from your hands and it will create a lower resolution image. Your best bet is to take the picture without zooming and then crop in as close as you want.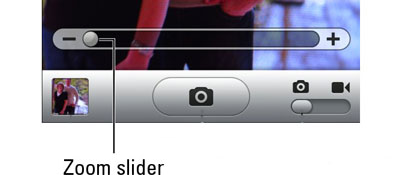 More Related Articles You May Like
Share Your Thoughts With Us