How to Turn Off Voice Control in iOS 10
Summary
Some of you may think the Voice Control feature of iOS 10 is bothering and want to disable it. Here is how you can turn off Voice Control on iPhone in iOS 10.
Have a try on PhoneRescue on your computer to get back lost data from iOS 10 with or without backup. Now read on to learn how to turn off Voice Control on iOS 10.
Apple will release the iOS 11 this September, should you update your iPhone/iPad? You can go to this Should I Update to iOS 11 guide to get the pros and cons of iOS 11 and make your decision.
Question: I have an iPhone 6s recently updated to iOS 10.0.1. Holding the Home button for about 1 second activates Voice Control, with a characteristic loud double beep. This is very easy to activate accidentally, which is especially undesirable if I am trying to discreetly check my phone during a meeting or something. It's also easy to accidentally push the button when the phone is in my pocket (and locked).
-- A User from Reddit
Generally, Voice Control is great for it lets you make phone and FaceTime calls and control music playback by speaking into your iPhone's built-in microphone. But it becomes annoying when you find it is very easy to accidentally activate it and it starts pocket dialing. In iOS 10, you are actually unable to disable or turn off Voice Control, the only way is to prevent it from activating is enabling Siri to override Voice Control. The bad news is that you cannot disable Voice Control and Siri at the same time in iOS 10.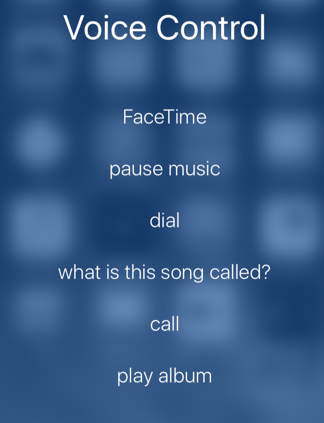 Turn Off Voice Control on iPhone in iOS 10
Also Read: How to Shuffle Songs and Turn Off Shuffle on iOS 10 >
Here's a step-by-step guide that shows you how to disable Voice Control on iPhone in iOS 10.
How to Turn Off or Disable Voice Control on iPhone in iOS 10
Step 1. Firstly, you need to enable Siri: Settings > Siri > Toggle Siri ON.
Step 2. Return to the Settings menu and select "Touch ID & Passcode" or "Passcode".
Step 3. Enter your passcode. Tap "Turn Passcode on" and create a passcode if you don't have one.
Step 4. Tap the "Voice Dial" option to turn off voice dialing.
Step 5. Under "ALLOW ACESS WHEN LOCKED", turn off Siri option from lock screen.
Step 6. Set "Require Password" to "Immediately". So you need to require a passcode as soon as lock the phone and it will prevent pocket calls.
Step 7. Lock your phone, and long press the Home button will not activate Voice Control or Siri.
Note: Once you turn off Siri in Settings > Siri, Voice Control will be back to previous state.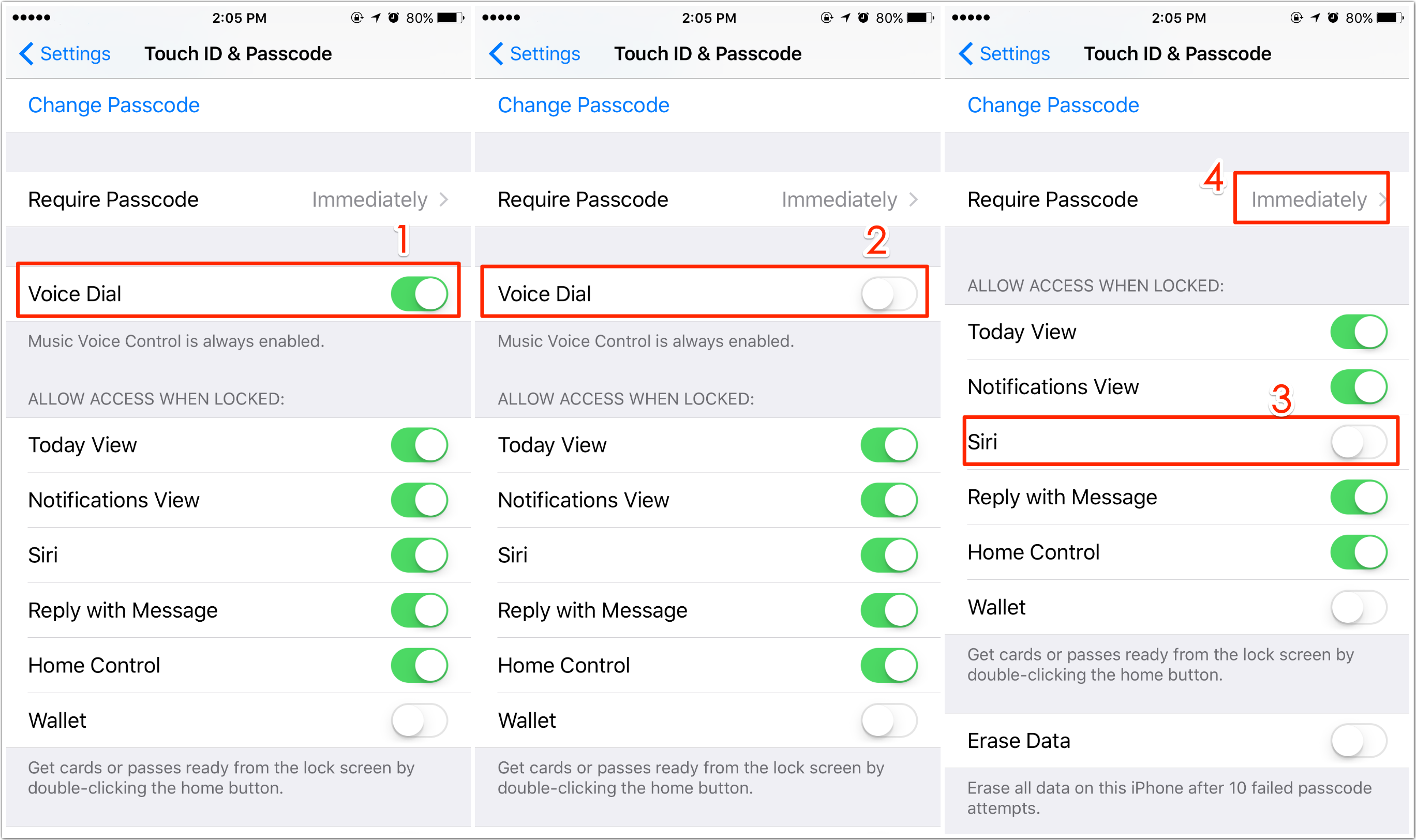 How to Turn Off Voice Control in iOS 10
If you accidentally deleted some important data on iOS 10/9/8/7 and you don't want to restore the iPhone, you can get some iOS data recovery tool like iMobie PhoneRescue – iOS data reocovery to get back lost iOS data with or without backup. Download PhoneRescue Free Trial Now >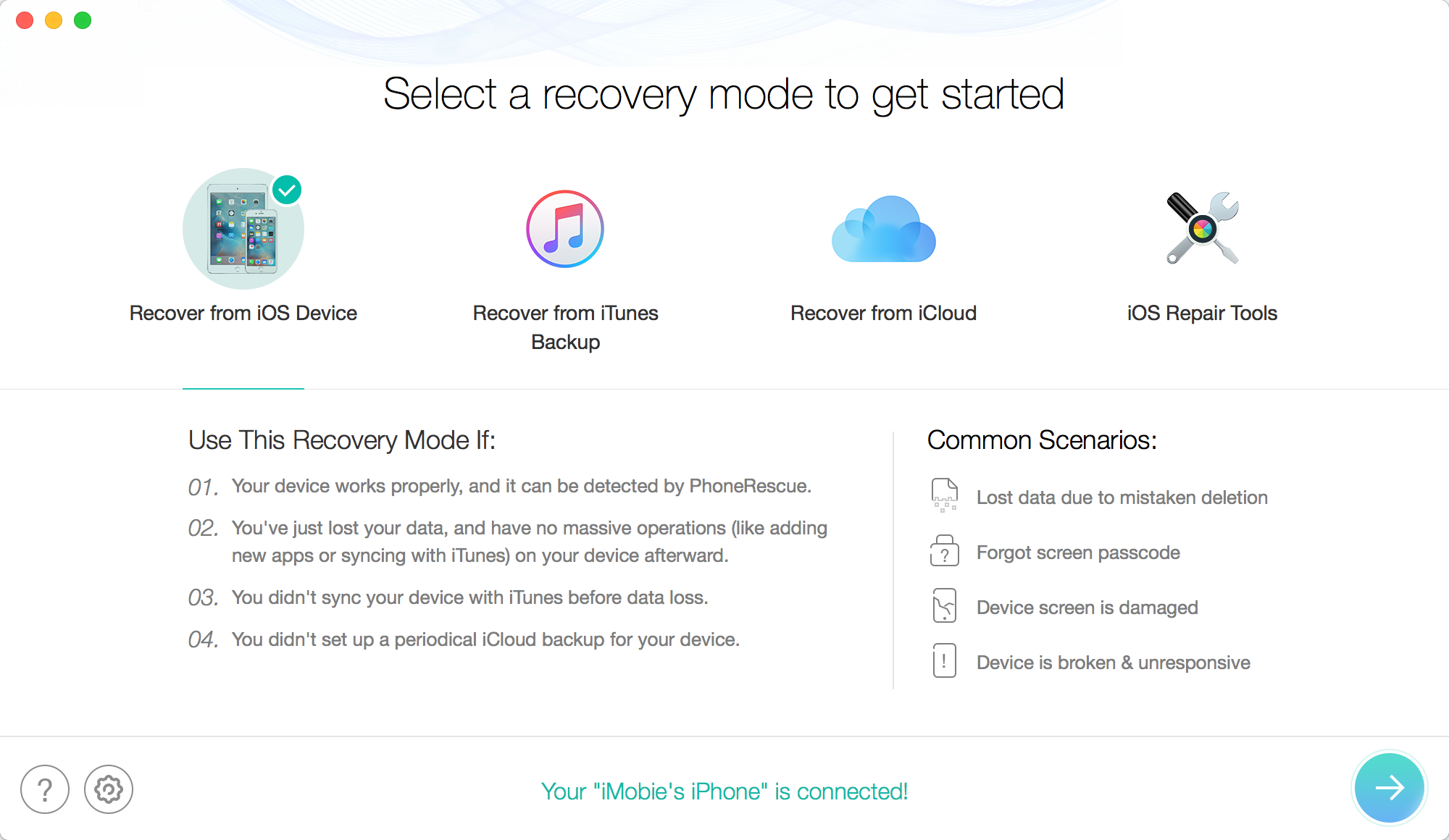 Recover Lost Data on iOS 10/9/8/7 with PhoneRescue
More Related Articles You May Like
Share Your Thoughts With Us