How to Improve Mac Performance
Summary
How to improve Mac performance? If your old Mac is getting slow and sluggish, how can you optimize Mac performance effectively? Here you will get the answer.
Get MacClean installed on your Mac to improve Mac performance by removing junk files from it after reading this guide on how to improve Mac performance.
Q: "I have an iMac and I want to optimize the performance to make it work more efficiently and faster. My Mac is 4 years old, and it is no longer as smooth as before. Can anyone help?"
-- A User From Yahoo Answers
Although the Mac is said to be one of the best computers in the world, it doesn't mean that it will not get into a slow performance. If you are working on an old Mac, and don't know how to improve your Mac performance, you have come to the right place.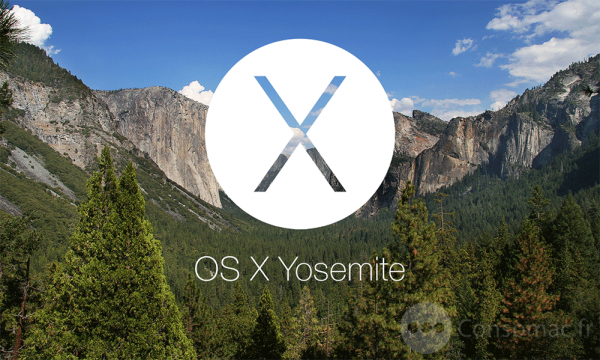 How to Improve Mac Performance
There are a lot of things you can do to optimize Mac performance like:
- Remove unneeded login items;
- Free up hard drive space by deleting unwanted apps, photos, and movies;
- Run Activity Monitor;
- Add more RAM (Random Access Memory);
- Thoroughly removing junk files from Mac with a Mac cleaning software to free up more space.
MacClean is a cleaning software that specially designed to detect and clear kinds of junk files from all Mac computers. It supports detecting Internet junk files like cache, cookies, download histories, browsing histories, and sessions in Safari, Chrome, and Firefox. In addition, it manages to remove user junk, system junk, and application junk from your Mac. In just few clicks, it greatly improves your Mac performance and makes it run like new.
Can't Miss: How to Delete Download on Mac Quickly >
Improving Mac Performance with MacClean
First of all, download and install MacClean on your Mac desktop or laptop. Then follow the steps below to boost your Mac performance.
Step 1: Run MacClean on your computer, then it will show you the types of junks that can be removed and some utilities that are used to make your Mac work in best state. Next we will show you how to improve your Mac performance with MacClean.
Step 2: Remove all kinds of system junks (like user junks, OS X junks, development junks and App leftover: Select System Junks > Click Clean button when the scanning to finish.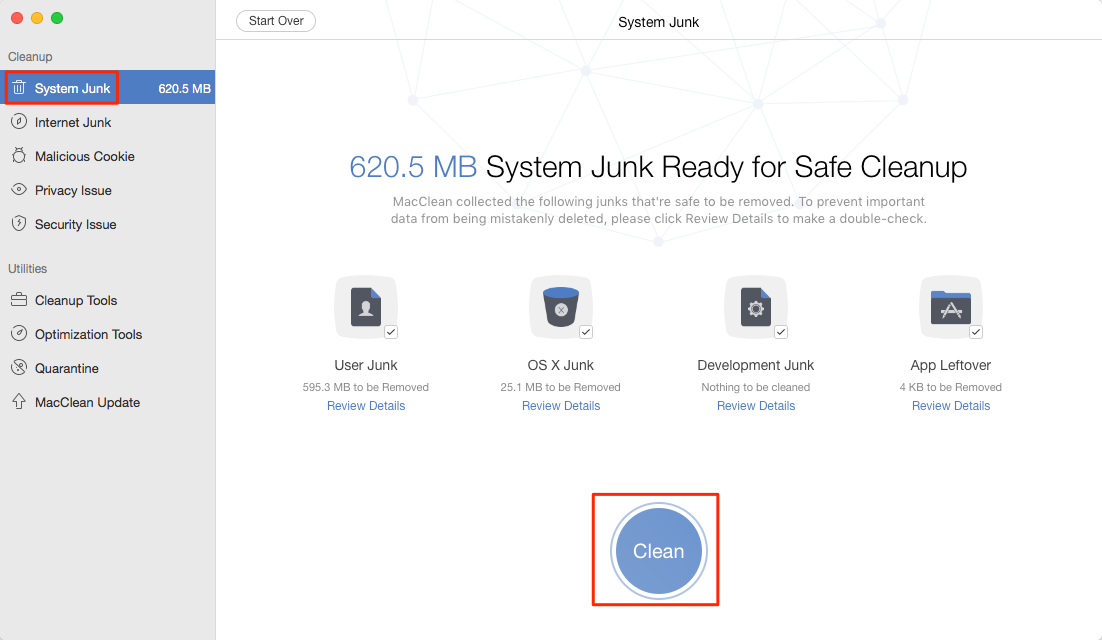 Improve Your Mac with MacClean – Remove System Junks
Step 3: Remove all browsing junks at once (supports Chrome, Safari, Firefox and Opera): Select Internet Junk > Click Clean button.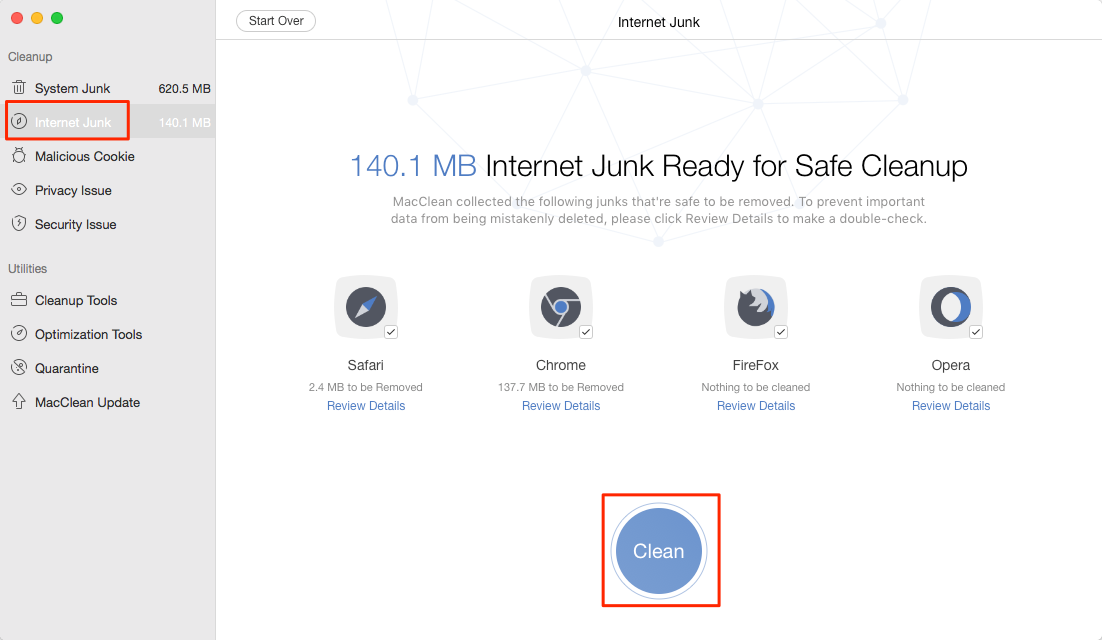 Improve Your Mac with MacClean – Remove Internet Junks
Step 4: Keep your Mac safe by deleting malicious cookies and virus: Select Malicious Cookie/Security Issue to scan your computer for malicious cookies or virus.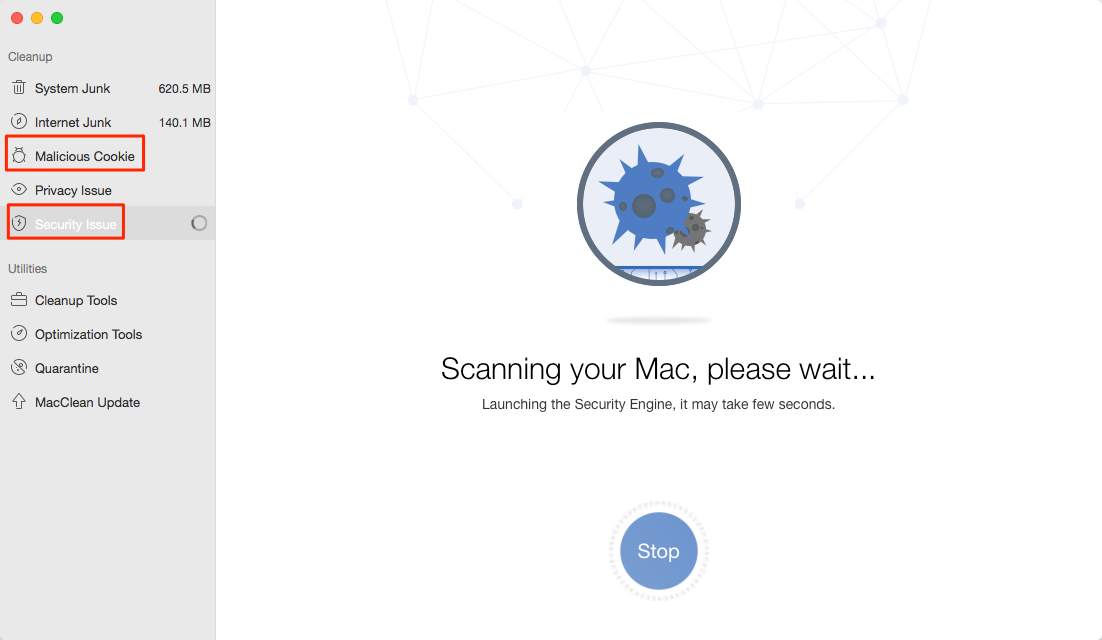 Improve Your Mac with MacClean – Keep Your Mac Safe
Step 5: Find unnecessary files on your Mac and delete them. For example, old & large files, duplicate files, useless language packages and the apps that are seldom used, and you also can delete some files or data permanently to protect your privacy.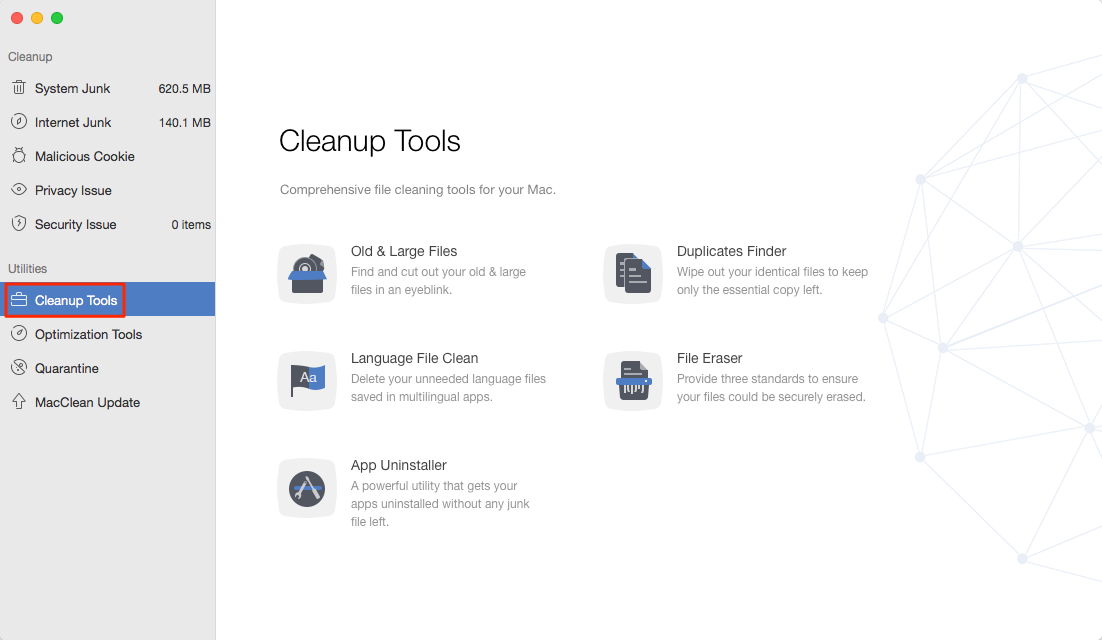 Improve Your Mac with MacClean – Find and Delete Hidden and Unnecessary Files
Step 6: Optimize the overall performance of your Mac, like clean iPhoto's thumbnail junks, useless extensions, old & useless iTunes backups (this occupies much space on your Mac, for me, iTunes backups take up more than 40 GB on my Mac), etc.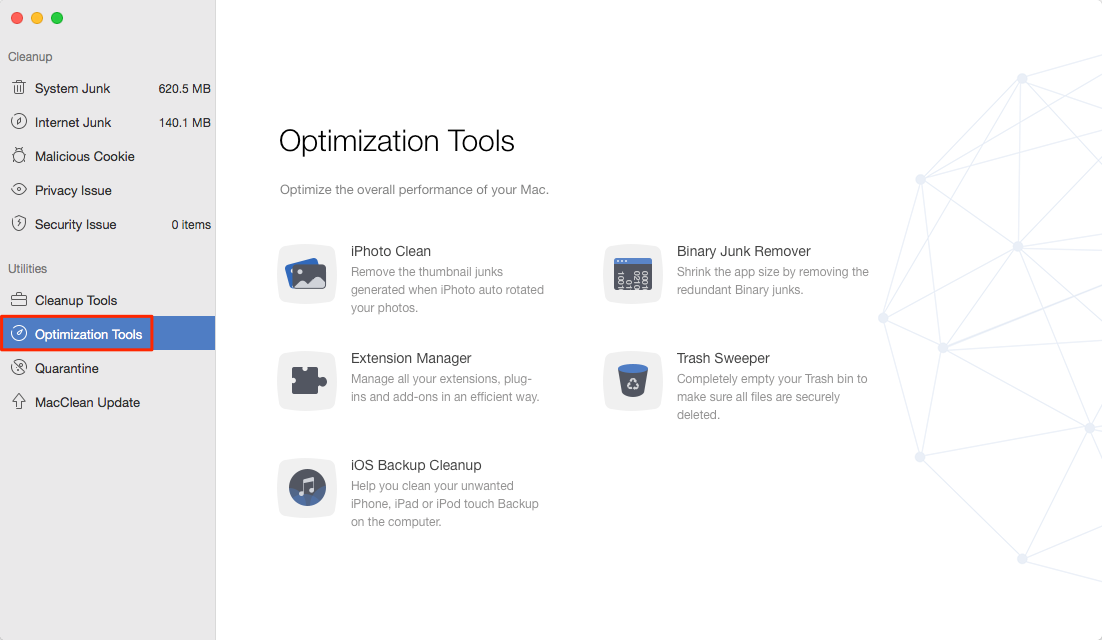 Improve Your Mac with MacClean with MacClean
Also Read : Why Is My Mac Running Slow >
The Bottom Line
Improving Mac performance is not a tough task with the help of MacClean. Now Download MacClean and Have a Free Trail. If you have any questions when using MacClean, please let us to know in the comment section or via Email. Share this guide with your friends if it is useful to you.
Top Posts on Cleanup and Speed Up Mac Computer
More Related Articles You May Like
Share Your Thoughts With Us