iPhone 5s - Release Date, News, Rumors
Summary
Everything you need to know about iPhone 5s release date, news & rumors.
Take a tour of this awarded software so that you can make use of it after reading this iPhone 5s news list.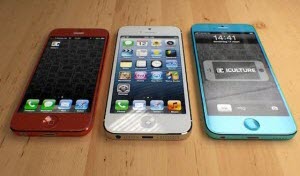 View full size. Image Credit to iCulture
The rumors of iPhone 5s, a successor to iPhone 5, have leaked out for a while and all guesses are aggressive. Like the early arrival of iPad 4 and iPad mini, iPhone 5s doesn't wait for a whole year long after the release of its previous model - iPhone 5 (just 6 months in fact).
For the most part, all we've heard about iPhone 5s are expected with bump performance and every clues are noteworthy for the fans.
Don't Miss: How to Transfer iPhone Music to iTunes
---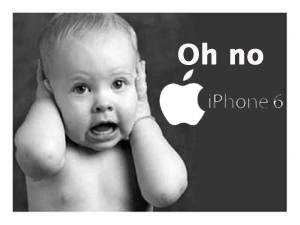 No iPhone 6, it's the iPhone 5s - Probably
Keeping with Apple's naming convention (iPhone 3GS, iPhone 4s), the new generation of iPhone probably will end up being called the iPhone 5s. However, some voice still doubts about this assumption.
Ken Segall, the Apple's former ad guru, suggested that: Tacking an S onto the existing model number sends a rather weak message. It says that this is our "off-year".
---
iPhone 5s with multiple screen sizes - Very Likely
Brian White at Topeka Capital, says Apple could release iPhone 5s with multiple screen sizes this summer. "After our meeting with a tech-supply chain company, we walked away with the view that Apple will release the iPhone 5s in at least two screen sizes this summer and possibly three." There is nothing at all surprising since we already have "multiple sizes" iPad.
---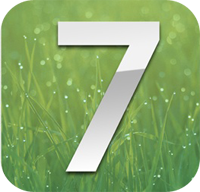 Now let's take iOS 7 for granted - Very Likely
And finally, an important thing to know about the iPhone 5s is the fact that it will almost certainly arrive with new software in the form of iOS 7. We have seen quite a few iOS 7 concept videos that included app widgets, quick access preferences menu or popover homescreen menu. But somehow the ideas are really parallel to Windows phone 8.
Give us your iPhone 5s source
Have more hot stories about iPhone 5s? Then please share with us by leaving a comment. We are looking forward to hearing more rumors, news and dream list of new iPhone 5s features.
More Related Articles You May Like
Share Your Thoughts With Us