How to Use iPhone 7 Plus Dual Rear Camera
Summary
This guide will tell you how to use the dual rear camera on your iPhone 7 Plus with ease. Check the following details to learn more.
Download the professional iPhone photos transfer tool to save your time and efforts on transferring photos from iPhone to computer with ease.
At Apple's 2016 iPhone launch event, the new dual rear camera on iPhone 7 Plus is possibly the most significant upgrade to an iPhone camera ever, it also offers people a brand-new camera experience.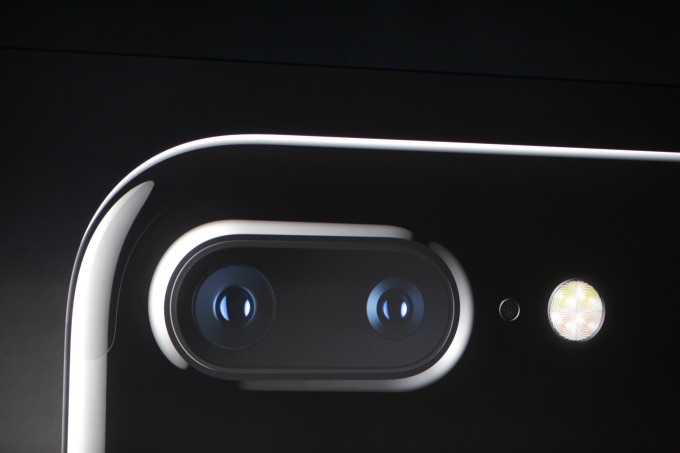 iPhone 7 Plus Dual Rear Camera Review
The iPhone 7 Plus has the same 28mm-equivalent, 12-megapixel lens as the iPhone 7, but it adds a second 12-megapixel telephoto lens. This allows for up to 2x optical zoom, and up to 10x digital zoom. The front-facing camera on both versions was upgraded to a 7-megapixel sensor. The improved aperture and the new lens, taken together, make the iPhone 7 Plus camera a far more capable tool for both amateur and pro photographers.
Don't Miss: How to Transfer Photos from iPhone to Mac
The iPhone 7 Plus uses machine learning to recognize people's faces, do a depth-map of their position, and then artfully blur out the background behind the people you're photographing. This feature, called Depth (because it simulates extra shallow depth), will be available as a software update and won't ship immediately with the phone.
Related Reading: How to Transfer Photos from iPhone to iPhone 7
With iPhone 7 Plus on hand, taking photos (Learn: how to import photos from iPhone to PC) with the dual-lens camera is an amazing thing. However, do you know how to use the second camera on your iPhone 7 Plus? To select the camera with the 56mm f2.8 "telephoto" lens, open Camera and tap the circle icon above the on-screen shutter button that says 1x. It will then say change to show 2x, which lets you know you're shooting at 56mm.
On top of that, Apple are also adding a new camera mode, portrait, which provides a shallow depth-of-field effect — the background gets artfully blurred, while your subject stays in clear and in focus. However, don't be surprised if you can't find this mode yet — it isn't shipping on the iPhone, and instead will be added in a software update later this year.
More Related Articles You may Love
Share Your Thoughts With Us